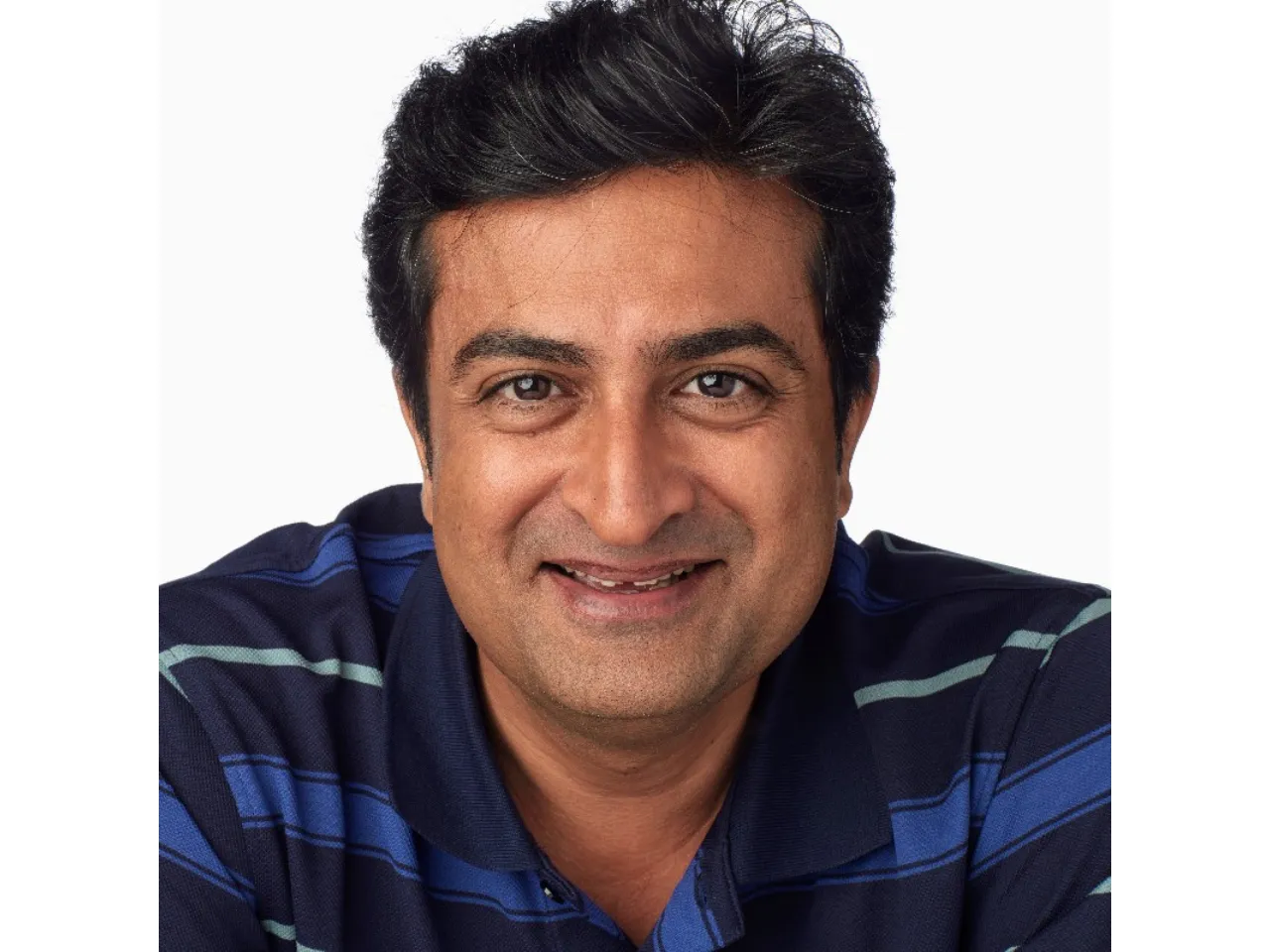 Frontline workforce management SaaS startup BetterPlace today announced the appointment of Ved Antani as its new Chief Product and Technology Officer with the aim to double down on its market dominance in Indian, APAC, and GCC markets.
According to the company's statement, Ved Antani has over 15 years of experience in building platforms and products across SaaS, ecommerce, gaming and enterprise sectors. In his new role, Ved will lead BetterPlace's efforts to become a robust, AI-optimized full-stack workforce management SaaS platform.
He will also lead the entire tech team and help the company go through a 360-degree AI revitalization, the company said.
Prior to joining BetterPlace, Ved was the General Manager and Vice President of Engineering and Product at Twilio where he was responsible for creating a global engineering and product vision for the company.
He also led efforts to enhance the engineering roadmap for Myntra to improve their progressive web apps and increase fraud detection and prevention during his tenure as the Vice President of the company.
Pravin Agarwala, Co-founder & Group CEO, BetterPlace, said, "Having expanded to international markets we are seeing tremendous rise of enterprises wanting to optimize their operations exponentially. While our current tech capabilities have helped enterprises cut costs by 30% and increase productivity by 70% we wanted to deliver further and help enterprises see productivity gains they have never seen before."
He further said the company was looking to onboard someone who can help to achieve the goal. "Ved's extensive experience in large scale SaaS and ecommerce companies gives him a unique edge of not only understanding how platform economies work but also knowing the nitty gritties of using SaaS to achieve scale. I am excited to have him on board as an integral part of our journey," he said.
Ved Antani, Chief Product and Technology Officer, BetterPlace said, "Digital transformation has been rampant in multiple industries and the workforce management space is now quickly catching up. BetterPlace with its full-stack SaaS platform has been the first mover in this space which has resulted in them establishing their market dominance in the space."
Founded in 2015, Betterplace caters to the entire value chain of frontline workforce management from discovery, hiring and onboarding to vendor management, rostering, upskilling, productivity management, benefits transfer, and credit.
Also Read: