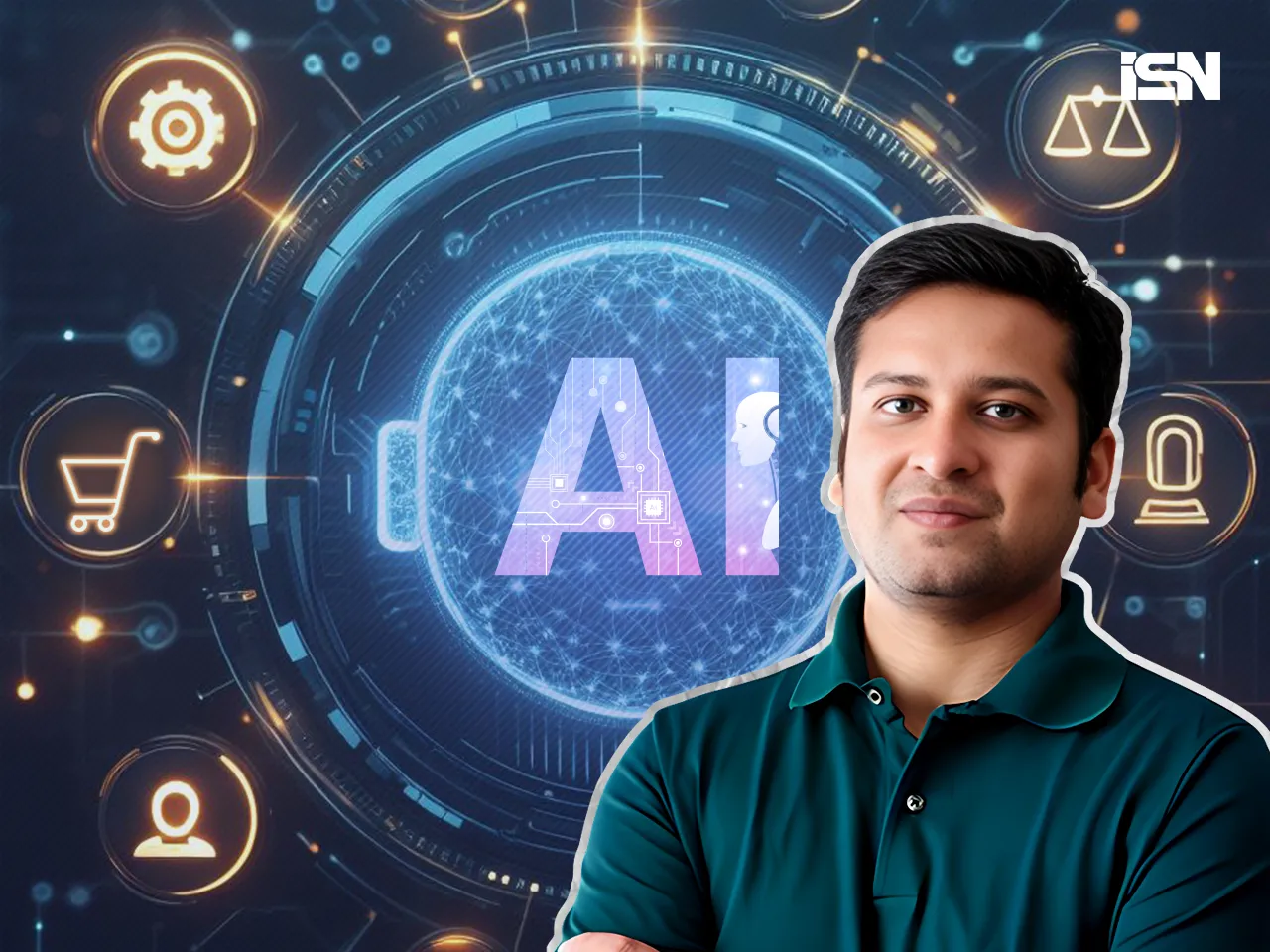 Binny Bansal, who co-founded the Indian e-commerce behemoth Flipkart with Sachin Bansal, is reportedly joining the AI race with a planned launch of a new AI-as-a-service startup.
According to a Bloomberg report, The startup will cater to corporate clients globally, offering AI talent, products, and services. The business model is reported to be akin to that of established IT service providers like TCS and Infosys.
Currently, the team comprises 15 members, primarily AI scientists, with plans to expand and roll out services in the coming months, the report said.
Focusing on developing AI expertise
The report further said that the startup is strategically focusing on harnessing India's large English-speaking youth demographic to develop AI expertise, particularly in smaller cities known for their lower cost of living. Initially, the venture will target the e-commerce and legal sectors, aiming to branch into analytics, data science, and financial services.
While specific product details remain under wraps, the launch is anticipated in the second half of 2024. The venture will operate out of Bengaluru with its headquarters in Singapore, where Bansal has been residing post-Flipkart.
Interestingly, Bansal also has plans to penetrate the US market, leveraging the growing demand for AI solutions.
Bansal's role in Flipkart
In 2018, Binny Bansal sold his majority stakes in Flipkart after Walmart acquired the company for $16 billion. He continues to serve on the Flipkart board and holds shares in PhonePe, a digital payments service acquired by Flipkart. 
Over time, he sold his remaining shares in Flipkart to Walmart and has since been investing in various tech startups. In September 2023, It was reported that Walmart paid $3.5 billion or nearly Rs 29,000 crore to acquire the remaining stake in Flipkart from shareholders, including co-founder Binny Bansal, Accel, and Tiger Global, among others.
The growing AI space
It's worth mentioning that Bansal has not yet commented on his new venture; however, the report added that Bansal's AI startup is in stealth mode in Singapore, currently focusing on product development and talent training.
According to a recent McKinsey Global Survey, the emergence of generative AI tools has seen rapid adoption, with one-third of respondents indicating their organizations are using these tools in at least one business function. 
This growth is not just limited to tech companies; C-suite executives across various industries are personally utilizing generative AI for work, and it's becoming a topic of discussion in boardrooms.
The report added that AI investment is also on the rise, with 40% of surveyed organizations planning to increase their AI funding due to the advancements in generative AI. Despite this rapid growth in generative AI, the overall adoption of AI tools has remained steady since 2022, concentrated within a select few business functions.