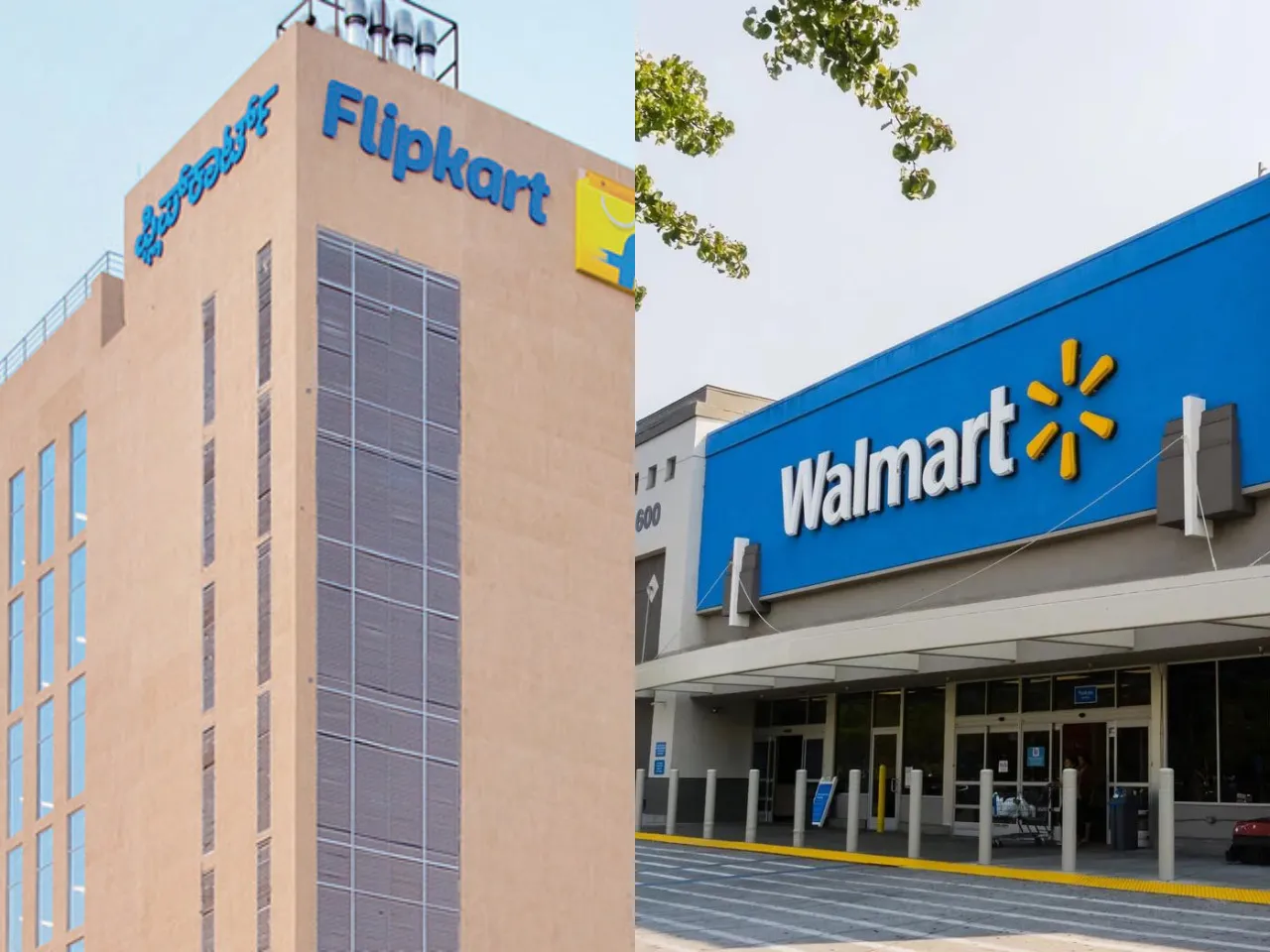 Homegrown ecommerce giant Flipkart's parent company, Walmart, said it has paid $3.5 billion or nearly Rs 29,000 crore to acquire the remaining stake in Flipkart from shareholders, including co-founder Binny Bansal, Accel, and Tiger Global, among others.
"During the six months ended July 31, 2023, the Company paid $3.5 billion to acquire shares from certain Flipkart noncontrolling interest holders and settle the liability to former noncontrolling interest holders of PhonePe," the company informed in a SEC filing.
The report comes after US-based Tiger Global, which invested nearly $1.2 billion in Flipkart in multiple tranches, fully exited the e-commerce firm after selling its remaining stake to Walmart with a reported profit of $3.5 billion. However, Tiger Global didn't disclose the financial terms of the deal.
Earlier in July this year, Accel, one of the earliest investors in Flipkart, along with the company's co-founder Binny Bansal, fully exited the company by selling their stake to retail giant Walmart. It's worth mentioning that another co-founder, Sachin Bansal, who now runs fintech startup Navi, sold its entire stake with a return of about $1 billion at the time of the company's acquisition in 2018.
Walmart acquired a majority stake of 77% in Flipkart for about $16 billion in 2018. According to data available on Tracxn, Walmart currently holds over 80% stake in the Indian e-commerce firm.
"Additionally, during the six months ended July 31, 2023, the Company received $0.7 billion related to new rounds of equity funding for the Company's majority-owned PhonePe subsidiary," Walmart added.
($1 = INR 82.72)
Also Read: