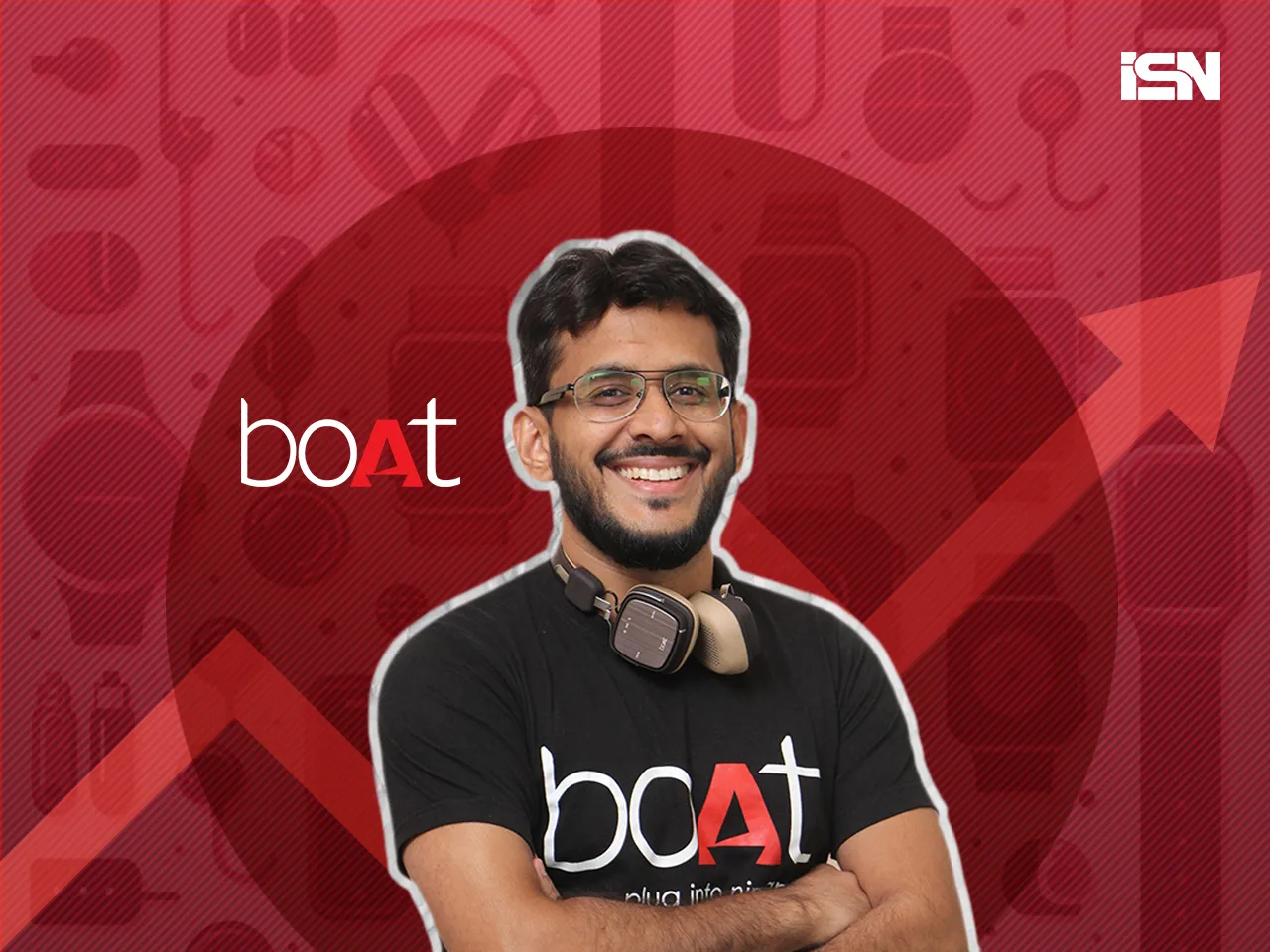 Imagine Marketing, the parent company of boAt, said it has surpassed the Rs 3,400 crore revenue mark in FY23, representing a 20% growth compared to the previous year. 
The company attributes this growth to the strong performance of its audio business and the expansion of its smartwatch category. However, it's important to note that these developments have come with substantial investments, impacting the company's overall profitability.
What about the loss?
Despite the revenue growth, Imagine Marketing reported a loss, the specifics of which were not disclosed. This contrasts with the net profit of Rs 68.7 crore reported in FY22. 
The company is set to file its detailed financial statements for FY23 with the Ministry of Corporate Affairs (MCA). Looking ahead, boAt is on a trajectory to potentially exceed Rs 4,000 crore in gross revenue this year, a significant increase from the net sales of around Rs 4,000 crore (about $500 million) reported in June for FY23.
boAt's market expansion
In FY23, the company launched over 50 new products, including the 'Nirvana Ion' and 'Airdopes Flex 454 ANC'. According to reports, the products have significantly contributed to the company's revenue, with a collective annual run rate surpassing Rs 350 crore in FY23. 
The growth in the smartwatch segment was particularly notable, with a 50% year-on-year increase, while TWS and home audio categories saw 35%-40% growth in the first half of the year.
Emphasis on research and development
boAt has made great progress in its research and development area, mainly through its boAt Labs, which has more than 80 engineers working there. 
Additionally, The company has been focusing on the 'Make in India' initiative, leading to the production of over 30 million units in India. In the financial year 2023 alone, it produced more than 15 million units. Recently, It partnered with Dixon Technologies to help build a high-quality manufacturing environment in India.
The long-term strategy 
Co-founders Aman Gupta and Sameer Mehta emphasize the company's long-term growth and profitability, driven by innovation, technology, and domestic production. Gupta highlighted the shift from 0% of products made in India pre-Covid to 70% in 2023. 
The company has also raised over $177 million in funding from investors like Qualcomm Ventures, Warburg Pincus, InnoVen Capital, Navi Technologies, and Fireside Ventures.