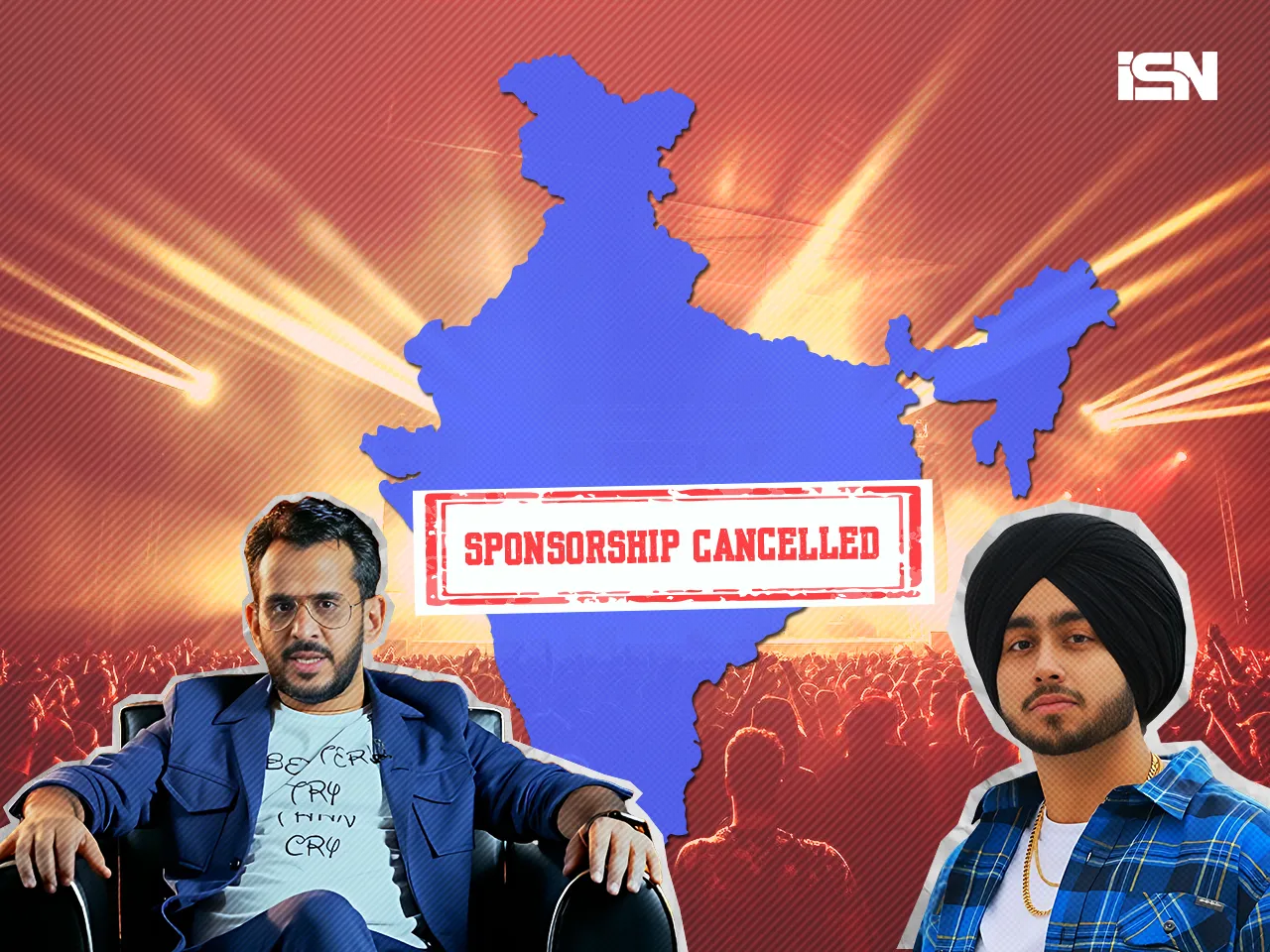 Aman Gupta-led consumer electronics brand boAt today said it is withdrawing its sponsorship from the upcoming tour of Canada-based singer Shubneet Singh alias Shubh.
The singer's, who is criticised for supporting Khalistan, shows were scheduled to take place from September 23–25 at Cordelia Cruises in Mumbai.
Taking to X, boAt cited the controversial past of Shubh as the reason for the sponsorship withdrawal.
September 19, 2023
At boAt, while our commitment to the incredible music community runs deep, we are first & foremost a true Indian brand. Therefore, when we became aware of the remarks made by artist Shubh earlier this year, we chose to withdraw our sponsorship from the tour, the company wrote in a notification.
"We will continue to foster a vibrant music culture in India and create platforms where emerging artists can show their talent," the company added.
Earlier in March this year, Shubh shared a distorted map of India in an Instagram story, with the caption 'Pray for Punjab', to express solidarity with Khalistan, for which he was criticised. 
Also Read: