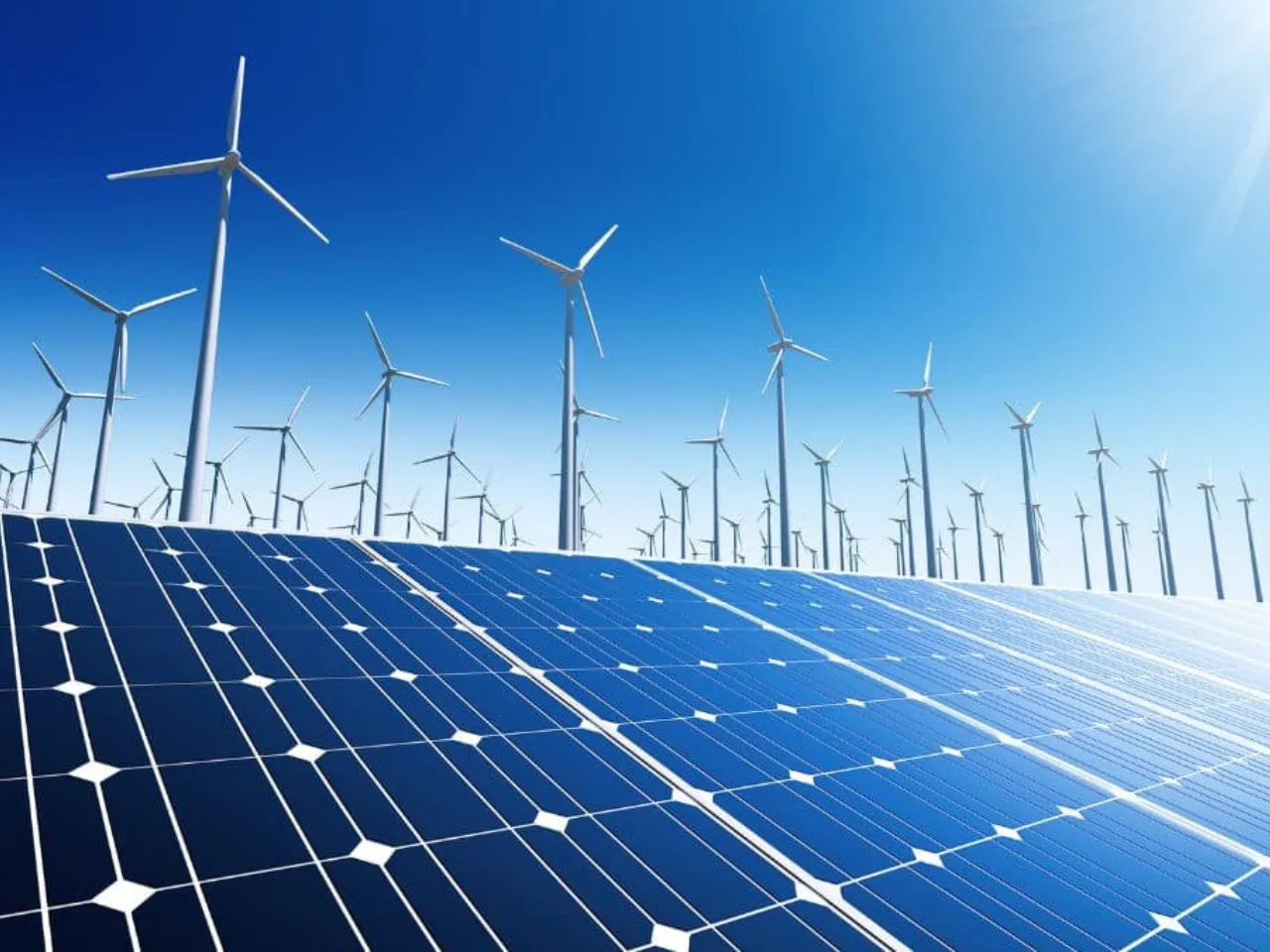 State-owned Indian Renewable Energy Development Agency (IREDA) has partnered with the Bank of Maharashtra to promote and facilitate co-lending and loan syndication for a diverse spectrum of renewable energy projects across the nation.
The purpose of the partnership
According to a press statement, The agreement includes several services such as mutual lending support for renewable energy projects, helping with loan syndication and underwriting, managing special accounts for IREDA borrowers, and setting stable interest rates for a 3-4 year period for loans taken from IREDA.
Additionally, the Bank of Maharashtra has the option to invest in bonds issued by IREDA, following the agreed terms and conditions, the statement said.
IREDA CMD Shri Das said, "This MoU with the Bank of Maharashtra is another significant step in our ongoing efforts to promote Renewable Energy adoption in India. By joining forces, we aim to provide a robust financial ecosystem for Green Energy projects, making clean and sustainable energy accessible to more communities and industries. The partnership underscores the importance of Financial Institutions and Government Agencies working together in line with country's goal to achieve India's goal of Net Zero emissions by the year 2070, the target set by the Hon'ble Prime Minister."
IREDA partnership with Union Bank of India, BoB
Last fortnight, IREDA partnered with the Union Bank of India and Bank of Baroda to accelerate the growth of renewable energy projects in the country.
IREDA had said the partnership will enable the financing of a wide range of renewable energy projects and emerging technologies. It will extend IREDA's reach, particularly in tier-2 & tier-3 cities and rural areas.
IREDA launching IPO
According to reports, the state-owned Indian Renewable Energy Development Agency (IREDA) has filed a DRHP with SEBI to launch an initial public offering (IPO).
According to the company's DRHP, The company plans to issue 67.19 crore shares to the public. This will include 40.31 crore new shares from the company and 26.88 crore shares sold by the Government of India.
The raised capital will be used to increase the company's capital for future needs and lending. 
As of June 2023, the company's financial stability is indicated by a 17.17% Tier-1 capital ratio, a 2.78% Tier-2 capital ratio, and a total capital adequacy ratio of 19.95%, which measures its capital against its risk.
Also Read: