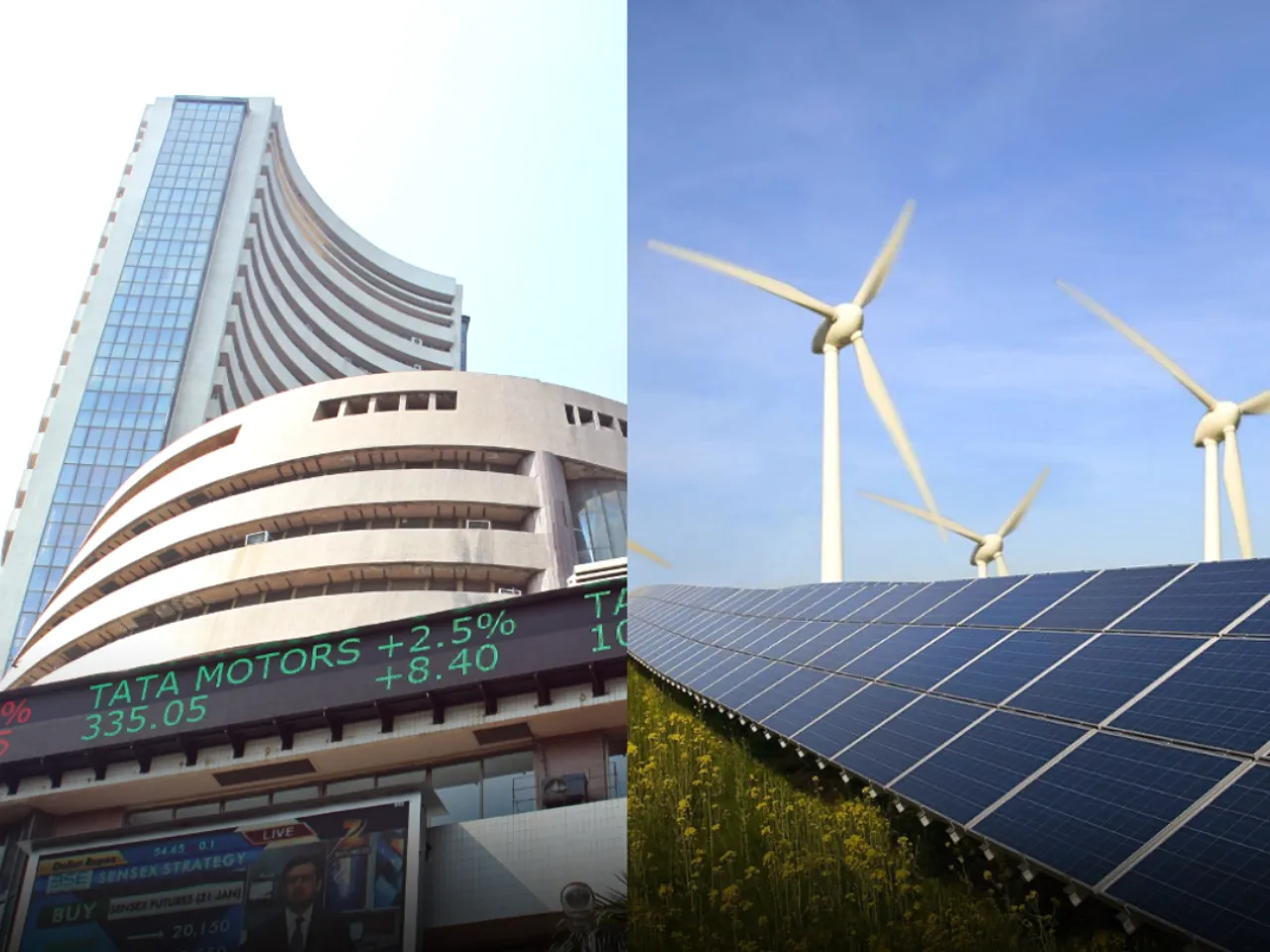 After the massive success of the LIC IPO launch, the government is now introducing another public sector company to the public markets. According to reports, the state-owned Indian Renewable Energy Development Agency (IREDA) has filed a DRHP with SEBI to launch an initial public offering (IPO).
What is this IPO about?
According to the company's DRHP, The company plans to issue 67.19 crore shares to the public. This will include 40.31 crore new shares from the company and 26.88 crore shares sold by the Government of India.
The raised capital will be used to increase the company's capital for future needs and lending. 
As of June 2023, the company's financial stability is indicated by a 17.17% Tier-1 capital ratio, a 2.78% Tier-2 capital ratio, and a total capital adequacy ratio of 19.95%, which measures its capital against its risk.
What does IREDA do?
The Indian Renewable Energy Development Agency (IREDA) was established in 1987 as a Mini Ratna (Category – I) Government of India Enterprise. 
The company operates under the administrative control of the Ministry of New and Renewable Energy (MNRE). It aims to promote, develop, and extend financial assistance for projects related to new and renewable energy sources as well as energy efficiency and conservation.
IREDA has been actively financing renewable energy projects and supporting the establishment of green power capacities. Recently, It signed an MoU with the Union Bank of India and Bank of Baroda to accelerate the growth of renewable energy projects in the country.
The partnership enabled the financing of a wide range of renewable energy projects and emerging technologies.
A look at the company's financial performance
As of June 2023, the company saw steady growth in its term loans, reaching Rs 47,206.66 crore at the end of June 2024's first quarter, a 30% increase from the financial years 2021 to 2023.
In the financial year ending in March 2023, the net profit was Rs 864.63 crore, which marked a 58% growth rate from FY21 to FY23. In the first quarter of FY24, the net profit was Rs 294.6 crore.
In FY23, the net interest income was Rs 1,323.8 crore, showing a 17.4% increase compared to the previous year. However, it decreased to Rs 383 crore in the first quarter of FY24. Additionally, the net interest margin reduced to 3.32% in FY23, a drop from 3.75% in the previous year, and further decreased to 0.83% in the quarter ending in June 2024.
Also Read: