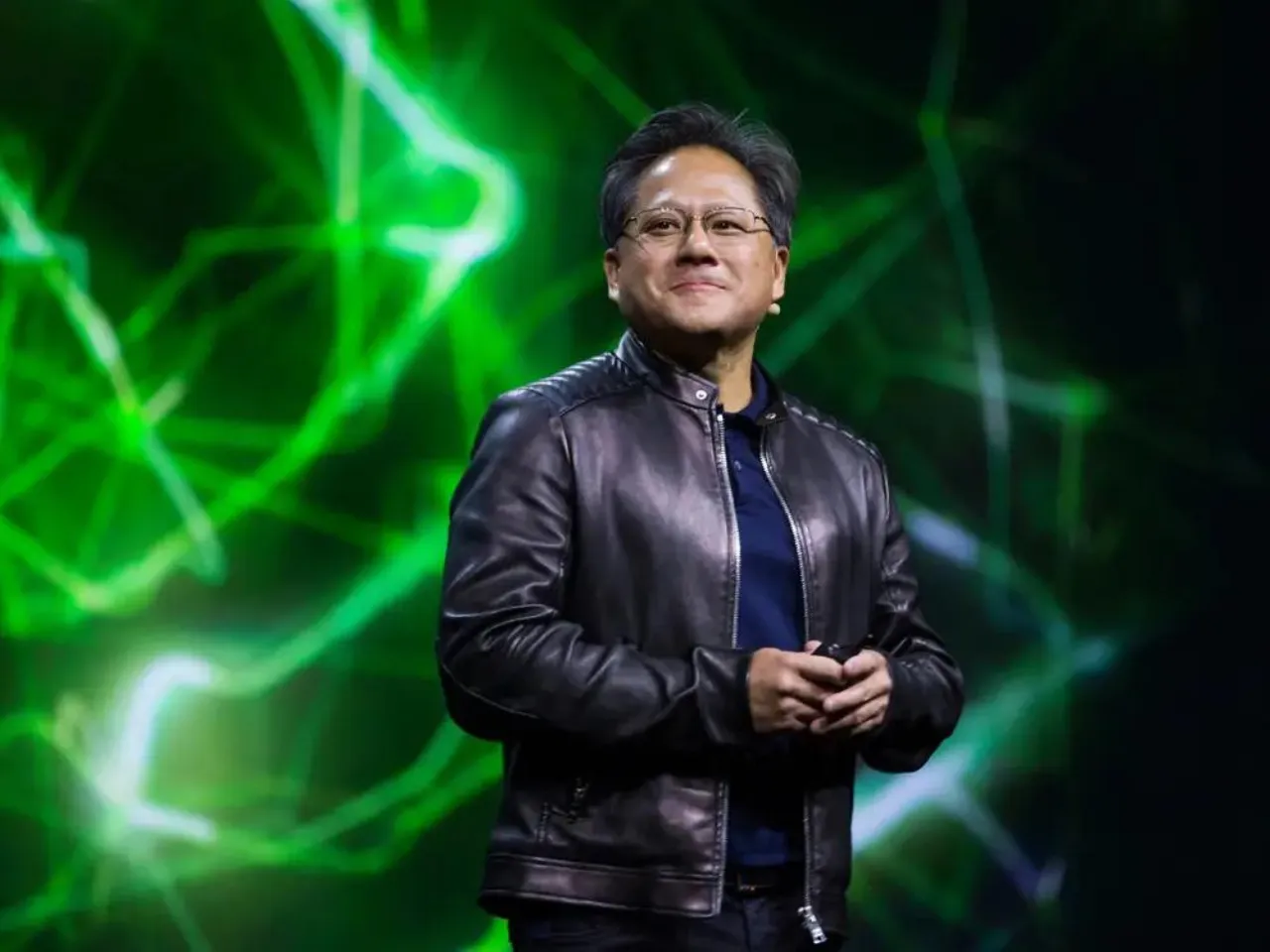 After Ambani's Reliance Industries, Technology giant NVIDIA today announced a partnership with India's Tata Group to deliver AI computing infrastructure and platforms for developing AI solutions.
The benefit of this partnership
According to the company's statement, The partnership will bring state-of-the-art AI capabilities within reach to thousands of organizations, businesses and AI researchers, and hundreds of startups in India.
Both companies will work together to build an AI supercomputer powered by the next-generation NVIDIA GH200 Grace Hopper Superchip to achieve performance that is best in class.
 "The global generative AI race is in full steam," said Jensen Huang, founder and CEO of NVIDIA. "Data centers worldwide are shifting to GPU computing to build energy-efficient infrastructure to support the exponential demand for generative AI.
"We are delighted to partner with Tata as they expand their cloud infrastructure service with NVIDIA AI supercomputing to support the exponential demand of generative AI startups and processing of large language models." Huang said.
What will they develop?
Tata Communications and NVIDIA will develop an AI cloud in India aimed at providing critical infrastructure that enables computing's next lifecycle.
Tata Communications' robust global network combined with the AI cloud will empower enterprises to transfer data across the AI cloud at high speeds, enabling them to effectively bring the AI cloud to the doorstep of every enterprise.
TCS will utilize the AI infrastructure and capabilities to build and process generative AI applications. The partnership will further enable TCS to collaborate with its customers to drive reimagination with an AI-first approach. 
Additionally, TCS will upskill its 600,000-strong workforce by leveraging the partnership. This partnership will also catalyze the AI-led transformation across Tata Group companies ranging from manufacturing to consumer businesses.
What Tata Sons Chairman N. Chandrasekaran said?
N. Chandrasekaran, Chairman of Tata Sons, said: "The advancements in AI have made focus on AI a central priority in governments, industries and society at large. The impact of AI and machine learning is going to be profound across industries and every aspect of our lives. This is a key transformational trend of the decade, and every company must prepare to make this AI transition. 
He said the partnership with NVIDIA will democratize access to AI infrastructure, accelerate the build-out of AI solutions and enable the upgradation of AI talent at scale. 
Another partnership with Ambani's Reliance Industries
Reliance Industries-owned Jio Platforms has also partnered with NVIDIA to build a state-of-the-art cloud-based AI compute infrastructure to accelerate India's position as a growing force in artificial intelligence.
The new AI cloud infrastructure will enable researchers, developers, startups, scientists, AI practitioners and others across India to access accelerated computing and high-speed, secure cloud networking to run workloads safely and with extreme energy efficiency. 
Also Read: