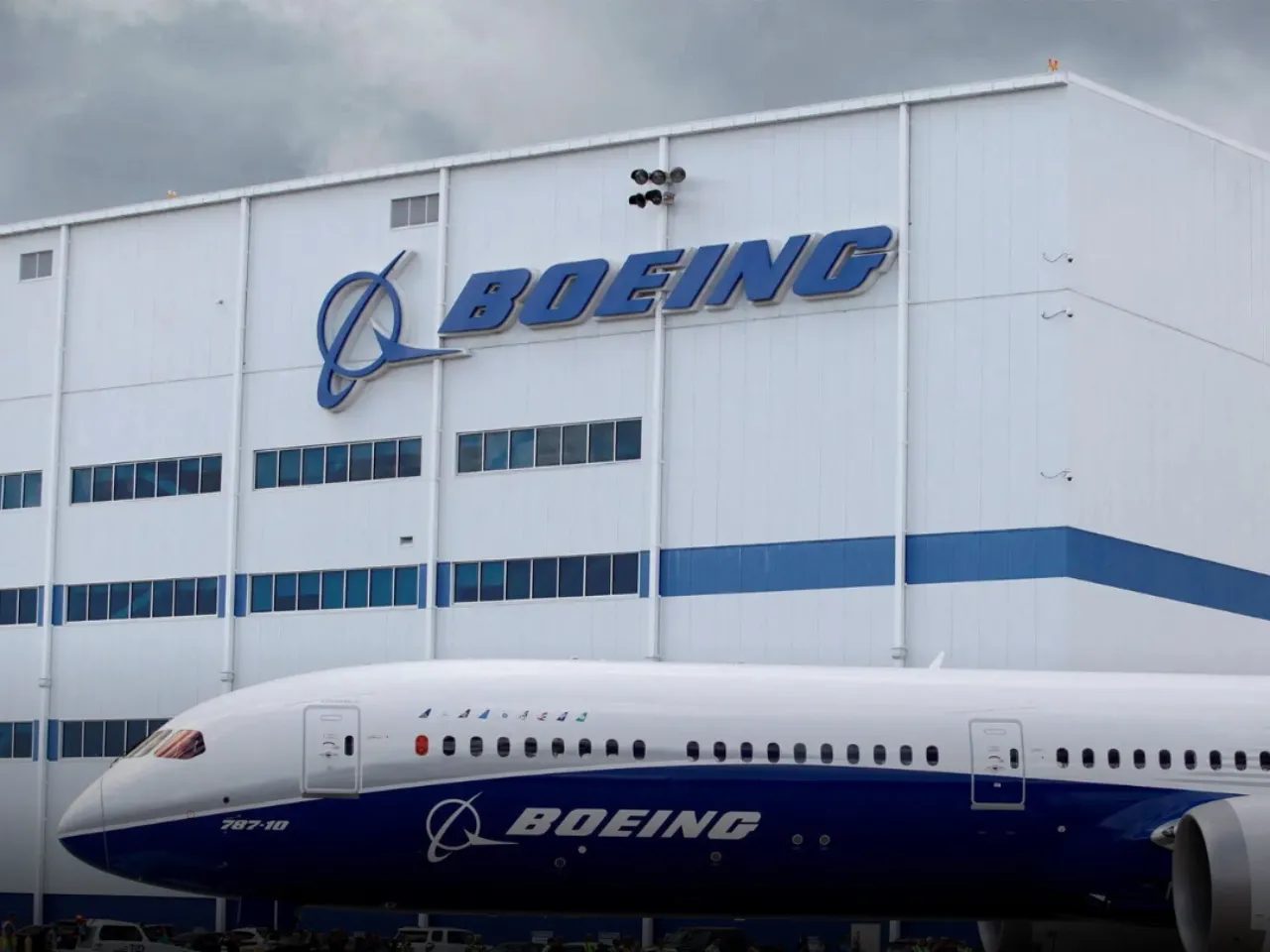 US-based aircraft maker Boeing is inviting university students and early-stage startups in India for the third edition of its Boeing University Innovation Leadership Development (BUILD) program.
According to Boeing, the program aims to support early-stage startup entrepreneurs to incubate innovative ideas and create new market opportunities and global trends across industry verticals.
Boeing partnering with incubators
Boeing has partnered with seven incubators, namely, Society for Innovation and Entrepreneurship – IIT Bombay, Foundation for Innovation and Technology Transfer – IIT Delhi, Innovation and Entrepreneurship Center – IIT Gandhinagar, IIT Madras Incubation Cell, Society for Innovation and Development – IISC Bengaluru, T-Hub Hyderabad, and Technology Business Incubator – KIIT Bhubaneshwar, to organize BUILD in India. 
Boeing is inviting applicants to submit ideas
Boeing said it invites applicants to submit ideas in aerospace and defence, technology, social impact, and sustainability.
The company said selected teams will first compete in a regional boot camp. The final round will be on Boeing Immersion Day, scheduled for early 2024, where they will present their ideas to specialists. 
The top seven ideas will each receive a cash prize of Rs 10 lakh. The company added that Boeing mentors and industry professionals will help the finalists develop their ideas into feasible business proposals.
Ahmed Elsherbini, managing director of Boeing India Engineering & Technology Center and chief engineer, Boeing India, said, "BUILD has become a leading platform in the country's startup ecosystem for creating and redefining solutions across key industries in the country. I am excited to see how ideas from the ground up are nurtured, built, and sustained here, and the valuable results of enhanced interaction between our engineers, technologists, and the student and startup community."
What is BUILD?
Launched in 2019, The Boeing University Innovation Leadership Development (BUILD) Program is the annual flagship aerospace innovation, leadership, and talent development program by Boeing India. 
The programme is designed for university graduates and early-stage startup entrepreneurs across the country. It aims to support India's startup ecosystem by providing a platform for students and startups to innovate in India and the world.
Boeing said its previous BUILD edition recorded over 800 ideas submitted by more than 1,600 students and startup participants applying from tier 1, tier 2, and tier 3 cities across India. Apart from BUILD, The company has other programs, such as the HorizonX India Innovation Challenge and Accelerated Aircraft Maintenance Engineers Apprenticeship.
Also Read: