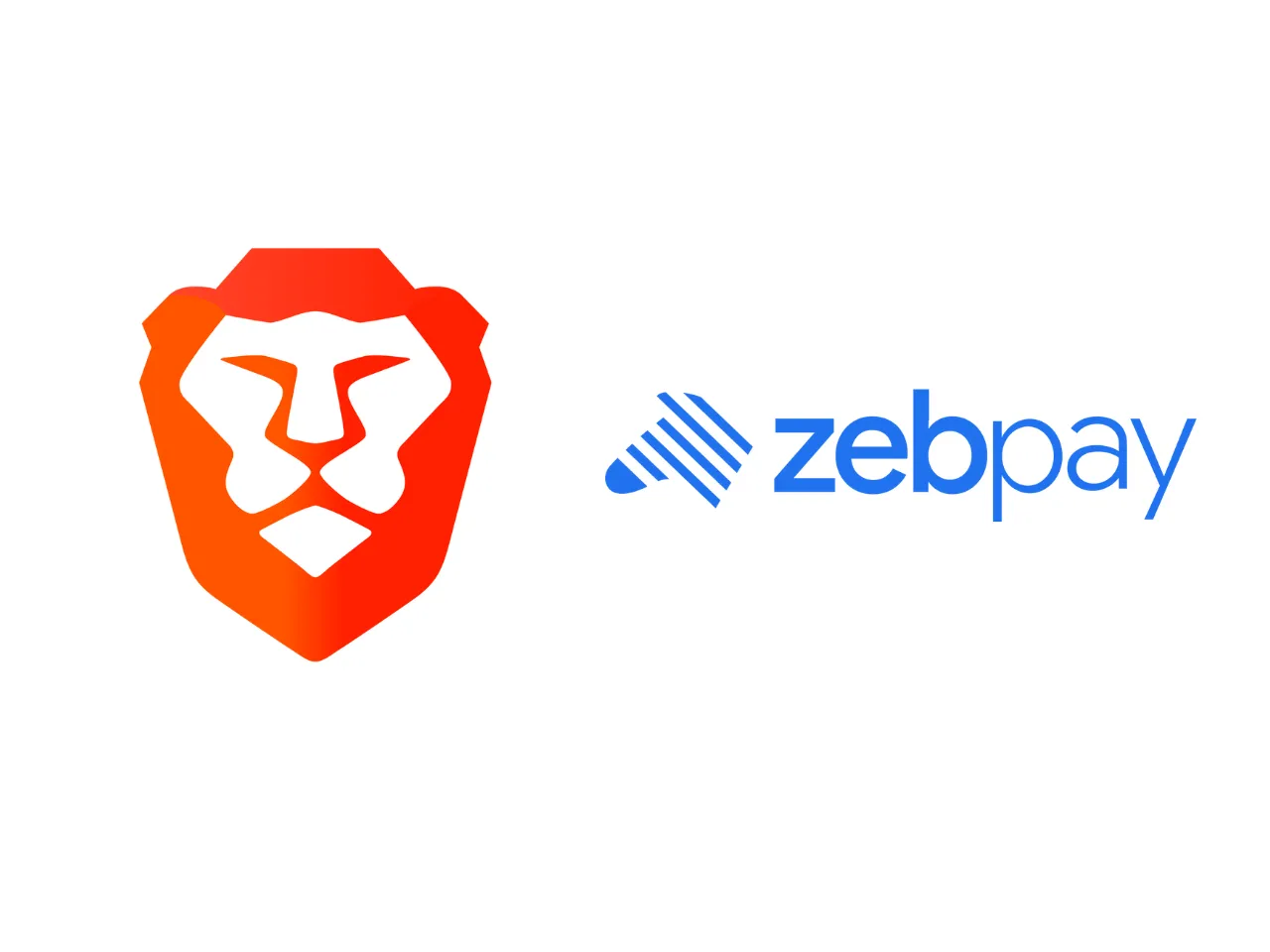 Indian crypto exchange ZebPay, which is one of the earliest players in the Indian crypto space, has partnered with Brave Software, a company that has developed the open-source web browser 'Brave'.
What is the purpose of the partnership?
As part of the partnership, ZebPay users in India will be able to connect their accounts to Brave Rewards to earn Basic Attention Tokens (BAT). The company also plans to enable content creators to connect a Zebpay account to their Brave Creators account to receive BAT contributions from Brave Rewards users.
The company said it will facilitate a streamlined process where users can link their ZebPay accounts to Brave Rewards wallets, enabling them to redeem their balances for BAT, which can be transferred to their ZebPay accounts. 
Rahul Pagidipati, CEO of ZebPay, said, "We are thrilled to be the exclusive partners for Brave Rewards in India. This strategic partnership not only reinforces our commitment to empowering users but also demonstrates our unwavering support of the crypto ecosystem in India. By enabling users to seamlessly transfer Brave Rewards to ZebPay, we are unlocking a new realm of possibilities for crypto enthusiasts. This is a testament to ZebPay's vision of creating a more inclusive and accessible crypto ecosystem where users can fully harness the potential of their digital assets."
Why Brave partnered with ZebPay?
Founded in 2014, ZebPay is one of India's oldest crypto asset exchanges, claiming to have over 7 million downloads. The platform offers a secure and compliant exchange where members can trade various crypto assets. 
"We're thrilled to partner with ZebPay to enable our millions of Brave users in India to benefit from their Brave Rewards experience," said Brendan Eich, CEO and co-founder of Brave. "With this custodial integration, users can seamlessly access their BAT payouts in their ZebPay account and get rewarded for their online attention."
What is Brave Browser?
Brave offers users the option to engage with ads that respect their privacy, rewarding them with BAT, which can be redeemed or used to tip content creators. With over 60 million active users monthly, it is steering the Web3 adoption wave. It offers a privacy browser, an independent search engine, and a multi-chain crypto wallet integrated into the browser, according to a company's statement.
Also Read: