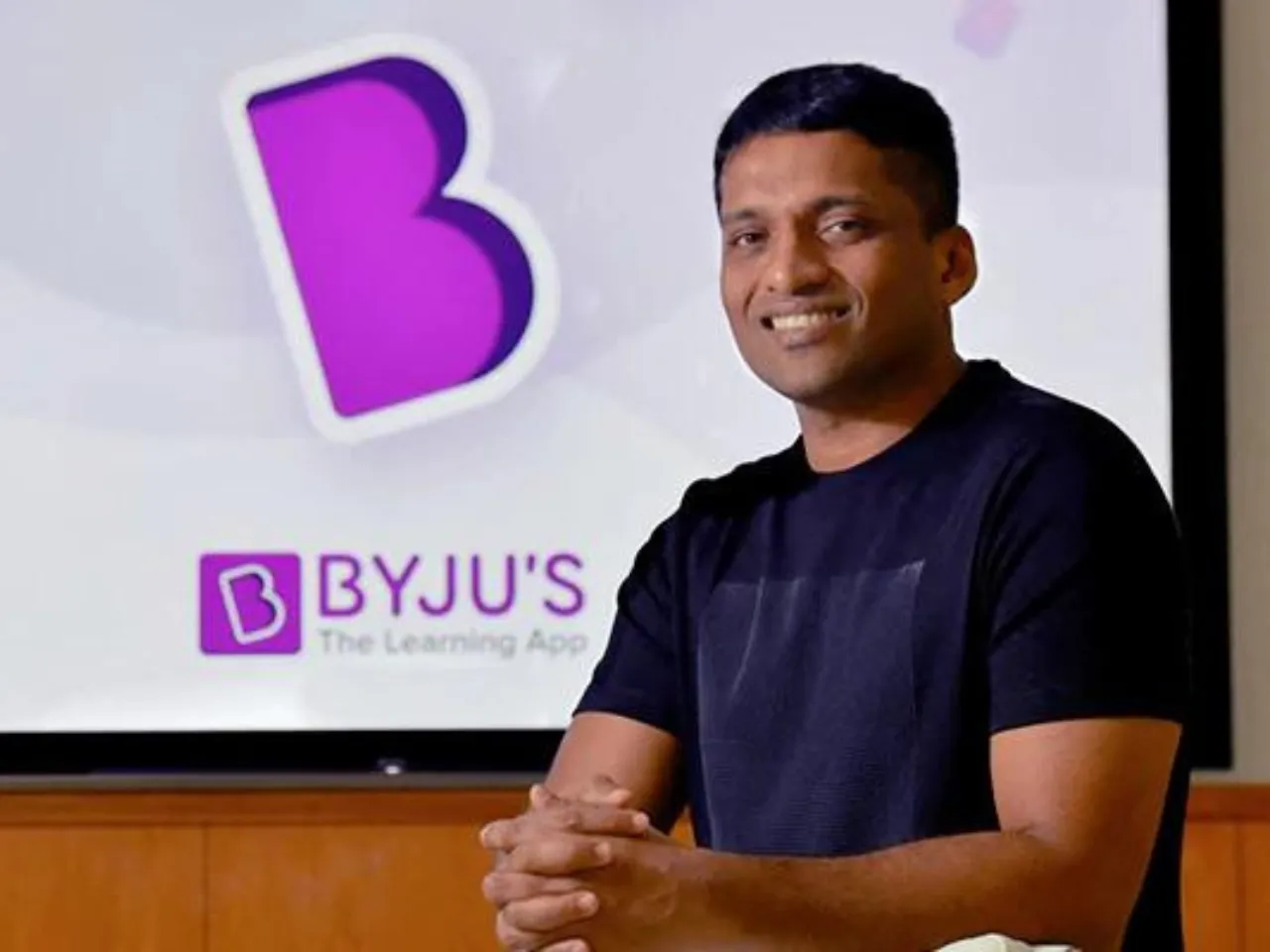 Edtech giant Byju's owned test preparation firm Aakash Educational Services (AESL) has reportedly formed an executive council to onboard a new chief executive officer (CEO) and chief financial officer (CFO) after the company witnessed the exits of senior executives Abhishek Maheshwari and Vipan Joshi.
According to an ET report, The four-member executive council includes Byju Raveendran (Co-founder & CEO of Byju's), Ajay Goel (Group CFO of Byju's), Anup Kumar Agrawal (CBO of AESL), and Sachin Saxena (CHRO of AESL).
The development comes after Abhishek Maheshwari resigned from AESL as the CEO after working for more than three years, while Vipan Joshi is moving out of the test prep edtech firm. Prior to joining Aakash Educational Services, Abhishek was the Country Head at The Walt Disney Company and held senior positions in several companies.
"The executive committee has been assembled to provide guidance, support and leadership during this transition period. We are committed to maintaining the excellence and growth that AESL has consistently delivered in terms of both current business operations and future prospects," the report added.
Over the last few months, Byju's and its subsidiaries witnessed the departure of several senior leaders. Recently, three of Byju's senior executives left the company: Prathyusha Agarwal, the Chief Business Officer (CBO); Himanshu Bajaj, the Business Head of Byju's Tuition Centers; and Mukut Deepak, the Business Head for Classes 4 to 10.
Whitehat Jr CEO Ananya Tripathi also tendered her resignation, marking another senior-level exit at the edtech giant.
Also Read: