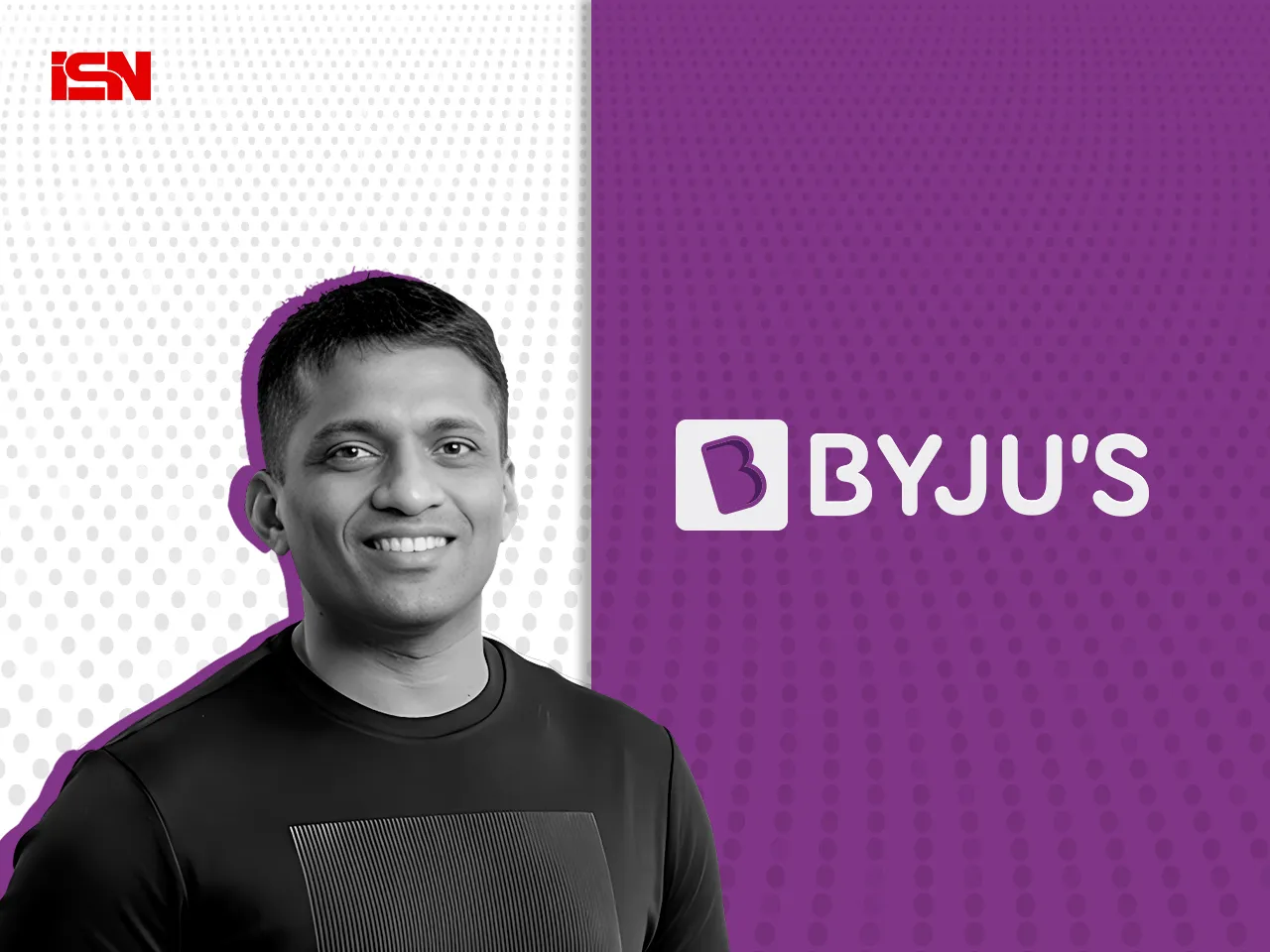 Byju's, an edtech giant facing financial challenges, has postponed the final settlements of its laid-off employees from September to November.
The development comes almost three months after it laid off nearly 1,000 employees from various departments such as mentoring, training, sales, post-sales, and finance.
Initially, the employees were assured that their final settlements, which included the salaries for June and July along with additional incentives, would be disbursed by September 15.
However, the company told the affected employees of a delay in the payment of their dues through an email sent on September 14. The email mentioned a new deadline for the settlement of outstanding payments, which is now extended to November 17, 2023.
The email read, "This is to inform you that the full and final settlement amount will be released by 17th November 2023," adding an apology for the inconvenience caused.
Byju's regrets the delay in FnF settlements
A spokesperson from Byju's confirmed the development, which was first reported by Moneycontrol, and said, "We regret and acknowledge the delays in settling dues of former employees. As we work through a difficult business restructuring, we are committed to meeting all our obligations as soon as possible."
This postponement of settlements is occurring at a time when Byju's is actively working to fulfil its commitment to repay a substantial amount to its lenders within the forthcoming six months. The company has outlined plans to settle its $1.2 billion term loan B within this period, initiating a payment of $300 million in the upcoming three months.
Byju's considering selling assets to repay loan
Byju's is also reportedly considering selling some of its subsidiaries, including Epic and Great Learning, with the aim to generate between $800 million and $1 billion to settle its outstanding $1.2 billion Term Loan B.
According to an ET report, Byju's intends to secure $400 million to $500 million by selling the US-based children's learning platform Epic, which it purchased in May 2022 for around $500 million. Additionally, the company is contemplating the sale of the educational and upskilling firm Great Learning to raise over $500 million.
Also Read: