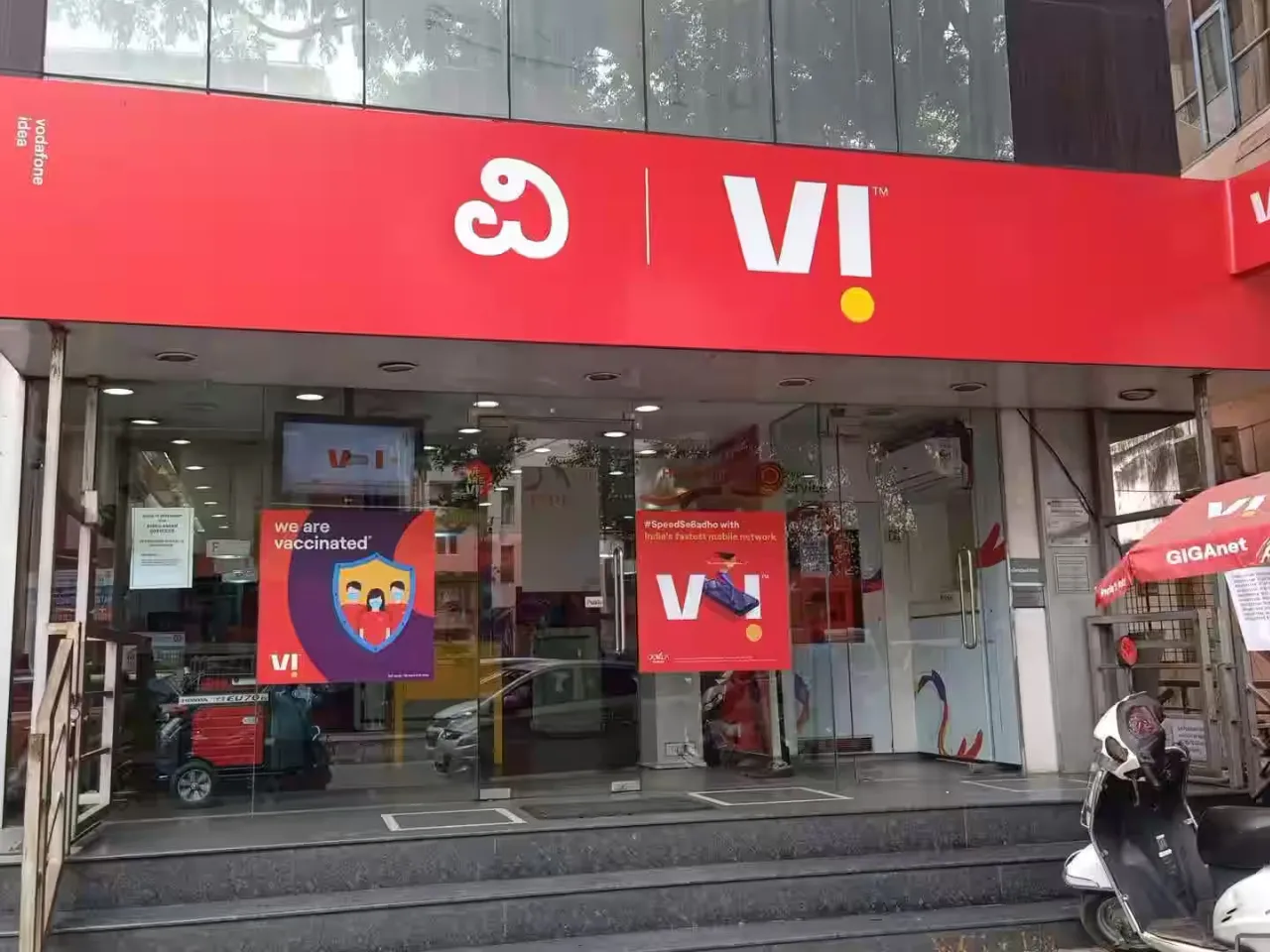 India's telecom operator Vodafone Idea (Vi), which currently battles with the dominance of Airtel and Ambani's Jio, the only known remaining players in the Indian telecom industry, has denied the media reports claiming that e-commerce giant Amazon, Elon Musk's Starlink, and US-based Verizon are in the race to acquire the telecom company.
This comes in response to the media report titled "Vodafone Idea to be acquired by a US telecom giant Soon? Verizon, Amazon, or Starlink, in the Race", which claimed that the US-based giants could acquire the Indian telecom operator as it continues to struggle in keeping up the growth in the Indian market.
What did Vi say?
"This is in relation to a News Item titled" Vodafone Idea to be acquired by a US telecom giant Soon? Verizon, Amazon, or Starlink, in the race", which is doing rounds in electronic and social media. We wish to submit that the said News Item is incorrect. The Company is not in any such discussion with any of the named parties," the company informed in an exchange filing.
This isn't the first time that the names of Amazon and Verizon have been associated with Vodafone Idea. Earlier, the US-based news agency Reuters reported on the possibility of these two giants showing interest in investing in the troubled Indian telecom company.
The Aditya Birla Group-led company was founded in 1995 and later merged with the UK's Vodafone to form a new entity named Vodafone Idea, due to the rise in competitors' growth. The introduction of Reliance Jio caused trouble for several telecom players; some even disappeared, while others, like Airtel and Idea, managed to cope.
The trouble Vi is going through
However, unlike Airtel, Vodafone Idea continues to grapple with several financial as well as growth challenges. Within a year of the merged entity's inception, The telecom operator lost over 100 million customers, exacerbating its financial woes. 
Additionally, Vi, which has a huge tax due (AGR dues) of more than Rs 50,000 crore, promoters own 50.36% of the company while the Indian government heads 33.18%.
Earlier in February this year, the Indian government became the single largest shareholder in the Aditya Birla Group's company, following the approval of share allotment. This was led by the conversion of the net present value (NPV) of the interest on deferred spectrum payments and adjusted gross revenue-related dues, which totalled Rs 16,133 crore.
This also follows the payment of Rs 1,700 crore to the Indian government, which includes the dues for the 5G spectrum and other spectrum acquired previously. 
Also Read: