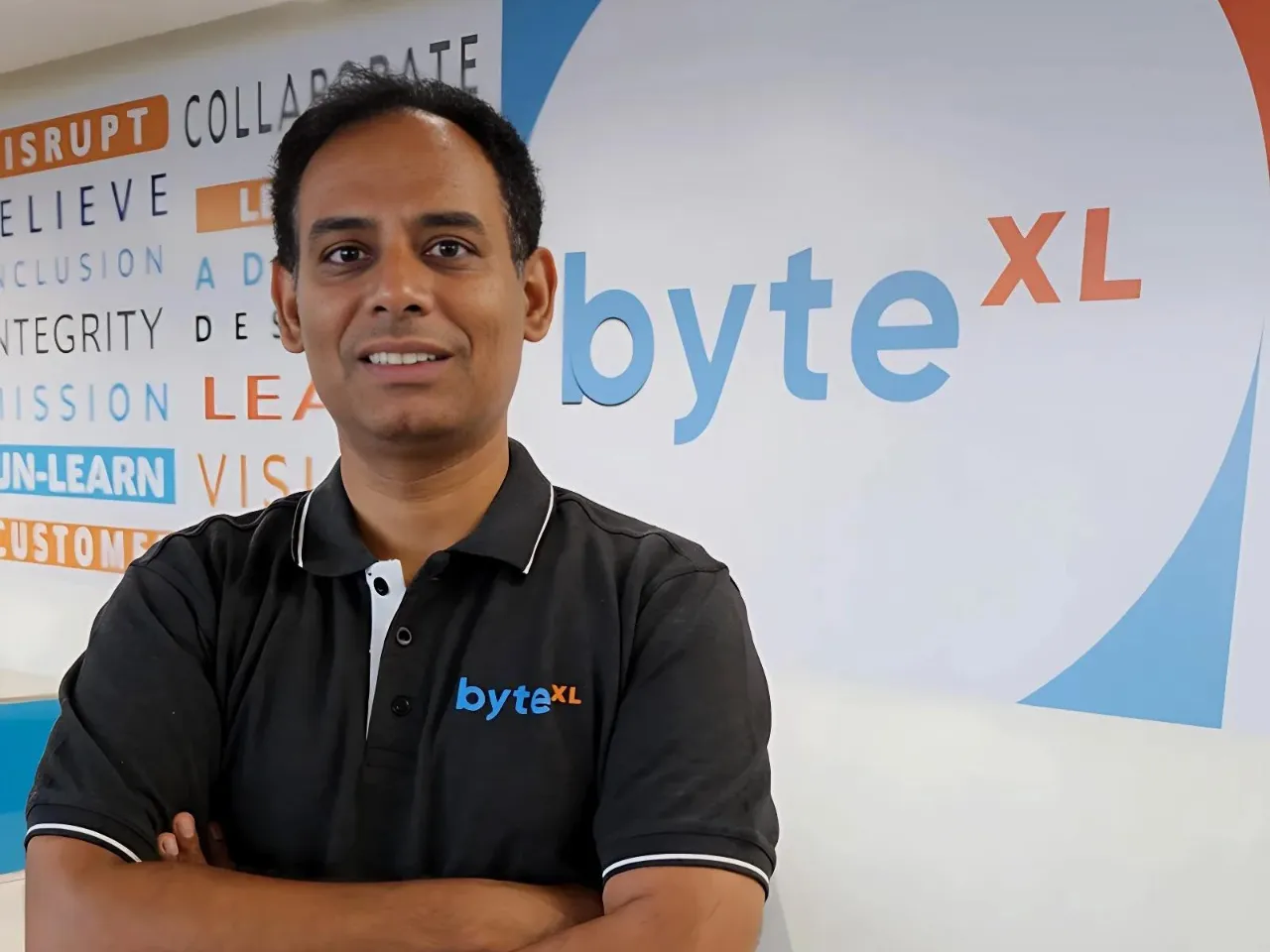 Hyderabad-based byteXL, an edtech startup transforming engineering institutes across the country, has bolstered its leadership team with the strategic appointments of seasoned education experts, Vaibhav Shukla and Nishant Reddy.
Who is Vaibhav Shukla?
Shukla, an IIM Ahmedabad and IIT Bombay alumnus with over two decades of experience in education and content strategy, joined as the Head of Learning and Student Success and will be leading curriculum and content development. 
Previously, He was the Director of Content Development at LEAD Academy and is experienced in the design, development, delivery, and management of educational content. 
Who is Nishant Reddy
Reddy, an IIM and NIT alumnus with a rich history in SaaS sales and EdTech, joins as the Head of Operations, focusing on enhancing college partnerships, business efficiency, scalability, and customer satisfaction.
Nishant has a decade-long track record in various domains including marketing, business development, and product management, and is a recipient of the Top 100 Leaders in Education award. As part of the joining, He will optimize operational aspects and ensure the enhancement of college partnerships and overall business efficiency, according to the company.
What is byteXL's current impact and reach?
byteXL claims to have a strong presence in states like Andhra Pradesh, Telangana, Maharashtra, and Gujarat, and has recently expanded its operations to Tamil Nadu. The edtech startup has partnered with 22 colleges, impacting over 42,000 students through its transformation program in the current academic year. 
It aims to partner with a total of 50 colleges and almost double the number of students under its transformative educational umbrella.
"We need the right kind of talent and people who will steer the vision of byteXL in transforming colleges with an industry-relevant IT curriculum. Vaibhav and Nishant have exceptional capacities, experience, and a proven track record in the education domain. Their skills and vision are very much aligned with byteXL's vision and mission, said Karun Tadepalli, CEO and co-founder of byteXL.
Also Read: