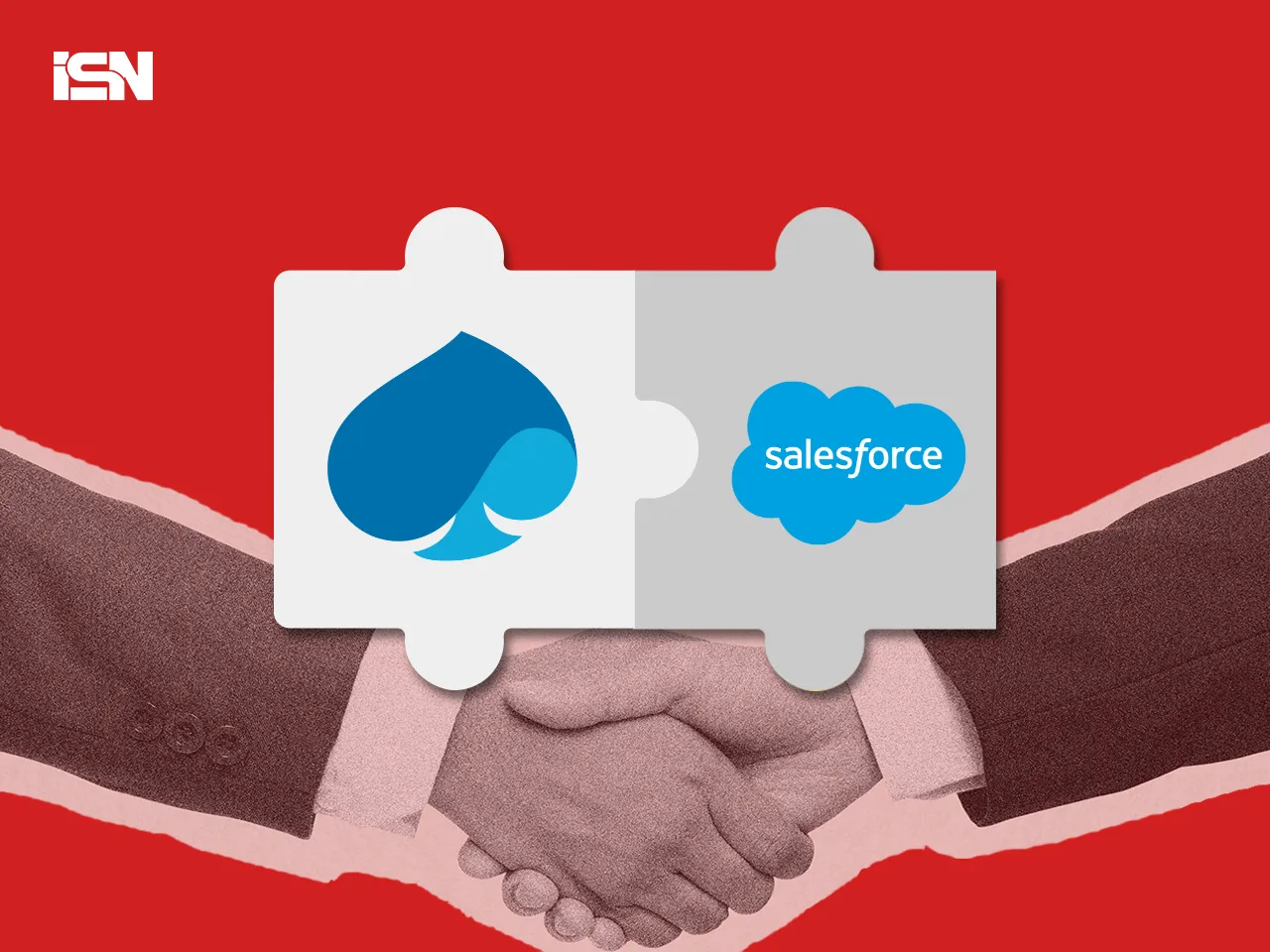 France-based technology company Capgemini today announced the launch of a new service called the Generative AI for CX Foundry for clients using Salesforce.
Aiming for the enhancement of business growth
According to the company's statement, the new service aims to enhance business growth and innovation by offering highly personalized customer experiences through automated content creation while maintaining ethical and responsible practices.
This isn't the first time Capgemini has partnered with Salesforce. Both companies have been in partnership for over a decade and have been working to help businesses enhance their customer relations through personalized and smooth multi-channel experiences. 
Both companies want to speed up the adoption of generative AI
Capgemini said the partnership aims to speed up the adoption of generative AI in customer relationship management (CRM) on a large scale by combining their extensive experience in data, AI, and customer service.
This will assist clients in using Salesforce Einstein, Salesforce's AI technology, to fast-track their investments in generative AI, with a focus on creating customized solutions for different industries, the company said in a statement. 
The service is an extension of Capgemini's Digital Customer Experience (DCX) Foundry, which provides tools and strategies to help clients transform their customer engagements on a large scale. This expansion aims to foster better teamwork and create AI solutions that are tailored to a client's existing IT setup, data structures, and business operations.
It focuses on five main areas: improving self-service options, enhancing field sales, creating personalized content for marketing, improving customer service, and optimizing customer journeys.
Capgemini and Salesforce have been helping Heathrow Airport enhance the passenger experience using generative AI. This includes introducing modern eCommerce and other services to improve the overall experience at the airport.
The joint venture plans to further expand its range of services, helping clients enhance various aspects of their business, including marketing, sales, and customer service, through the use of Salesforce Einstein and generative AI technology, it added.
Also Read: