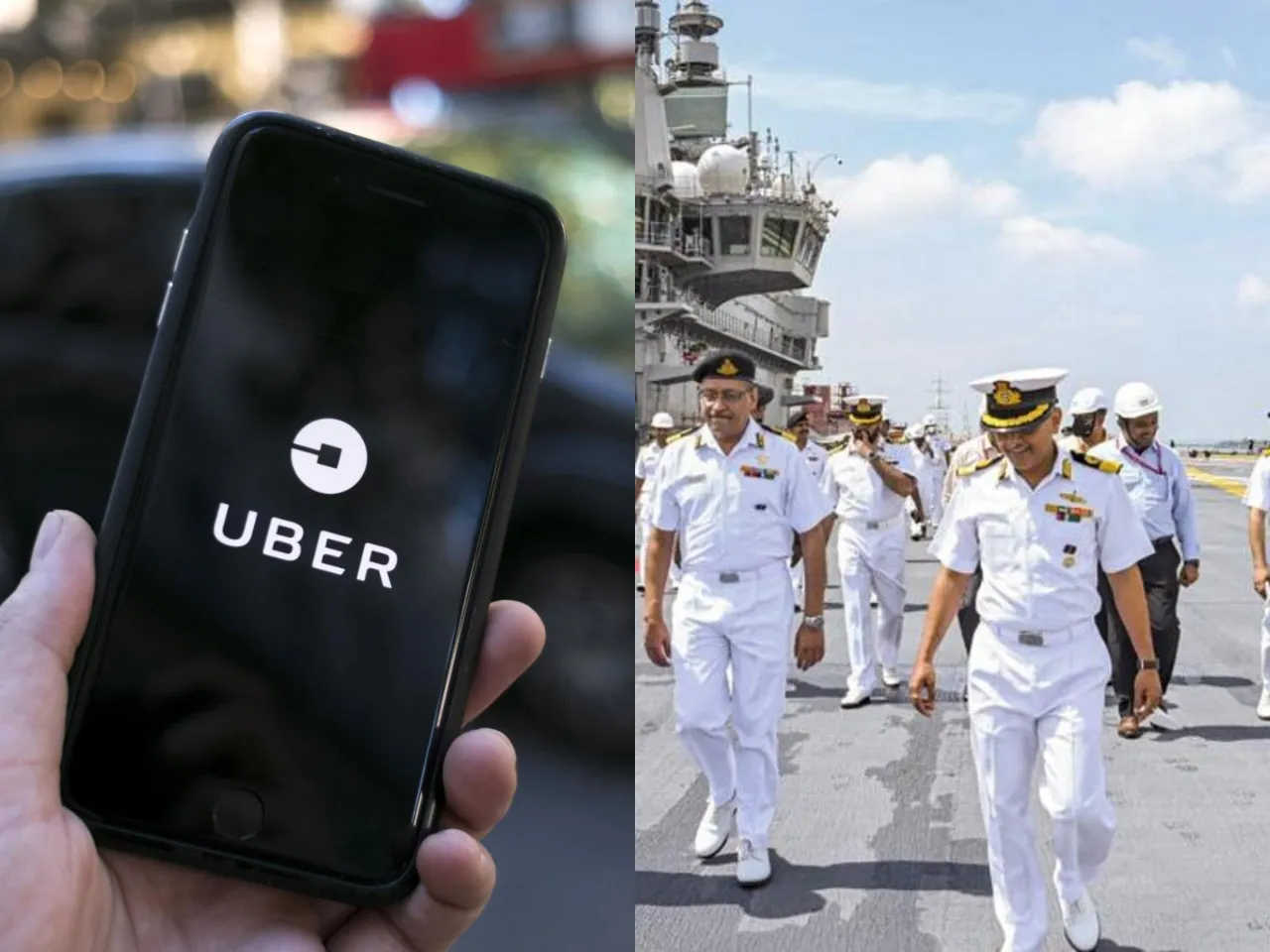 US-based ride-hailing giant Uber, which battles with Ola and Rapido in the auto and car taxi segment, has partnered with the Indian Navy to offer transportation solutions for official travel and commute of naval officers, staff, and families across the country.
What will it offer?
Uber said it will deliver reliable, convenient, and safe mobility solutions to the esteemed Indian Navy officers, staff and their families. On the other hand, the Indian Navy will seamlessly integrate Uber's advanced ride-sharing technology via a seamless platform – Uber for Business into the Naval ecosystem.
The ride-hailing giant said the partnership will help streamline the travel experiences of the Naval workforce and aims to drive effective change management for both official travel and commute and bring curated enterprise benefits for the Indian Navy.
Uber is also partnered with the federal government to offer transportation services.
This partnership helps officers and their families with their travel requirement
CNS Admiral R Hari Kumar, Indian Navy, said, "This partnership originated from a need to find a solution and help officers and their families with their travel requirements and avail the benefit from the IT revolution and digitization in the country. Uber has revolutionized travel and stands for comfort, reach, and reliability today. This MoU holds great promise and represents a significant milestone in our sustained efforts towards ensuring 'Happy Personnel."
"This is a crucial element of the SHIPS FIRST approach, adopted by the Navy, keeping the needs of our operational platforms first – every time and everywhere. In that regard, I am glad to note that the MoU covers not only the men and women in whites but also their dependents. I am also told that the dedicated account for Indian Naval personnel would have additional benefits such as zero cancellation fees, special vehicle category, and premium customer support, amongst many others," Kumar said.
Also Read: