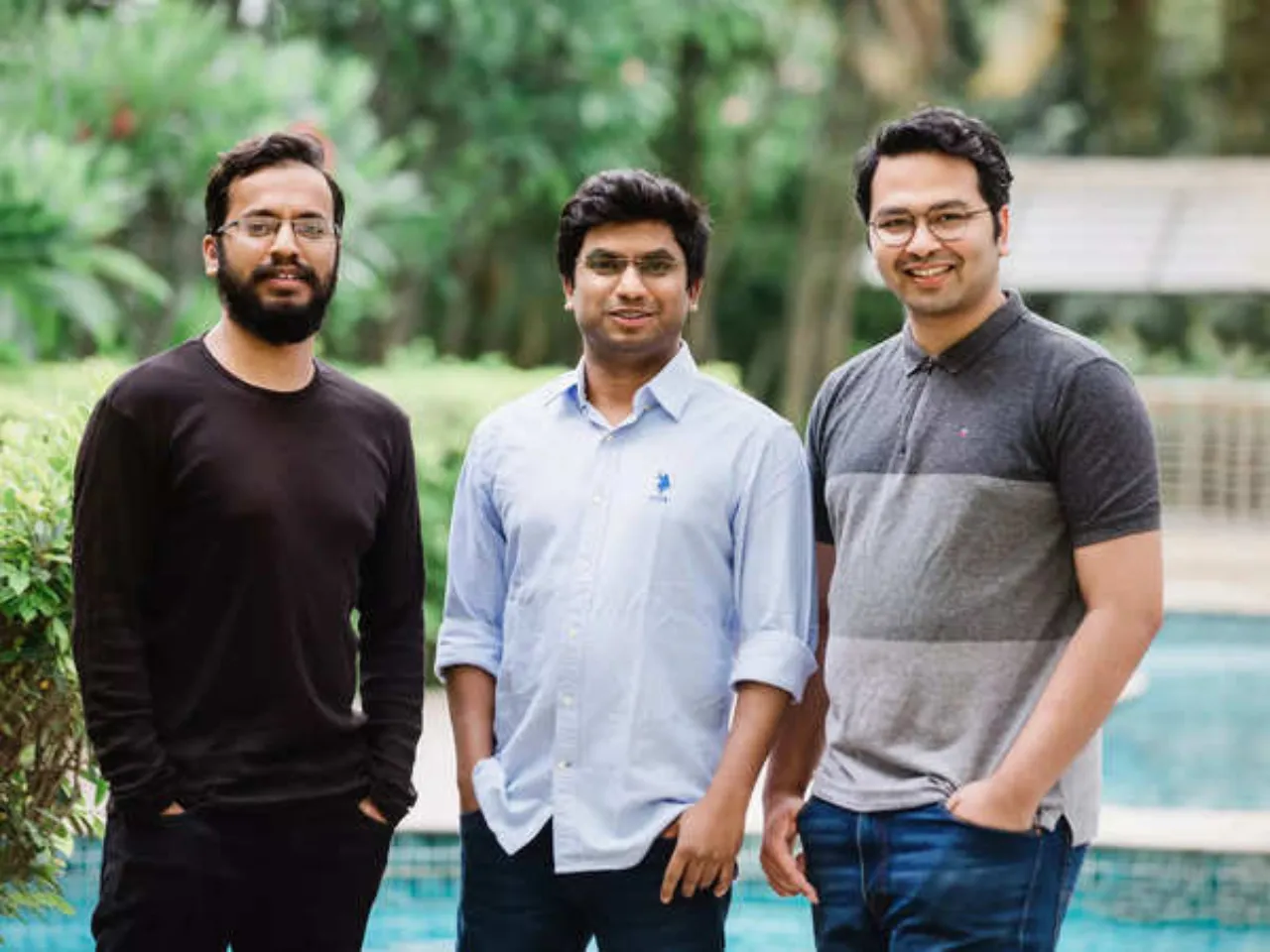 Pocket FM, a startup offering an audio series platform, has partnered with MoEngage to enhance its customer engagement using data-driven insights. 
Why partner with MoEngage?
Pocket FM said it has been witnessing high engagement levels from its active listeners but is looking to boost interaction and retention among non-active listeners.
As part of the partnership, MoEngage will assist Pocket FM in tailoring communications based on different stages of a listener's journey, helping to create more personalized experiences for its audience. 
According to Prateek Dixit, the CTO and Co-founder of Pocket FM, MoEngage's AI-powered analytics and advanced delivery capabilities would further contribute to enhancing the user experience on their platform.
What does MoEngage offer?
MoEngage offers a customer engagement platform that offers insights into customer behaviour and facilitates engagement across various digital channels. 
The platform empowers marketers and product owners with insights into customer behaviour and the ability to act on those insights to engage customers across the web, mobile, email, social, and messaging channels.
The company, which helps brands enhance digital experiences for over a billion customers monthly across 35 countries, claims to have been serving over 1,200 global brands, including Hindustan Unilever, Airtel, Samsung, Ola, and Indian e-commerce giant Flipkart.
'We are delighted to work with a global audio series platform with ambitions like Pocket FM. With an extensive library and a large creator community, including the best authors, storytellers, voice-over artists, and writers, Pocket FM has been delivering quality audio content across multiple genres in English and native vernacular. We look forward to empowering the Pocket FM team by delivering the right actionable insights and the ability to drive relevant and personalized communications and recommendations to their listeners.' – Yash Reddy, Chief Business Officer (APAC and EMEA), at MoEngage.
A look at Pocket FM
Founded in 2018 by IIT-Kharagpur graduates Rohan Nayak, Nishanth Srinivas, and Prateek Dixit, Pocket FM offers long-form audio content, including audio shows, stories, novels and podcasts. After its successful launch in the US, the startup is now eyeing to expand its global presence to more countries.
Earlier in May this year, the audio series platform raised $16 million in debt from US-based Silicon Valley Bank, a division of First Citizens Bank.
Also Read: