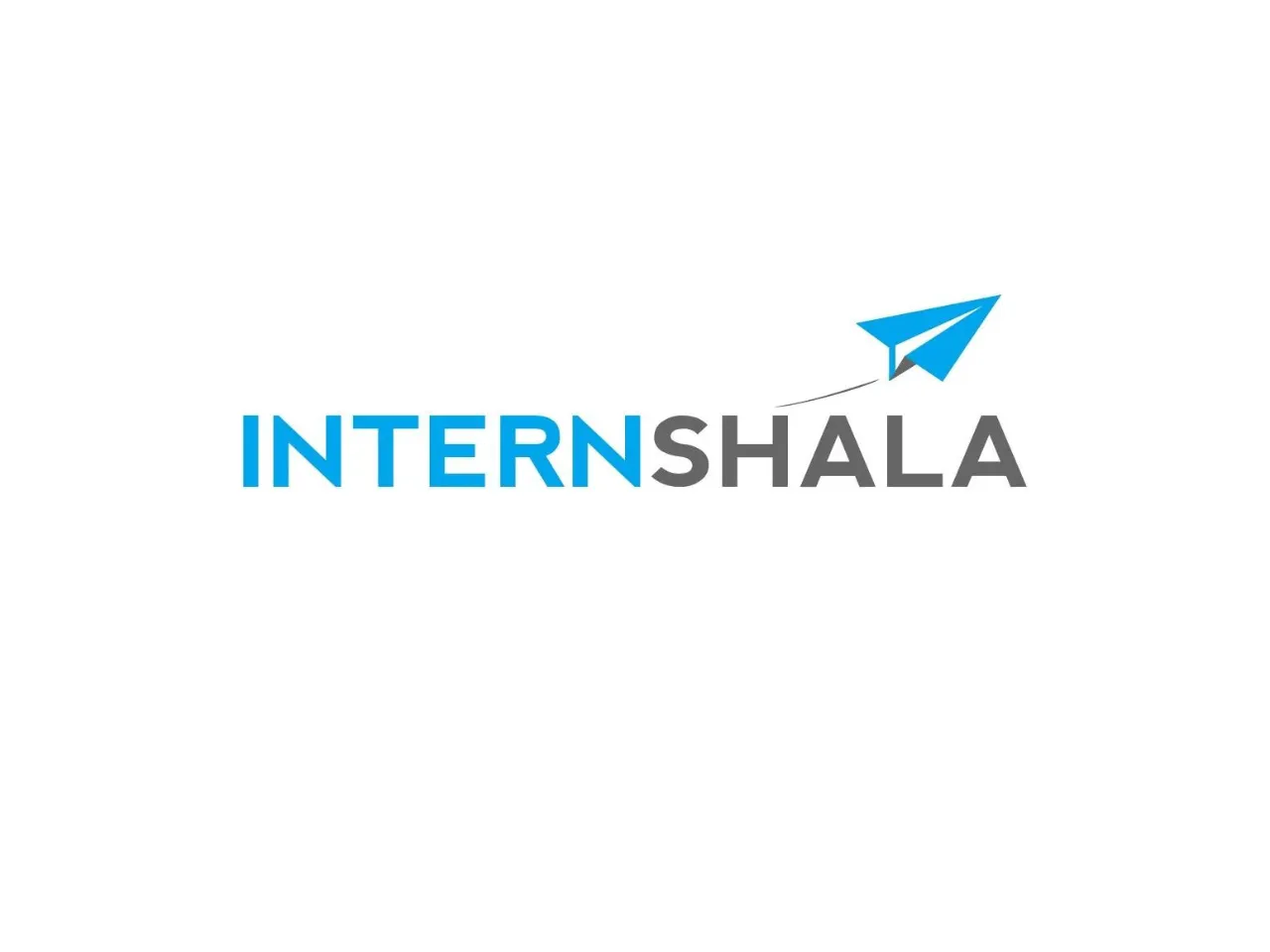 Internshala, an online platform providing internships, has partnered with the National Skill Development Corporation (NSDC) with the aim of empowering India's youth with futuristic skills. 
According to the company's statement, The partnership would impact 300,000+ learners over a period of 3 years and would ensure practical-based, new-age skilling such as data science, electric vehicle, digital marketing, machine learning, programming, web development, UI/UX design, IoT, and many more. 
In addition to this, This would facilitate paid internships for young learners and will encourage placement-linked skill training.
On successful completion of this training, Internshala claimed students would be provided with a co-branded certificate from NSDC and Internshala under the Skill India initiative. 
Sarvesh Agrawal, founder and CEO of Internshala, said, "We are elated to have partnered with NSDC to skill Indian students in the most sought-after skills like AI, EV, digital marketing, HRM, full stack development, product management, and many more. The culture of meaningful internships has grown rapidly in India in the last 10 years – thanks in large part to the startup revolution. And early exposure to the world of work through internships has empowered students to understand the importance of practical skills early on in their college life and prepare themselves for an enriching career well in advance. Internshala and NSDC share a common vision to encourage career outcome-based training and skill development among the students of India to help them get the best start to their careers." 
"In today's dynamic professional world, new jobs are being created every day. Here, it has become quintessential for aspiring job seekers to stay up to date with the latest skills and become qualified for these jobs. Internshala online training are well devised by highly qualified subject matter experts and are up to date with the industry trends. Additionally, by being affordable and accessible anytime and anywhere, these trainings make skilling truly convenient for the students and on the go for the students," he said.
Ved Mani Tiwari, CEO, NSDC said, "Bridging the gap between education and employment, and keeping up with the demand of future skills, internships provide valuable real-world experience and hands-on learning in a professional setting, making an individual better suited to the organisations where they aspire to work. Being exposed to the right environment, professionalism, and opportunities to showcase skills, passion, and competence is crucial."
Also Read: