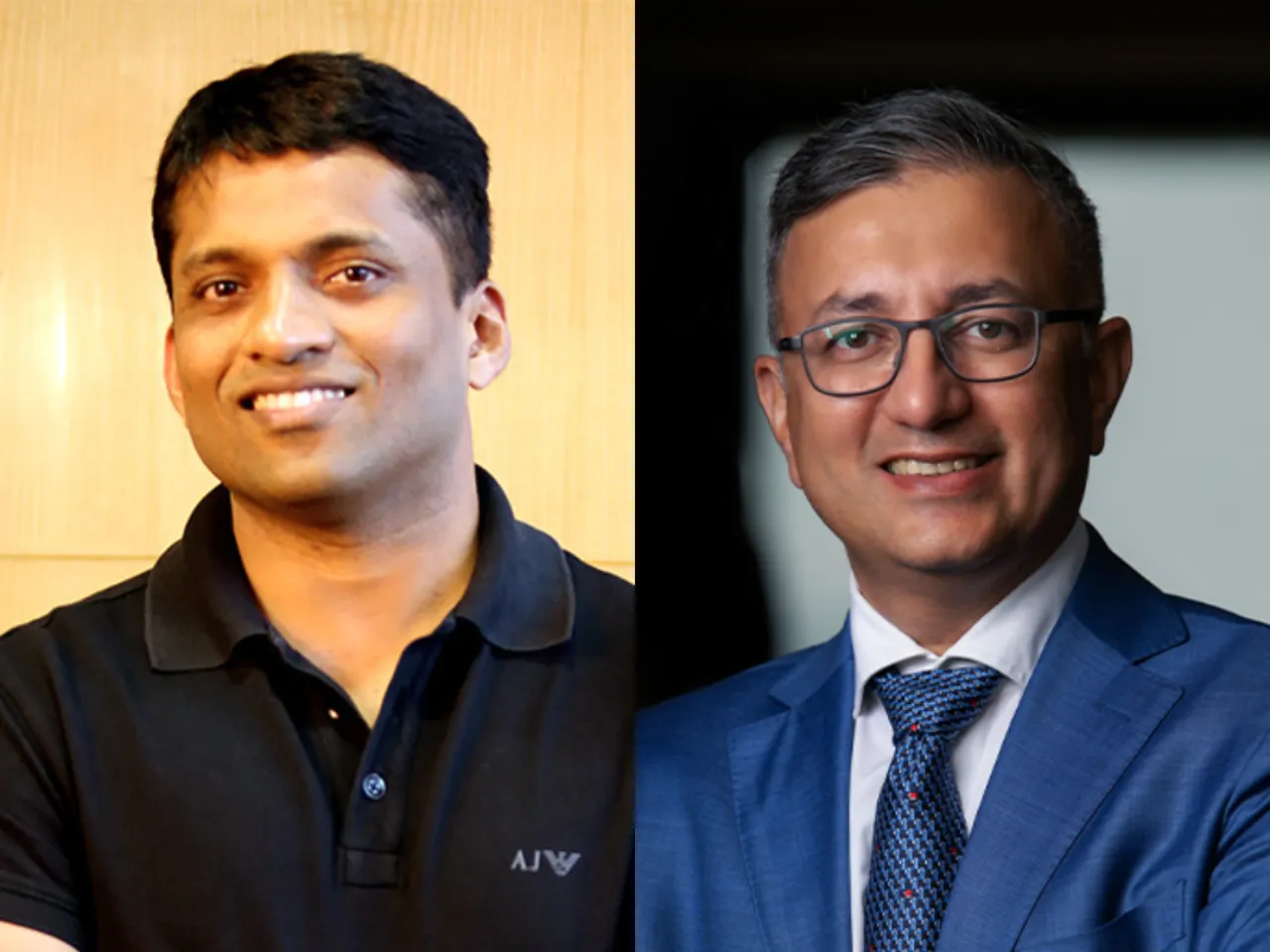 Edtech giant Byju's, which has been struggling to pay off its debts, is now reportedly getting funds for its subsidiary Aakash Educational Services. 
According to a Business Standard report, The chairman of Manipal Education and Medical Group, Ranjan Pai, is in talks to invest about $80-90 million in an offline coaching centre giant. If the investment gets finalised, it is likely to be routed through his family office.
The time has been very crucial for the struggling Edtech unicorn to raise the funds, Byju Raveendran, who holds a 30% stake in Aakash, is expected to partially offload his stake  may use the funds to repay about Rs 800 crore to Davidson Kempner after Byju's had a technical default on the loan it raised in May. 
Recently, A report from The Morning Context said that the New York-based Davidson Kempner Capital Management LP accused Indian edtech major Byju's of financial misconduct. 
The reports come a few days after Byju's sent a legal notice to the founders of Aakash Educational Services following their alleged resistance to complete a share swap that was unconditionally agreed upon as part of the sale of Aakash.
Aakash Educational Services, which Byju acquired for close to $1 billion in 2021, has been the company's best-performing acquisition by far. But the due diligence for the deal has not been smooth. About 70% of the transaction was supposed to be in cash, while for the rest promoters of Aakash and Blackstone, which held more than 30% of the tutoring giant before the acquisition, were supposed to get equity in Byju's.
But the shareholders of Aakash have been reluctant to execute the share swap, citing Byju's declining value and due to which Byjus sent the legal notice to the promoter.
Also Read: