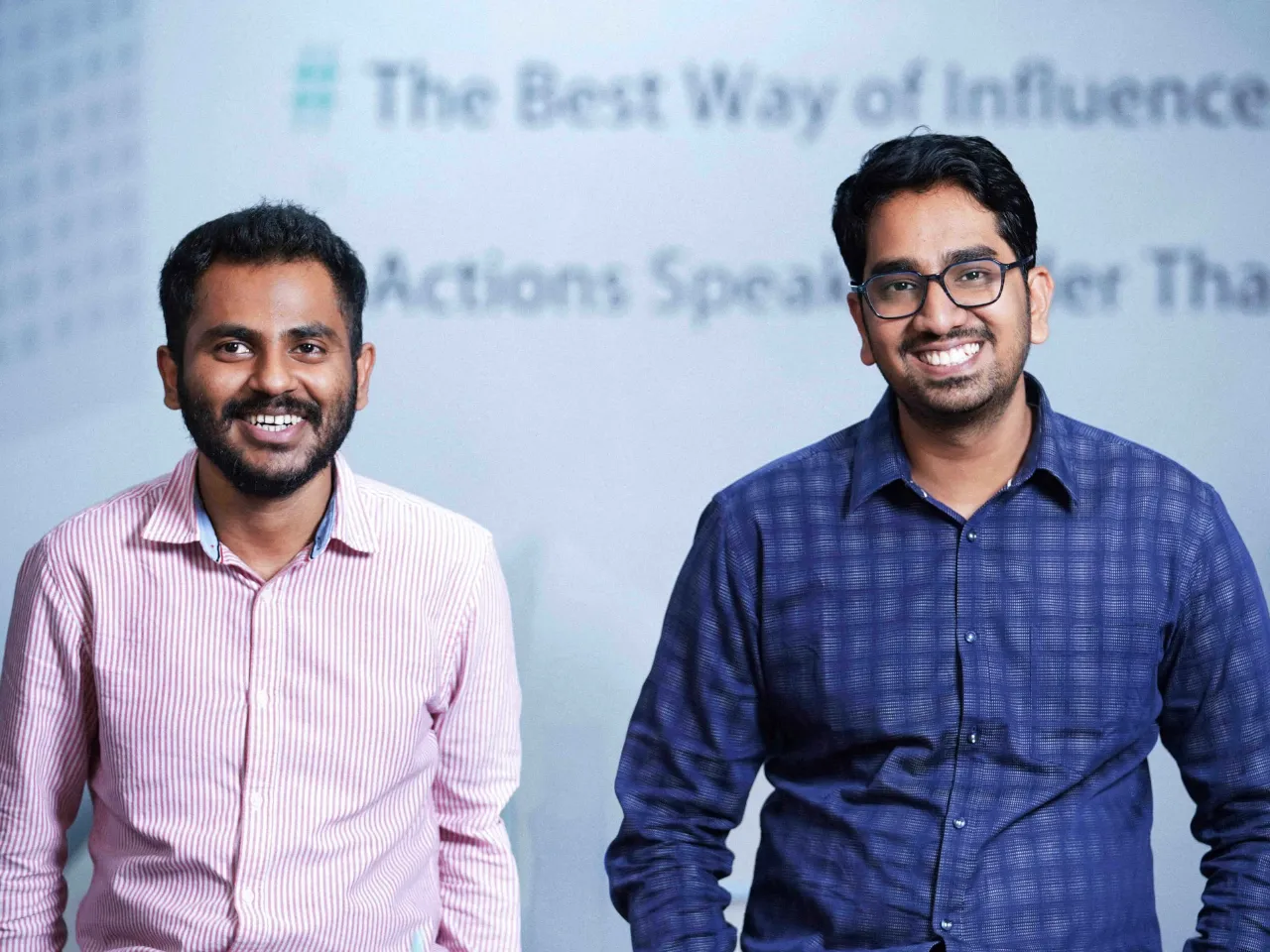 Indian fintech startup Cashfree Payments has announced a partnership with e-commerce platform Shopify to facilitate onsite card payments for Indian merchants.
Cashfree Payments said the collaboration aims to streamline the payment process, allowing retailers to collect payment information directly on their websites and offer a swift and seamless checkout experience to their customers.
The need for the partnership
Previously, the checkout process required buyers to leave the merchant's website and complete an additional step on a third-party page to finalize their payment.
This not only delayed the order fulfilment but also resulted in potential customers abandoning their purchases due to the inconvenience.
Cashfree said the new onsite payment feature addresses these issues by allowing customers to complete their transactions directly on the merchant's website, ensuring a faster, smoother, and more user-friendly checkout experience.
How is it beneficial for merchants?
This optimized payment process significantly reduces transaction times and minimizes customer drop-offs, thereby increasing revenue and enhancing the overall payment experience for both merchants and buyers. Initially, onsite payments on Shopify were exclusively available to Shopify Stores in the United States.
However, this collaboration with Cashfree Payments has extended this essential service to Indian retailers on Shopify, enabling them to offer improved payment solutions to their customers.
How will it benefit customers?
The partnership will enable customers to utilize credit and debit cards for their transactions, and the company plans to introduce more payment options in the future. 
Cashfree Payments is an Indian fintech giant that provides payment solutions to businesses in India, including the integration of payment gateways, split payment solutions for marketplaces, and bank account verification API.
The company is backed by notable entities such as SBI and Y Combinator and is integrated with various platforms, including Wix, PayPal, Amazon Pay, Paytm, and Google Pay.
At present, the startup is operational in eight countries, serving 3 lakh businesses and processing transactions worth $40 billion annually.
Also Read: