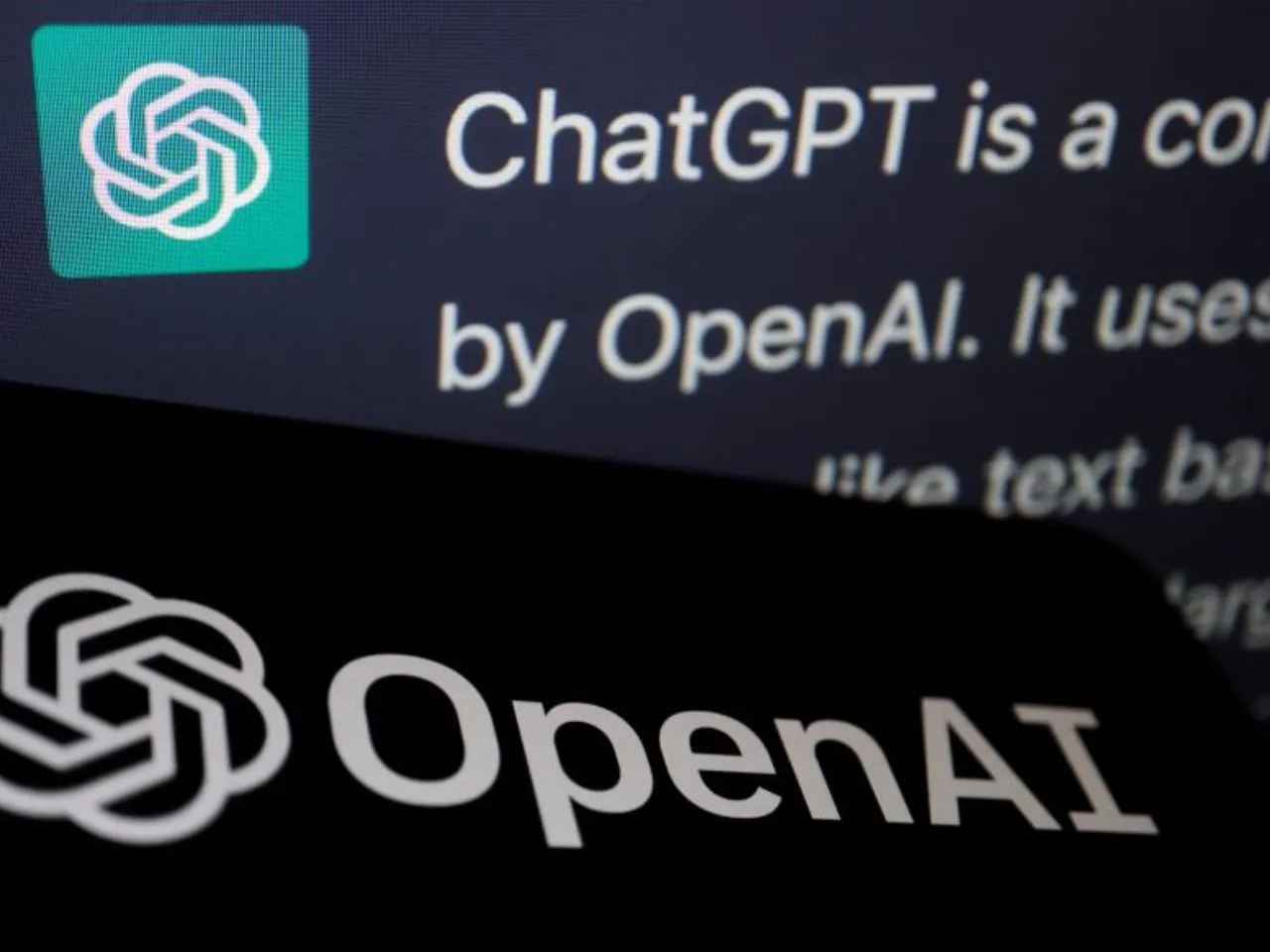 Microsoft-backed ChatGPT maker OpenAI recently announced it has acquired the team of Instagram executive-founded Global Illumination. The company did not disclose the financial details of the deal.
Thomas Dimson, Taylor Gordon, and Joey Flynn founded Global Illumination in 2021. The New York-based startup leverages AI to build creative tools, infrastructure, and digital experiences.
As part of the development, The entire team has joined OpenAI to work on our core products, including ChatGPT.  The team previously designed and built products early on at Instagram and Facebook and have also made significant contributions at YouTube, Google, Pixar, Riot Games, and other notable companies, OpenAI said in a statement.
The company most recently worked on a Minecraft-like video game called — Biomes, which is an open-source sandbox MMORPG (Massively Multiplayer Online Role-Playing Game) built for the Web using web technologies such as Next.js, Typescript, React and WebAssembly and can be played from the browser.
The development comes days after OpenAI rival Anthropic, which is backed by Google, raised $100 million in funding from SK Telecom Venture Capital (SKTVC), an investment arm of a Korea-based telecom company SK Telecom.
Also Read: