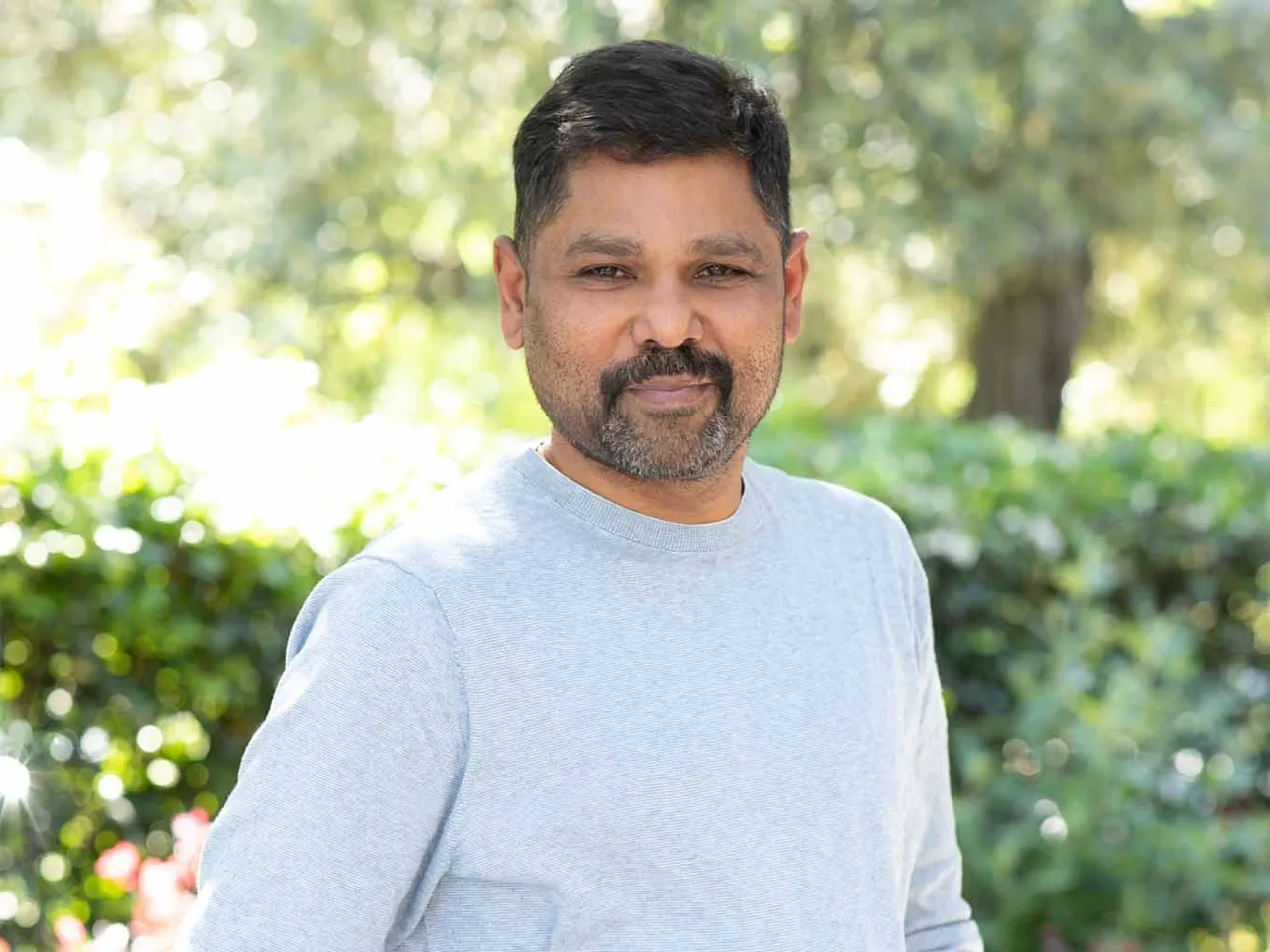 Chennai-founded SaaS startup Freshworks today announced it has filed for an initial public offering (IPO) in the United States. According to the company's filings, Freshworks will raise $100 million funding, a figure that could change when terms of the share sale are set.
Morgan Stanley, J.P. Morgan, and BofA Securities will act as lead book-running managers for the proposed offering. Following this, Freshworks intends to list its Class A common stock on the Nasdaq Global Select Market under the ticker symbol "FRSH".
Founded in 2010 by Girish Mathrubootham and Shan Krishnasamy, The San Mateo-headquartered startup plans to use the IPO-raised funds for general corporate purposes such as operational expenses, working capital, and capital expenditures, the statement said.
Additionally, Girish Mathrubootham said that the company's options included a combination with a special purpose acquisition company, a direct listing, and raising more funds from private investors.
Freshworks mentioned in its SEC filings that the company may utilize a portion of the proceeds to purchase similar businesses, products, services, or technologies.
Freshworks was previously valued at $3.5 billion after a fundraise in 2019 and is expected to be valued at $10 billion after the IPO, according to a Reuters report.
Accel, Sequoia Capital, and Tiger Global are among the investors in the company. That valuation will propel it to the top of the heap of Indian SaaS businesses, ahead of Postman, which was valued at $5.6 billion in its latest round, and Browserstack, which was valued at $4 billion.
In the backdrop of becoming India's first SaaS unicorn, the decision to be the first to list, and that too outside of India, is not surprising.
The SaaS business reported $308 million in revenue in the last twelve months in its filings. More crucially, the company's net loss fell to $9.8 million from $57 million the previous year. The company claimed to have over 52,500 consumers all around the world.
Mathrubootham compared Freshworks software to Apple's iPhone in its IPO preliminary paperwork. Businesses shouldn't have to use several technologies to engage with customers, he says.
"Before 2007, we were all using multiple devices — I personally had a Nokia cellphone, a Garmin GPS, a Sandisk MP3 Player, and a Canon point-and-shoot camera… As consumers, we were quick to ditch our gadgets for a single product with a superior unified, intuitive, and delightful experience," he said.
Freshworks thanked Indian actor Rajinikanth in the preliminary filings for its IPO.
"The code name for our IPO was Project SuperStar, named after the most successful movie star from Tamil Nadu, Rajinikanth. I want to express my love and gratitude to him for being my maanaseega guru. There is no comparable English word to express what this means. It is a mentor; a role model that lives in your mind, from whom you learn a lot by watching from afar. SuperStar is a man who is loved and worshipped by millions of fans globally. He is immensely successful yet humble and down to earth. Thank you, Thalaivaa!," the filings read.
Freshworks, which was started in India, later relocated to Silicon Valley to get closer to its potential customer acquisition. The company is now situated in San Mateo, California, but it still employs a large number of people in Chennai, India.
Freshworks appointed a chief financial officer, made acquisitions to boost its artificial intelligence tools, and gained new customers during the coronavirus outbreak.
Also Read:
Follow IndianStartupNews on Facebook, Instagram, Twitter for the latest updates from the startup ecosystem.