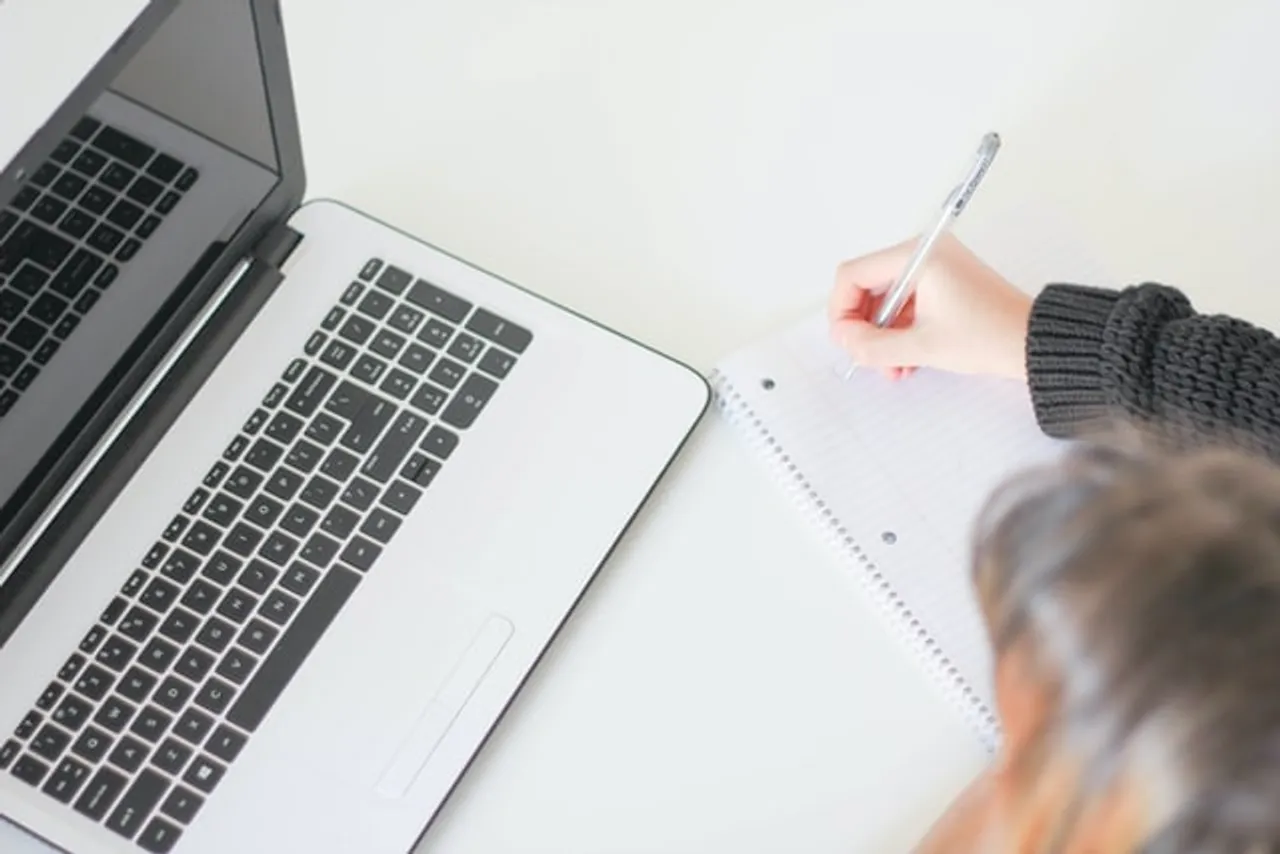 After the Chinese government issued new rules on Friday, China's edtech companies are facing an existential crisis. All edtech companies and after-school tutoring services must be non-profit and registered as nonprofit entities. Share prices plummeted as a result of the new regulation.
The General Office of the CPC Central Committee and the General Office of the State Council issued the policy. It indicates that for-profit education providers will not be granted a license. Companies that provide educational services are not permitted to list their shares on public markets.
Those who are currently on the list are barred from raising capital to invest in businesses that offer academic subjects from China's public curriculum. Foreign capital is now prohibited from entering the sector.
The consequences will be felt most acutely by Chinese edtech firms that are publicly traded in the United States. New Oriental Education & Technology, Gaotu Techedu (formerly GSX Techedu), and TAL Education Group are among them.
Following the announcement of the new restrictions, the stock prices of all three companies fell by more than 50% on Friday.
New Oriental Education & Technology stated on Sunday that it will follow all applicable rules and regulations, but that compliance will result in an "adverse impact on its after-school tutoring services."
TAL Education Group issued a similar statement, cautioning shareholders and potential investors about the impact on its operations and prospects.
After-school tutoring is regarded as an important component of Chinese students' education, particularly given the high level of competition in public exams. According to a report published by the Chinese Society of Education, more than 70% of students from primary school to high school participate in after-school tutoring classes.
According to IPS consulting, there will be 200,000 private education firms in China by 2020, and the market will be worth more than RMB 1 trillion (USD 154 billion).
This year, regulators have tightened their grip on the after-school education industry. In early May, the two largest online education companies in China, Zuoyebang and Yuanfudao, both backed by Alibaba, were fined RMB 2.5 million (USD 385,000) each for false advertising and deceptive pricing. Throughout the year, edtech firms have been consolidating. VIPKid, Huohua Siwei, Yuanfudao, and Zuoyebang all came to a halt ahead of IPO plans,
"The excessive capital influx is a great risk. After-school tutoring services usually charge high fees, which bring excessive financial burdens to the students and their families," said a spokesperson of the Ministry of Education in the press release.
Meanwhile, this move has halted Prosus and Napers to expand any of its edtech ambitions in the Asian country. Spokespeople for Naspers and Prosus said they were preparing a comment on the latest developments.
Even the parents expressed their dissatisfaction. Regulating edtech is more than just defining how platforms can operate. It is a crossroads of education policy, the significance of public exams, and parents' hopes for their children's futures. Edtech is not a panacea for problems in other areas. For the time being, it is where many Chinese parents look for ways to expose their children to useful and even entertaining materials.
with inputs from multiple sites
Also Read:
Follow IndianStartupNews on Facebook, Instagram, Twitter for the latest updates from the startup ecosystem.