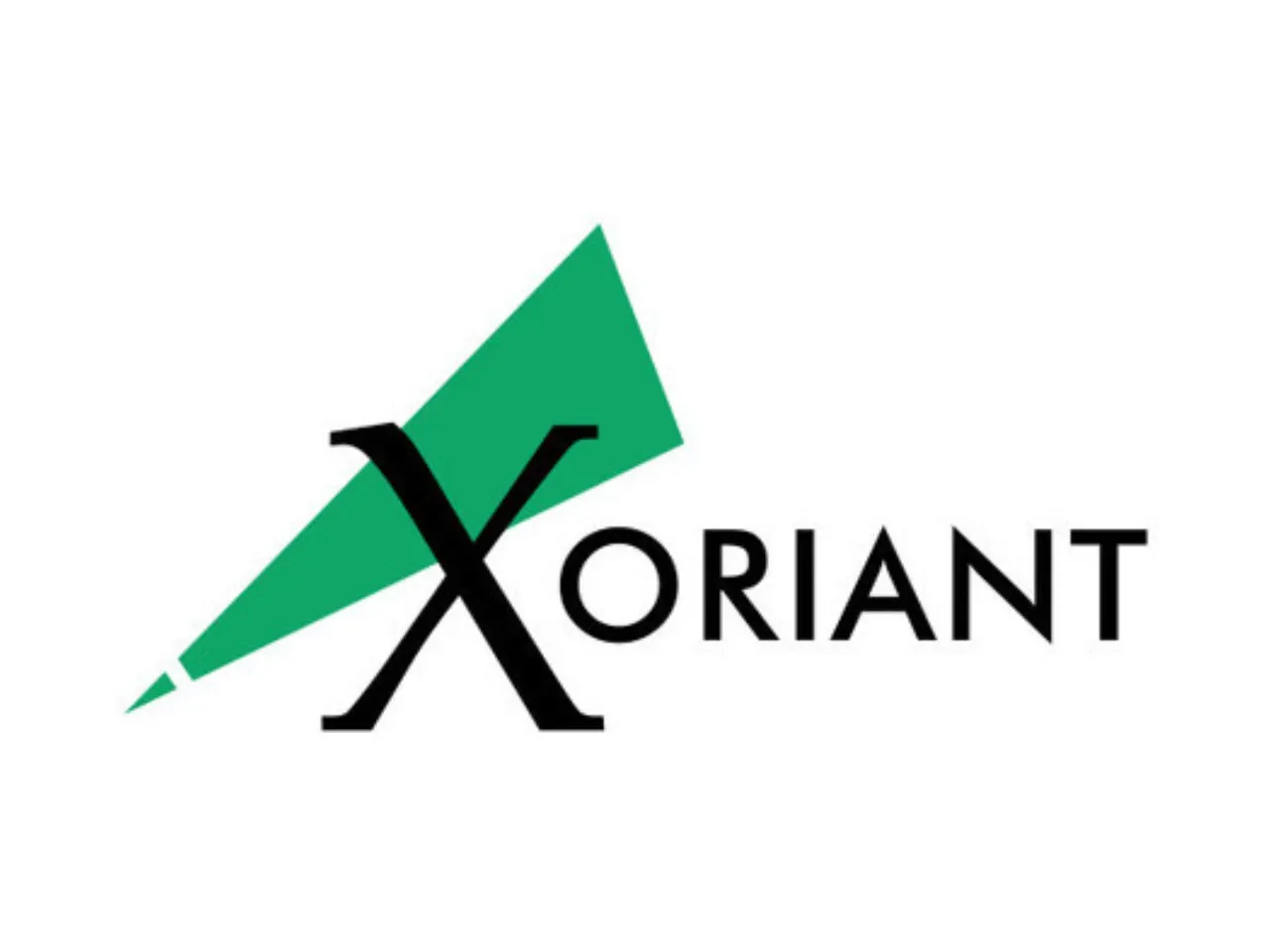 ChrysCapital-backed digital engineering services company Xoriant today said it has acquired Bengaluru-headquartered Thoucentric, a consulting firm that focuses on solving business problems using process and digital solutions in the supply chain, sales & distribution, and finance domains. 
According to the company's statement, Thoucentric has worked with marquee companies in the global consumer & packaged goods (CPG) industry, new-age tech and startup ecosystem.
The company's consulting team, which has built point solutions and products through Thoucentric labs using AI/ML in the supply chain space, is based across six global locations, supporting clients through their expert insights, entrepreneurial approach and focus on delivery excellence. 
As part of the acquisition, Xoriant will focus on enhancing its capabilities in AI & Data, cloud, security and operations services with Thoucentric's domain and digital consulting strength.
Sukamal Banerjee,  CEO and Managing Director of Xoriant said, "We are very excited to welcome Thoucentric's admirable leadership team, consultants, and global clients, to Xoriant. Together, we can deliver high-end consulting and technology transformations to our clients. Xoriant and Thoucentric share complementary business models and core guiding values, and at a time when business problem solving is key to success of digital programs, I am confident that our new Thoucentric colleagues will create immense value in joint programs."
Archi Bagchi and Neelakshi Kotnis, Founders & Promotors, of Thoucentric said in a joint statement, "We are delighted to join our new colleagues at Xoriant. We look forward to leveraging the synergies, scale, digital capability and geographical footprint of Xoriant. This will help expedite and enrich the problem solving journey for our clients together. We consider it a matter of pride and validation of our unique people centric framework that an established organization like Xoriant has chosen Thoucentric as its consulting brand."
Also Read: