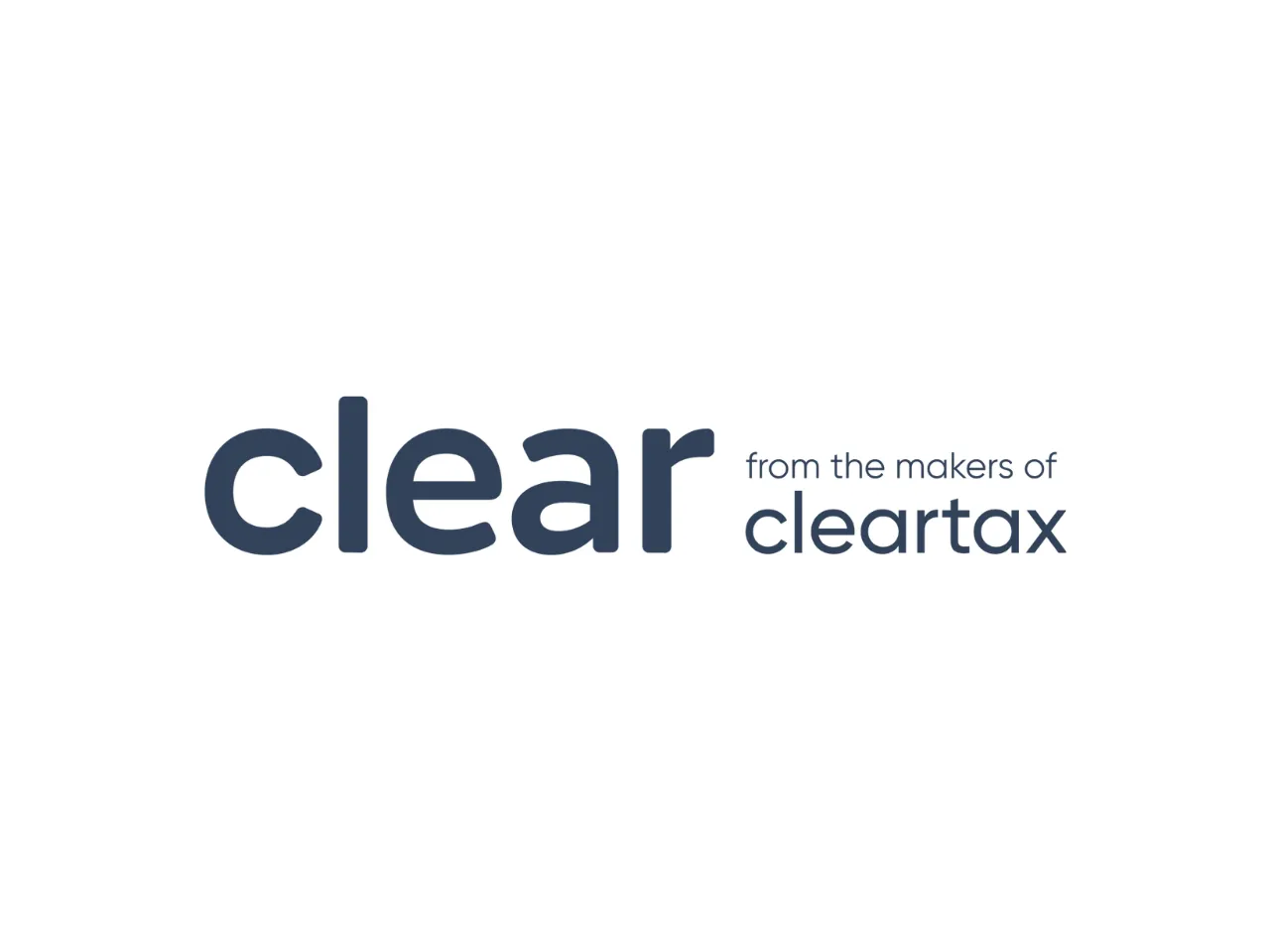 B2B SaaS startup Clear (formerly ClearTax) today announced the launch of its Invoice to Finance (I2F) platform.
Clear says I2F (Invoice-to-Finance) will automate invoice financing, fostering financial growth and inclusivity across the nation. 
The invoice financing tool utilizes the GST network as a robust foundation for extending supply chain financing and enables small businesses to access cost-effective financing against their invoice in less than 30 minutes.
It harnesses the power of GST data, enabling seamless digital processing of invoices and eliminating the need for extensive operational bandwidth consumed in traditional supply chain financing, the company said.
By capitalizing on real-time e-invoice & GST filing data, Clear said that the tool ensures greater conviction in the credit underwriting process and automates the credit processing journey, improving economics associated with short-term instruments for financial institutions.
How it works?
With this tool, small businesses who sell to mid and large corporations can avail instant funds against their open invoices.
To get started, vendors need to create their account on Clear, In case the businesses are new to the Clear environment, post that they need to authorize Clear to pull their GST data, on the basis of which limits are given to the vendor. Vendors can use this limit to get funds against open invoices in the future, the company said.
Clear auto-populates on the platform, the invoices that are eligible for funding, and the vendor simply selects against which invoices he/she needs funds. Within a short span, the vendor receives money in their bank account. 
Vendors can choose to repay the money as per their own cash flow planning and more importantly , coinciding with the time when they are likely to be paid by their buyer. Interest is paid only for the days for which credit was used, offering vendors flexibility and optimizing their interest costs, the company added.
"We recognised a significant gap in the market when it came to supply chain financing for small businesses. Our automated invoice financing product is designed to bridge this gap by leveraging the power of GST data," said Archit Gupta, Founder and CEO, Clear. 
Clear began focusing on supply chain financing with the acquisition of Xpedize Ventures Pvt. Limited in 2022. 
The acquisition enabled Clear's enterprise clients to implement a digital invoice discounting and early payment program for their vendor base.
Also Read: