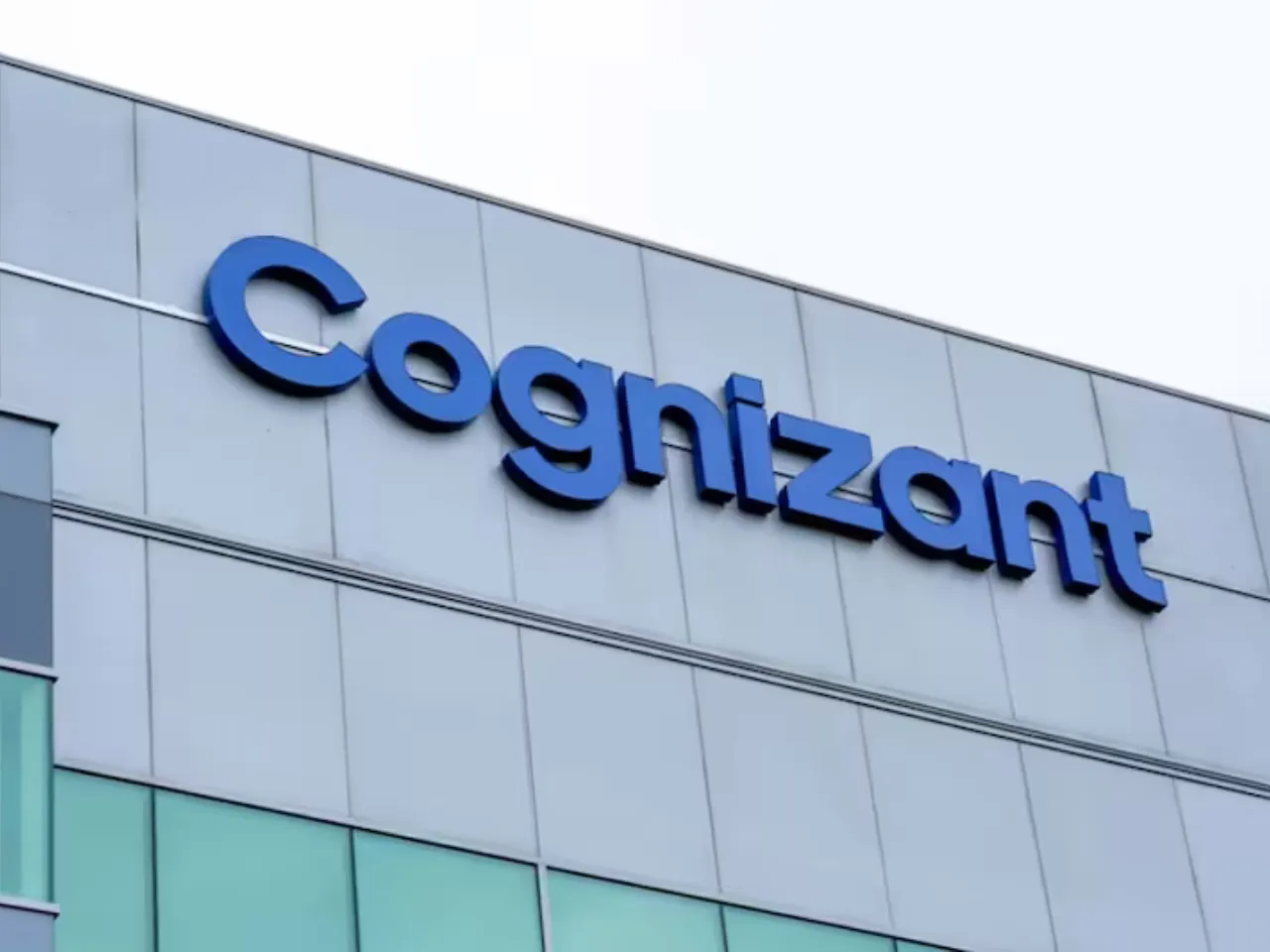 US-headquartered technology company Cognizant today announced its strategic partnership with Vianai Systems, Inc. to accelerate human-centred generative AI offerings. 
According to the company's statement, the partnership leverages Vianai's hila Enterprise platform alongside Cognizant's Neuro AI, creating a seamless, unified interface to unlock predictive, AI-driven decision-making.
Additionally, The partnership is expected to enable growth opportunities in their respective customer bases, and through Cognizant's plans to resell Vianai solutions.
What is Vianai's hila Enterprise?
Vianai's hila Enterprise provides clients with a platform to safely and reliably deploy any large language model (LLM), optimized and fine-tuned to speak to their systems of record – both structured and unstructured data, enabling clients to better analyze, discover and explore their data leveraging the conversational power of generative AI.
In addition, the LLM monitoring capabilities within hila Enterprise (vianops) is a next-generation monitoring platform for AI-driven enterprises, which monitors and analyzes LLM performance to proactively uncover opportunities to continually improve the reliability and trustworthiness of LLMs for clients.
What does the leadership say about the partnership?
"In every business around the world, there is a hunger to harness the power of AI, but serious challenges around hallucinations, price-performance and lack of trust are holding enterprises back. That's why we built hila Enterprise, a platform that delivers trusted, human-centered applications of AI," said Dr. Vishal Sikka, Founder and Chief Executive Officer of Vianai Systems.
"In Cognizant, we have found a strategic partner with a distinguished history of delivering innovative services. Together we will deliver transformative applications of AI that businesses can truly rely on, built on the trusted foundation of hila Enterprise and Cognizant's Neuro AI platform," he added.
"Being able to monitor and improve LLM performance is critical to unlocking the true power of generative AI," said Ravi Kumar S, Cognizant's Chief Executive Officer.
"With Vianai's platform and our Neuro AI platform, we believe we will be able to offer our clients a high-quality solution to support seamless data analysis with predictive decision-making capabilities," Ravi added.
Also Read: