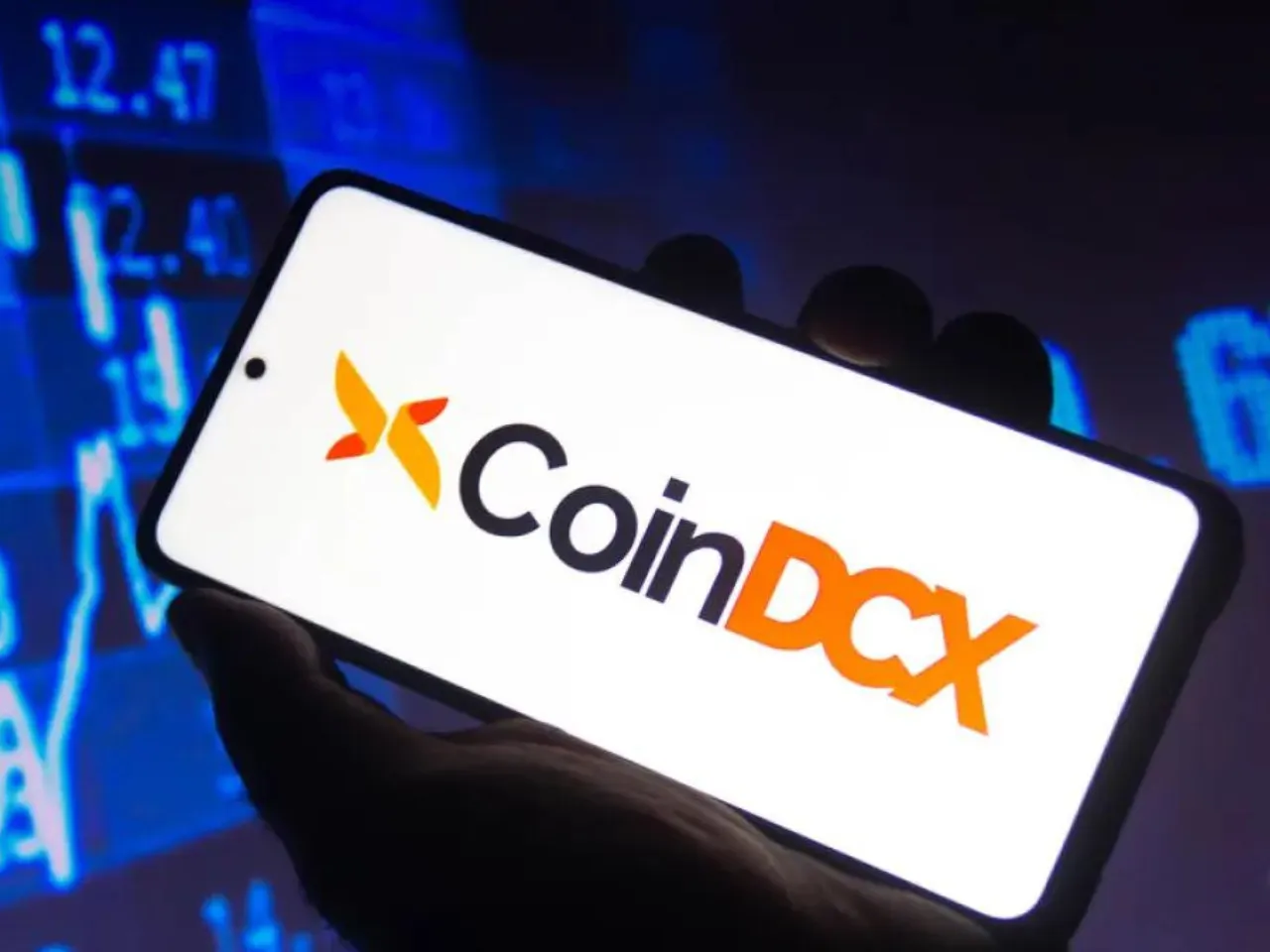 CoinDCX, a leading cryptocurrency exchange, has launched its decentralized finance (DeFi) wallet app, Okto, which provides users with simplified and secure access to DeFi services. The app allows users to swap thousands of tokens and earn from vetted DeFi opportunities. Okto has built-in optimizations to handle failure scenarios and achieve a nearly 100% transaction success rate.
The wallet abstracts the complexities of DeFi through cross-chain algorithms, allowing users to easily pay gas fees in any token, making transactions more convenient and efficient.
One of Okto's key features is its earn functionality, which allows users to earn returns on their existing tokens by adding them to liquidity pools and staking, providing a passive income stream.
The swap feature enables trading between different tokens supported by a user-centric design. In addition, Okto offers boosted annual percentage yields (APYs) on selected assets, providing users with enhanced earning opportunities.
To ensure the security of self-custodial DeFi wallets, CoinDCX has introduced an AI-based multi-factor authentication. The wallet eliminates the need for safeguarding seed phrases, ensuring full control of funds. It also removes the risk of a single point of failure using consensus-driven multi-party computation (MPC) technology. With MPC, private keys used to access and control funds are never fully exposed, securing users' funds at all times.
Okto supports multiple protocols and has integrated with Web3 chains like Polygon, BSC, and Avalanche, as well as protocols like Stader and WooFi, among others. The app's user interface is designed to make it easy for even novice users to explore various opportunities across pools on a single app, making it a powerful tool for navigating the world of decentralized finance.
Gaurav Arora, Senior Vice-President of DeFI Initiatives, CoinDCX, said the company has so far made six protocol integrations and targets 100 in four to six weeks. Irrespective of the underlying protocol, the user will be able to see the same interface on the mobile app. With seamless access to a wide range of tokens across multiple chains, users can trade across different chains, pay gas fees in any token, and enjoy convenient and efficient transactions.
Overall, Okto is a game-changer in the world of DeFi, providing users with a simplified and secure way to access a wide range of tokens and earn from vetted DeFi opportunities. Its user-centric design and boosted APYs make it an attractive option for both novice and experienced users.
Also Read: