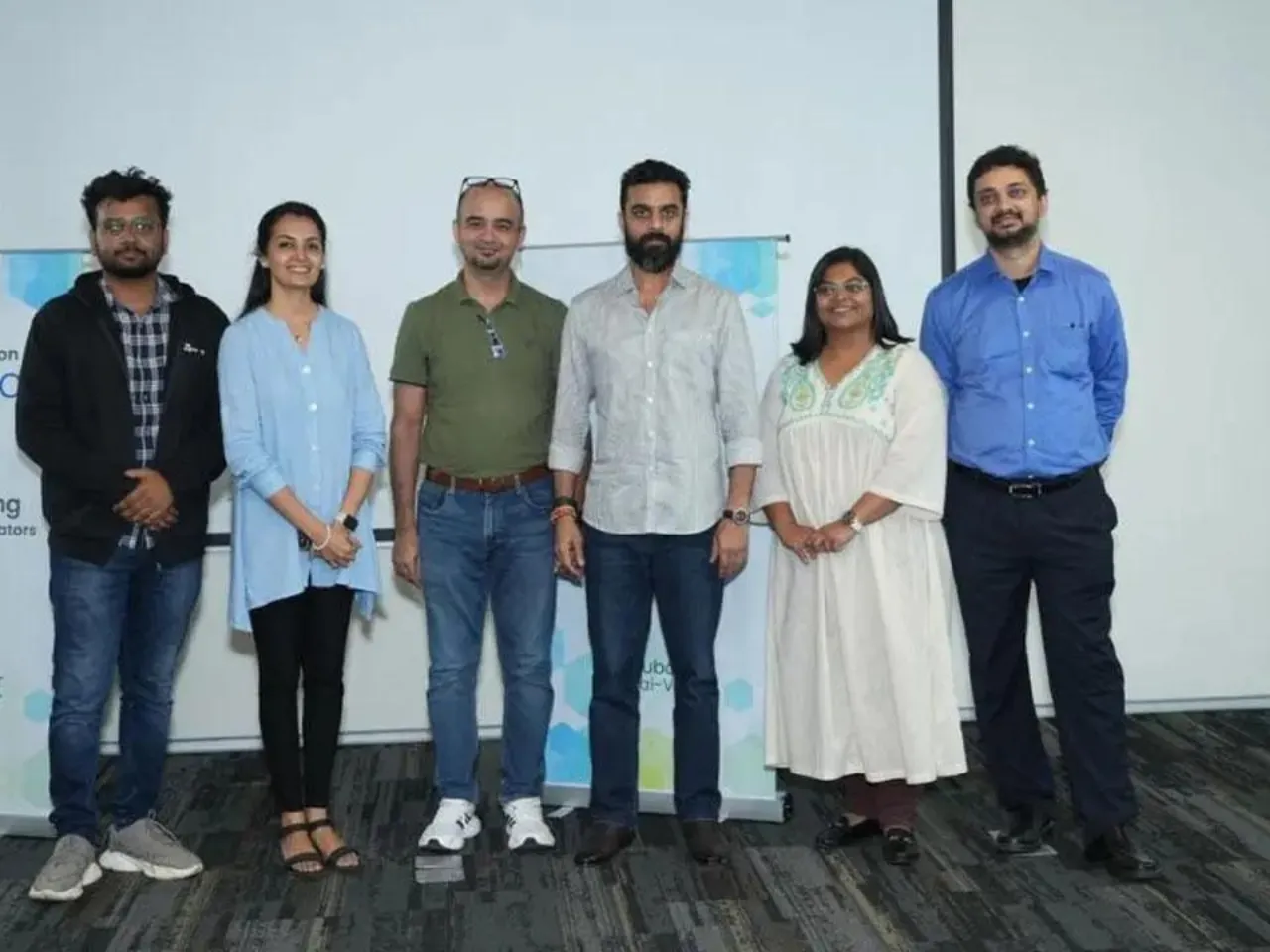 In a bid to harness the untapped entrepreneurial potential of Virar, Maharashtra, Nishant Patel, Co-founder of Contentstack, has inaugurated the Virar-Hub Incubator.
The incubator aims to provide a nurturing environment for early-stage startups by offering essential mentorship, resources, and strategic partnerships, thereby facilitating growth into thriving businesses.
The Virar-Hub Incubator seeks to establish a unique platform to foster a culture of entrepreneurship in the Vasai-Virar area.
Partnering with notable personalities
Joining hands with Nishant in this venture are Rajdip Gupta, Founder and CEO of Route Mobile Ltd., and Kshitij Thakur, a Member of the Legislative Assembly representing the Nalasopara constituency in the Maharashtra State Assembly.
While Kshitij is a devoted mentor and supporter of startups in the Vasai-Virar region, Rajdip, a seasoned entrepreneur himself, has pledged his support to this movement.
"Having begun my company's journey in Virar, I have witnessed firsthand the untapped potential of this area. I'm thrilled to inaugurate the Virar-Hub Incubator, aspiring to cultivate the upcoming generation of startups in Virar. To further this mission, we have also launched Raw Engineering Academy, which imparts training about technology and entrepreneurship, and equips college students with relevant skills," said Nishant.
What is the Virar-Hub startUp Quest competition?
The Virar-Hub StartUp Quest Competition, which invited students from the Greater Mumbai area to showcase their innovative startup ideas, was a significant part of the incubator's launch.
Out of the 475 participants forming over 200 teams, only 10 teams made it to the final round. Three teams were ultimately recognized and will undergo further assessment for incubation within the Virar-Hub. 
Virar-Hub Incubator nurturing innovation
The Virar-Hub Incubator, stationed in Virar, Maharashtra, is a pioneering initiative aimed at nurturing innovation and entrepreneurial spirit in smaller towns and regions.
Established by the esteemed tech entrepreneur, Nishant Patel, the incubator provides a platform for early-stage startups by offering them mentorship, resources, and strategic partnerships. 
Also Read: