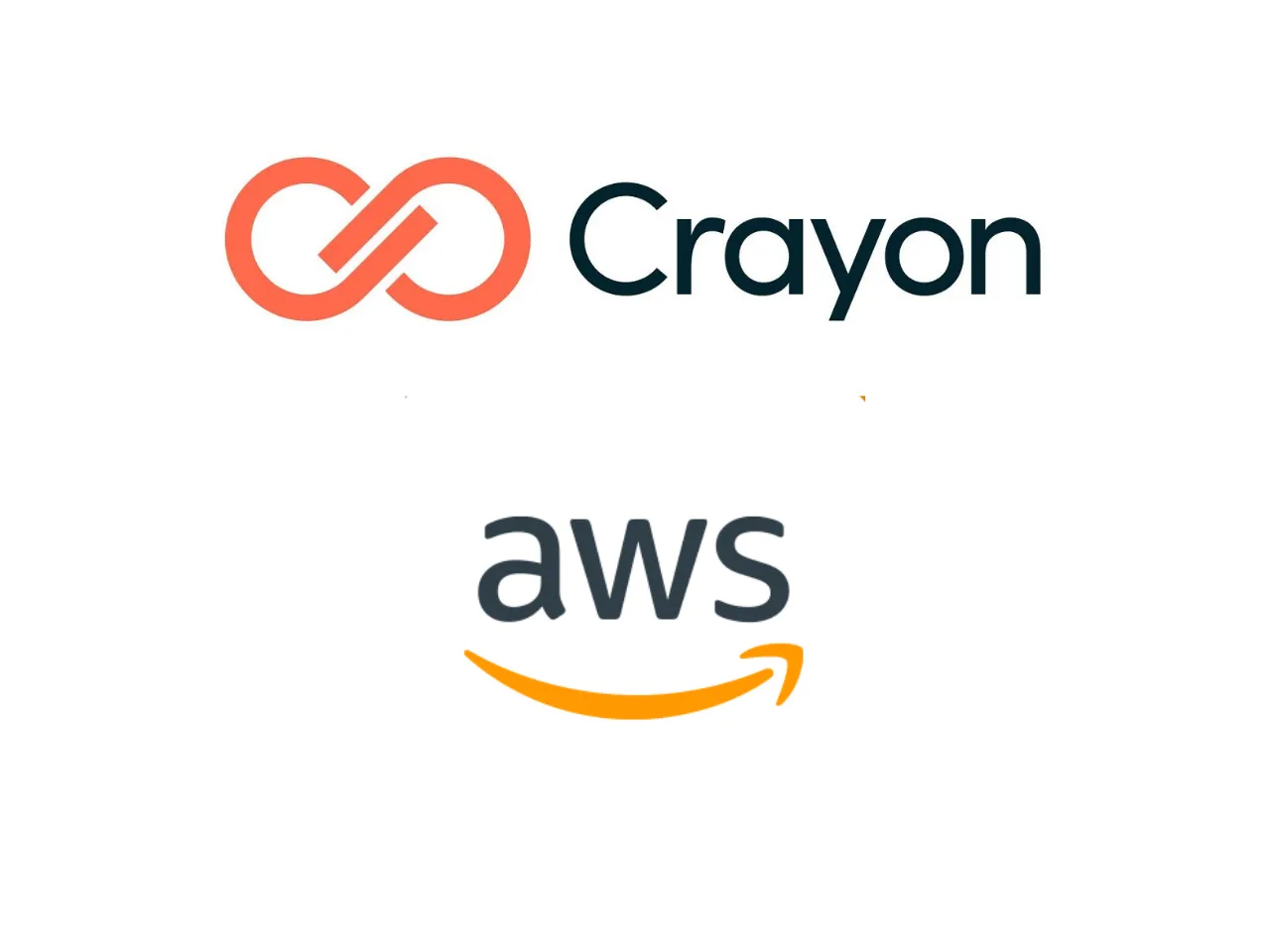 Crayon Software Experts India (Crayon), an Amazon Web Services (AWS) Select Tier Services Partner, today said it has signed a new multi-year Strategic Collaboration Agreement (SCA) with AWS as it aims to support Indian customers, including small and medium-sized businesses (SMBs). 
According to the company's statement, The partnership will help organizations of all sizes across industries, including retail, banking and finance, manufacturing, and telecommunications, adopt cloud computing to drive business growth and deepen industry innovation. 
The SCA aims to accelerate Crayon's go-to-market proposition for enterprises, startups, SMBs, independent software vendors, and Crayon's technology partners as they adopt cloud services, the company said in a statement.
On the other hand, Cryaon will develop and offer solutions and services for migration and modernization of enterprise workloads like SAP, generating insights from data and automating processes by leveraging AWS's machine learning capabilities. 
The company would also focus on expanding its automation and optimization capabilities, including IT portfolio assessment and architecture review, security review and strategy development, application migration planning, TCO analysis, application integration, deployment, migrations toolsets, and ongoing operations.
Crayon further said it would build and accelerate its Managed Services Provider (MSP) practice with AWS by providing customers services to build, migrate, manage, operate, and optimize their AWS environments and infrastructure through a team of more than 20 managed services engineers. AWS and/or its affiliates will provide technical expertise and training to support Crayon's next-generation MSP practice.
"Crayon will develop solution accelerators – repeatable business assets to deliver value-added solutions for customers more efficiently – built on AWS for commercial and public sector customers. Crayon will qualify these solution accelerators through the AWS Foundational Technical Review, guidelines for customers to reduce risks around security, reliability, and operational excellence, as defined by the AWS Well-Architected Framework. Crayon will make the solution accelerators available on the AWS Marketplace, a curated digital catalogue that customers can use to find, buy, deploy, and manage third-party software, data, and services to build solutions and run their businesses," it added.
Also Read: