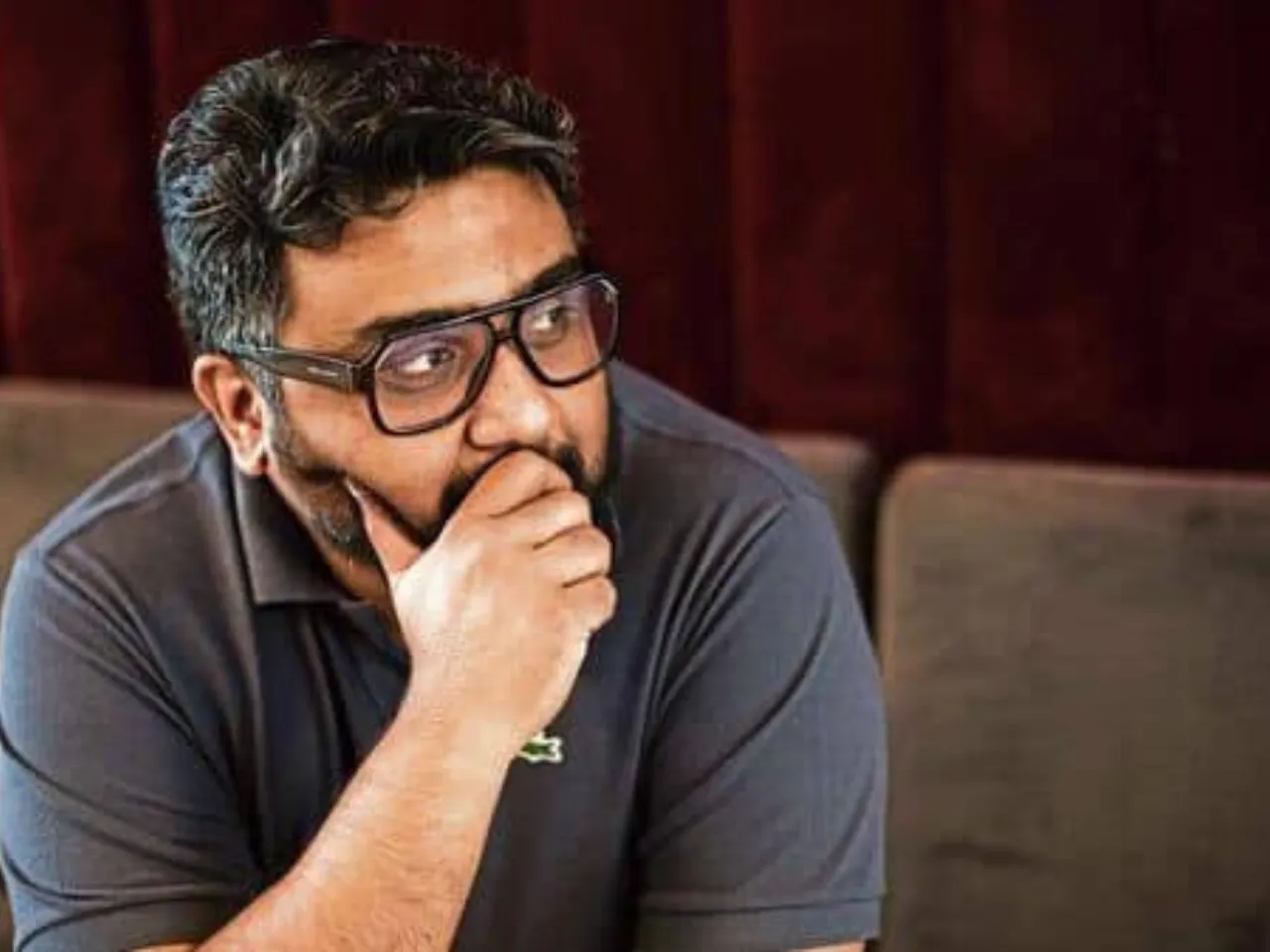 Kunal Shah, the founder of unicorn fintech startup CRED, said that the country should stop worshipping unicorns as they are 'mythical'.
During the Global Fintech Fest in Mumbai, Kunal Shah told CNBC TV-18, "We should stop worshipping unicorns, they are mythical".
"We have to worship people who have large profit pools, who have built companies without capital; we should not celebrate people like Kunal Shah. There are hundreds of founders who have built profitable companies, and they are not even known," Kunal said.
He further said, "I think we tend to glamourise folks who should be not as glamorised because these become the heroes that we want to chase, and I don't think that's a fair thing to do because a country always had an entrepreneurial spirit, the capital is a new thing."
It's worth mentioning that the world's third-largest startup ecosystem is going towards a downtrend, given the declining growth of unicorns minted in the country. In 2022, India added 23 unicorns, bringing the total number to more than 100.
However, The new admissions of startups into the unicorn startup club declined sharply in 2023, which indicates an overall slowdown in the Indian startup ecosystem.
According to the data from the ASK Private Wealth Hurun Indian Future Unicorn Index 2023 report, In 2023, India added only three new unicorn startups, which is a significant decrease compared to the 24 new unicorns added in the previous year. 
This decline has been attributed to a "funding winter", where investments have slowed down by domestic as well as global investors.
Furthermore, the fundraising by unicorn startups in India dropped by 76% in the first half of 2023 compared to the same period in 2022. The unicorns raised $1.86 billion from January to June 2023, down from $7.78 billion in the first half of 2022, indicating that the investors have become more cautious and are taking longer to close deals.
Also Read: