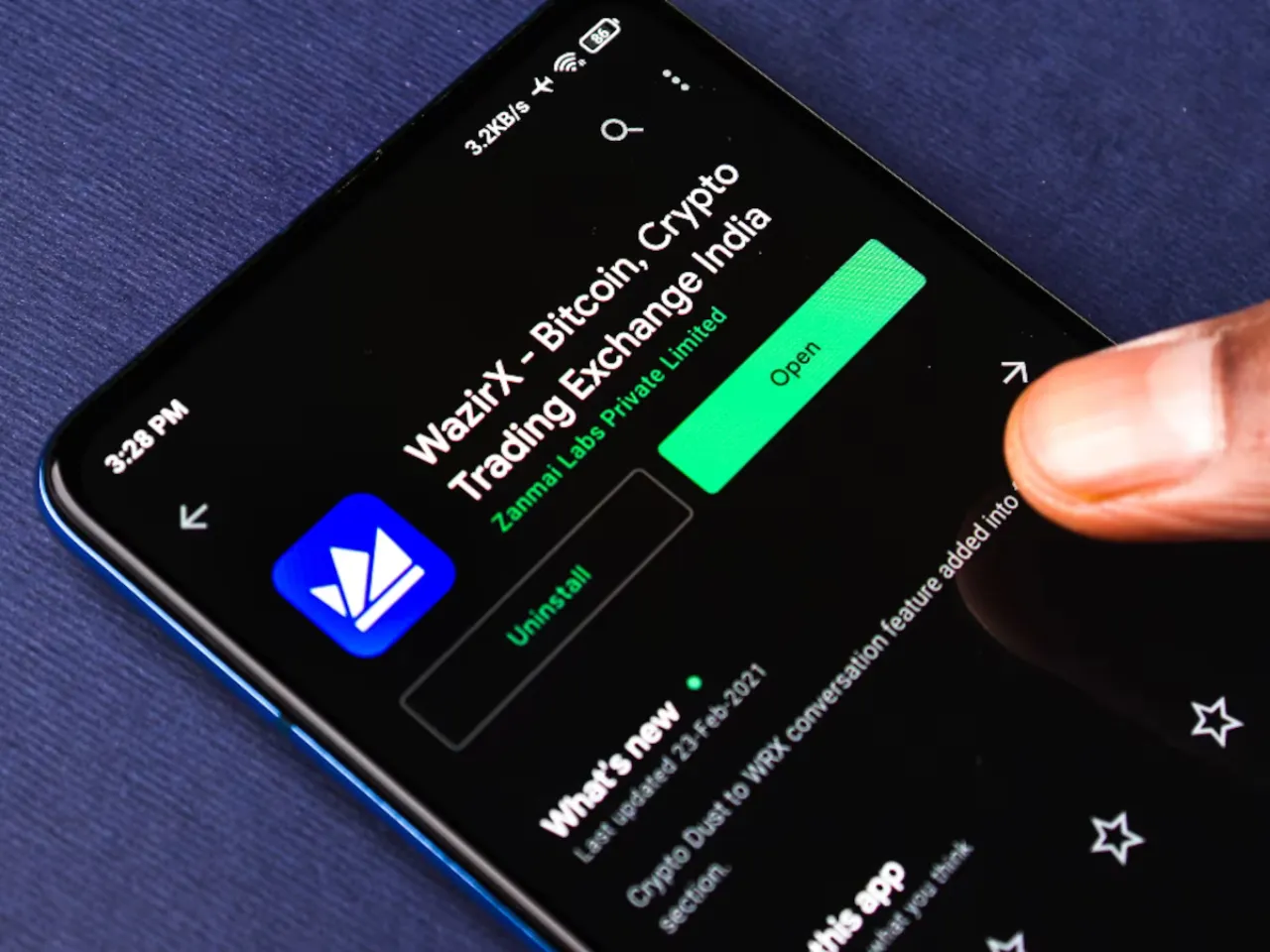 Indian Crypto giant WazirX today said it has streamlined tax filings for Indian crypto investors through its partnership with TaxNodes.
The crypto firm said the partnership has paved the way for a more straightforward and efficient approach to addressing the complexities of crypto taxation.
According to the company's statement, Both companies aims to simplify the lives of Indian crypto investors, providing them with a precise and hassle-free process to fulfil their tax obligations. 
The company said inclusive participation, geographical reach, efficient time mamangement, user statisfaction & feedback, educational initiatives are the key metrics for the success of the partnership.
"Our partnership with TaxNodes underscores our unwavering commitment to the Indian crypto community. As we guide investors through the complexities of tax regulations, it exemplifies our genuine dedication to ensuring their successful financial journey," said Rajagopal Menon, VP at WazirX.
Avinash Shekhar, Founder of TaxNodes, added, "We are proud that this partnership has been a huge success. Together, we have helped Indian crypto investors calculate, evaluate, and file their taxes accurately. We have also provided them with expert advice and personalized services to help them trade crypto freely without worrying about the intricacies of tax filing."
WazirX is a cryptocurrency exchange that allows users to buy, sell, and trade a variety of cryptocurrencies. Based in India, it offers a platform where users can trade various cryptocurrencies like Bitcoin, Ethereum, Ripple, and many others using INR (Indian Rupees), USDT (Tether), BTC (Bitcoin), and ETH (Ethereum).
The Indian government has imposed taxes on gains from trading cryptocurrencies at a rate of 30%, plus a 4% cess, according to Section 115BBH of the Indian financial laws.
Additionally, a 1% Tax Deducted at Source (TDS) is levied on the transfer of crypto assets if the transactions exceed Rs 50,000 (or even Rs 10,000 in some cases) within the same financial year. 
Also Read: