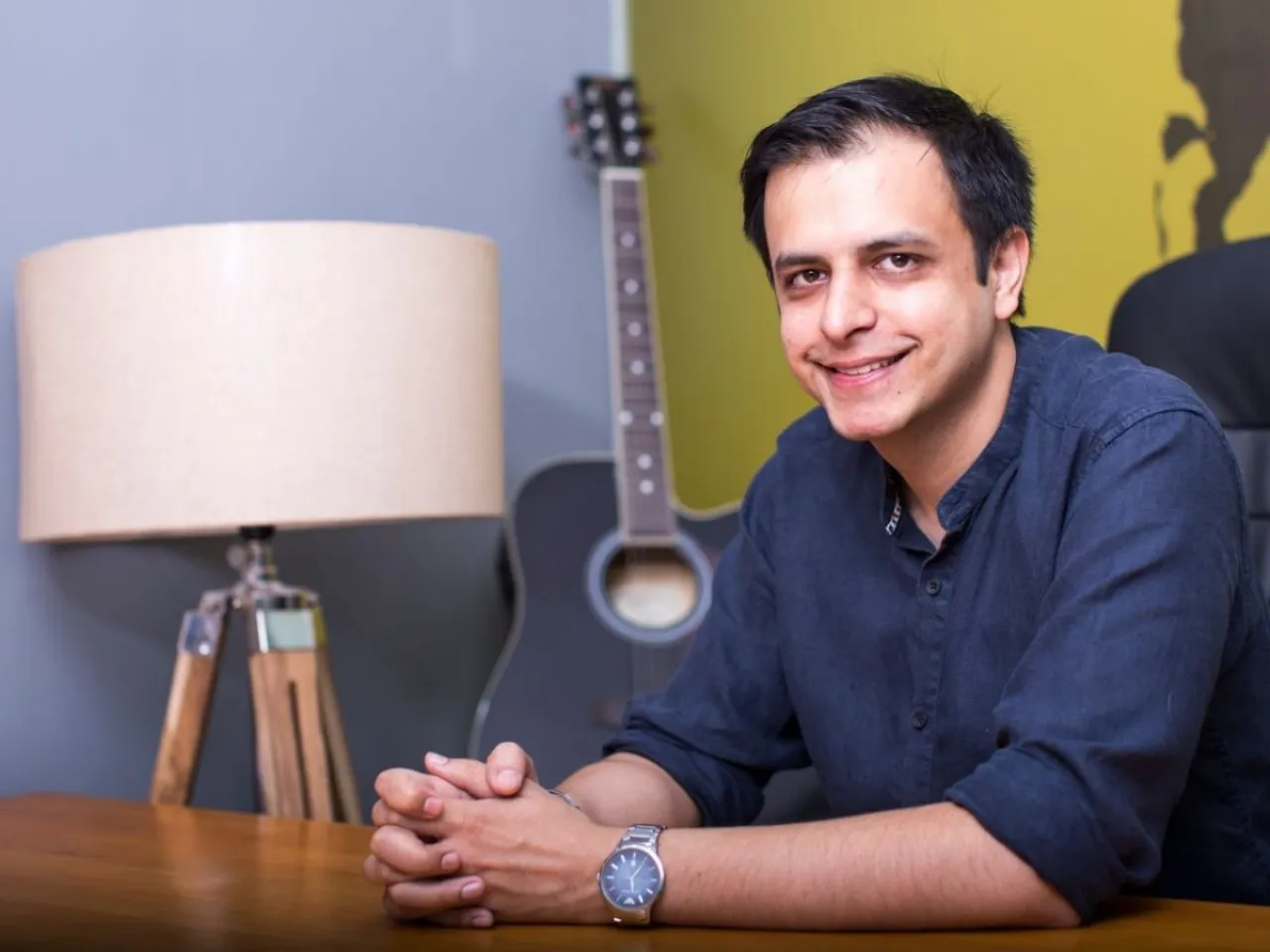 Edtech startup offering an online math learning platform Cuemath has again announced layoffs. This time the Bengaluru-based startup has laid off 100 more employees as it continues to focus on reducing costs amid funding winter and challenging macroeconomic conditions.
The startup, which also has its office in Delhi-NCR, laid off about 100 employees in May this year.
"..unfortunately, our revenue and cost trajectories are still divergent from expectations, and our problems are compounded by the bad macro situation around capital availability, particularly for edtech," Cuemath's founder and CEO, Manan Khurma, told employees in an email on August 25, which is seen by Moneycontrol.
"This means that we will have to move to a leaner team structure, in which some roles will get redundant. That exercise is being carried out today," he added.  
"Post the May-8th exits, I had said that hopefully, the company will not need to take a similar action again. And at that point, I had full conviction in saying that. But clearly, I had underestimated the extent of the turnaround required to get the company into a healthy situation," Khurma told employees in the mail.
"For what it's worth, I and our leadership team worked very hard in the last few weeks to avoid this outcome. But we've come to the conclusion that we still have a long way to go and this action is inevitable," he added.
Founded in 2013 by Manan Khurma and Jagjit Rai Khurma, Cuemath offers after-school online math program for K-12 students and helps students prepare for school and competitive tests.
In June last year, The edtech startup raised $57 million in funding from Alpha Wave Global at a valuation of $407 million.
Also Read: