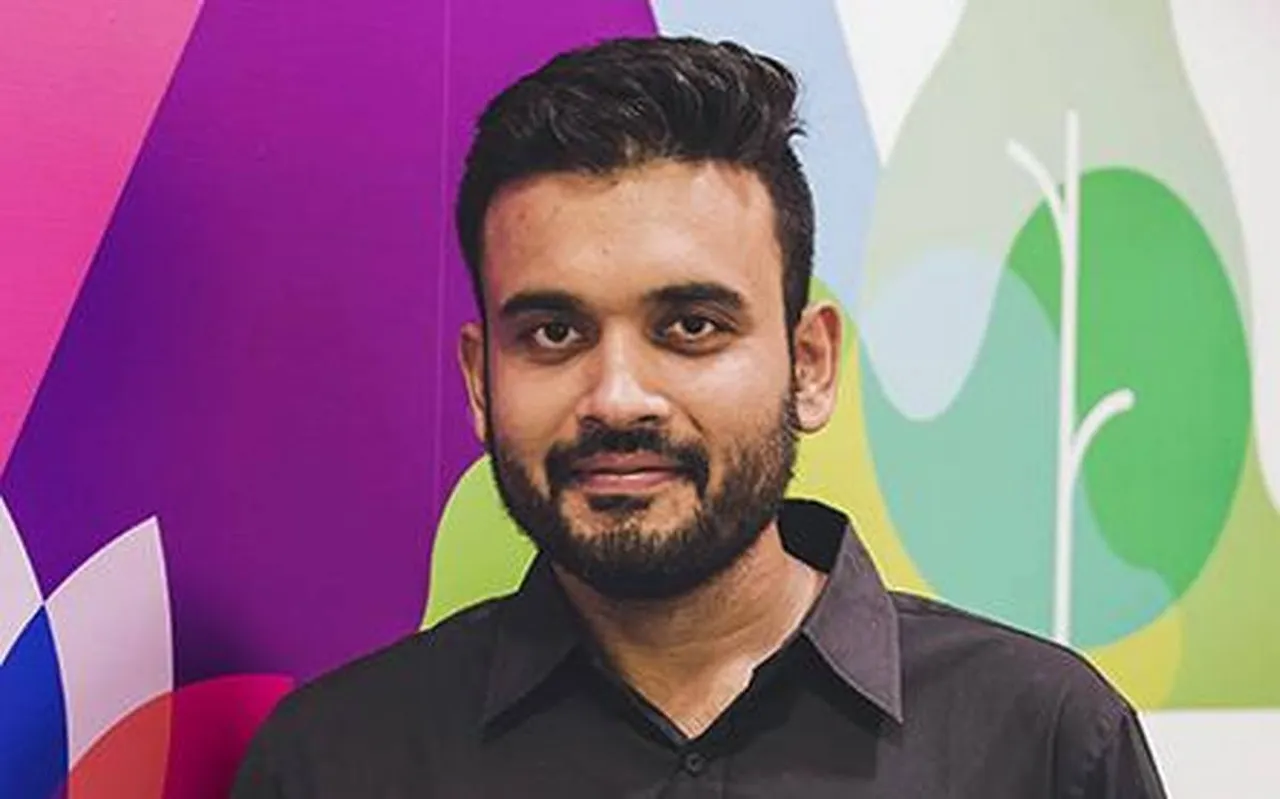 Nagori's future strategy is not in line with the company's other co-founder Mukesh Bansal.
Currently, Nagori owns 7.63% in Curefit that is worth close to Rs 420 crore.
In 2016, after a six-year tenure at Flipkart, Ankit left to establish Curefit.
Ankit Nagori, the co-founder of healthcare and fitness startup Curefit, may soon part ways with the company. Nagori is expected to exit the company because of the differences over how the company should be run and its future strategy between him and Mukesh Bansal, say 3 people aware of the details. 
Currently, Nagori owns 7.63% in Curefit that is worth close to Rs 420 crore, while he owns a 70 to 80% stake in the startup's healthy food platform Eatfit.
"The differences grew fast in the past couple of months and culminated into Nagori's exit from the company. The contours of his exit have been finalized and he will soon be out of Curefit completely," said one of the sources requesting anonymity.
Also read: Amazon Gets Temporary Relief; Reliance-Future Deal To Put On Hold
It's noteworthy that Eatfit downscaled its operation by 80-90% in the past six months. During the pre-Covid19 period, the company used to run over 60 kitchens. Now it's kitchen numbers are close to a dozen, as per the second source, requesting anonymity.
However, in response to the development, a spokesperson replied, "Ankit Nagori is not exiting Curefit. He will continue to be on the board of Curefit and will also have a stake in Curefit and will work with Mukesh Bansal on strategic matters."
Earlier, Cure.fit has said that its food delivery vertical Eat.fit will now be an independent company. The move is aimed at meeting the rising consumer demands from the cloud kitchen sector.
About the company: Curefit is a preventive and curative healthcare & fitness company headquartered in Bengaluru, India. Founded by Mukesh Bansal and Ankit Nagori in May 2016, Curefit has scaled up quickly with a combination of fitness, food, healthcare, and accessories verticals.
The company is valued at Rs 5,490 crore or $732 million. So far, it raised over Rs 2,500 crore across four institutional rounds.
The story was first reported by entrackr.
Follow IndianStartupNews on Facebook, Instagram, Twitter for the latest updates from the startup ecosystem.