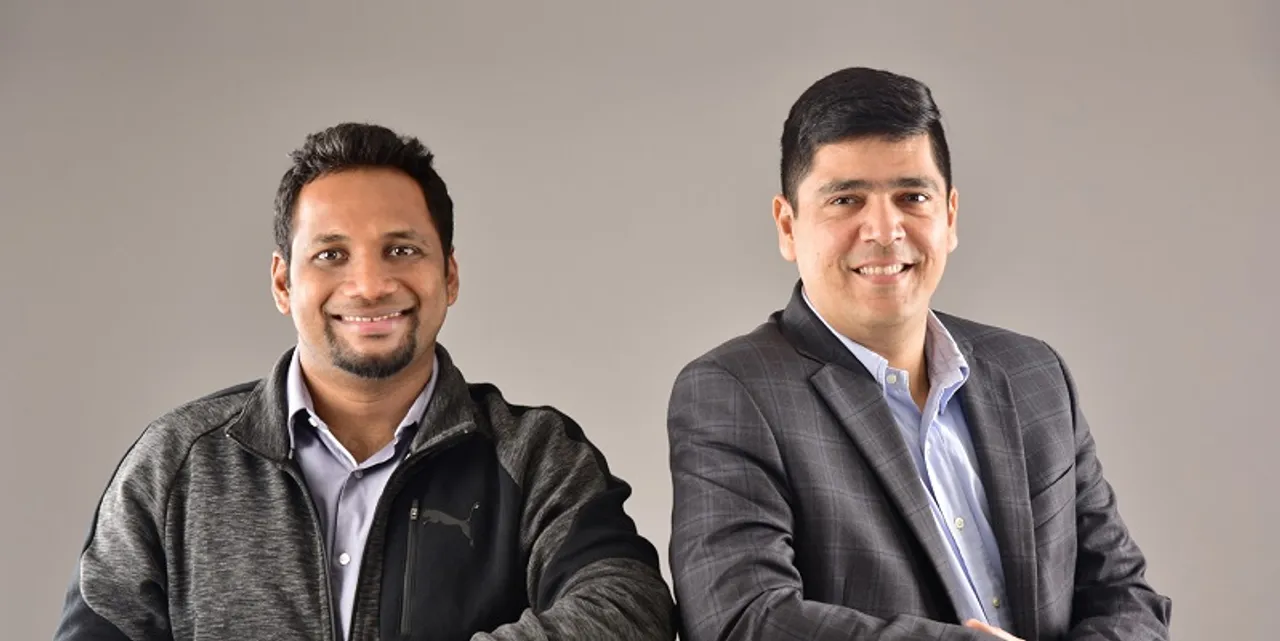 Bengaluru-based AI-focused digital risk management and cybersecurity firm CloudSEK has raised $7 million in a Series A funding round led by MassMutual Ventures, Boston-based cybersecurity and financial technology-focused investment firm.
The funding round also witnessed participation from Omidyar Network India, 100X Entrepreneur, individual investors Firoz Meeran and Navas Meeran (Group Meeran), and Kunal Shah, Naresh Shah (QED Innovation Labs).
Apart from this, Existing investors, including Exfinity Venture Partners, IDFC Parampara, and StartupXseed Ventures, also participated in this round of investment.
Founded in 2015 by Rahul Sasi, CloudSEK leverages its Artificial Intelligence (AI)-based platform to predict future cyber attacks.
With this round of funding, The Bengaluru-based firm will focus on scaling its team of 100 engineers to evolve and refine its machine-learning capabilities as well as in increasing the marketing muscle outside of the country. It will also focus on building its marketing efforts in global markets such as the US, Middle East, and Europe.
CloudSEK has two products that help them in specializing in threat monitoring and threat intelligence, named --- XVigil and BeVigil. XVigil currently caters to businesses across verticals, including some of the world's top banks, technology companies, healthcare organizations, and retail giants such as ICICI, NPCI, CRED, Sun Pharma, Reliance, Tokopedia, OLA cabs, and Decathlon.
Whereas, BeVigil allows users, developers, and researchers to evaluate the security of their applications. The product is currently free to use and has 10,000+ users and 400+ corporate accounts. CloudSEK claims that BeVigil is adding 1000+ unique users per month.
Speaking on the investment, Anvesh Ramineni, Managing Director at MassMutual Ventures, said:
"CloudSEK is addressing a growing demand for automated assessment, classification, and remediation of cyber threats and for transforming large-scale security teams to an agile threat-centric approach. The platform's ability to monitor and manage threats and infrastructure at the enterprise level is world-class. We are very excited to partner with Rahul, Sourabh, and the team on their vision to build the leading AI-enabled platform for cybersecurity."
"We are delighted to see the continued growth of CloudSEK that validates its strengths as a global cybersecurity company out of South Asia. The ever-increasing need for Cybersecurity coupled with the shortage of skilled resources, is further accentuating the demand for security threat prediction capabilities that CloudSEK brings to the table, " said Chinnu Senthilkumar, Managing Partner & CTO, Exfinity Ventures.
Also Read:
Follow IndianStartupNews on Facebook, Instagram, Twitter for the latest updates from the startup ecosystem.