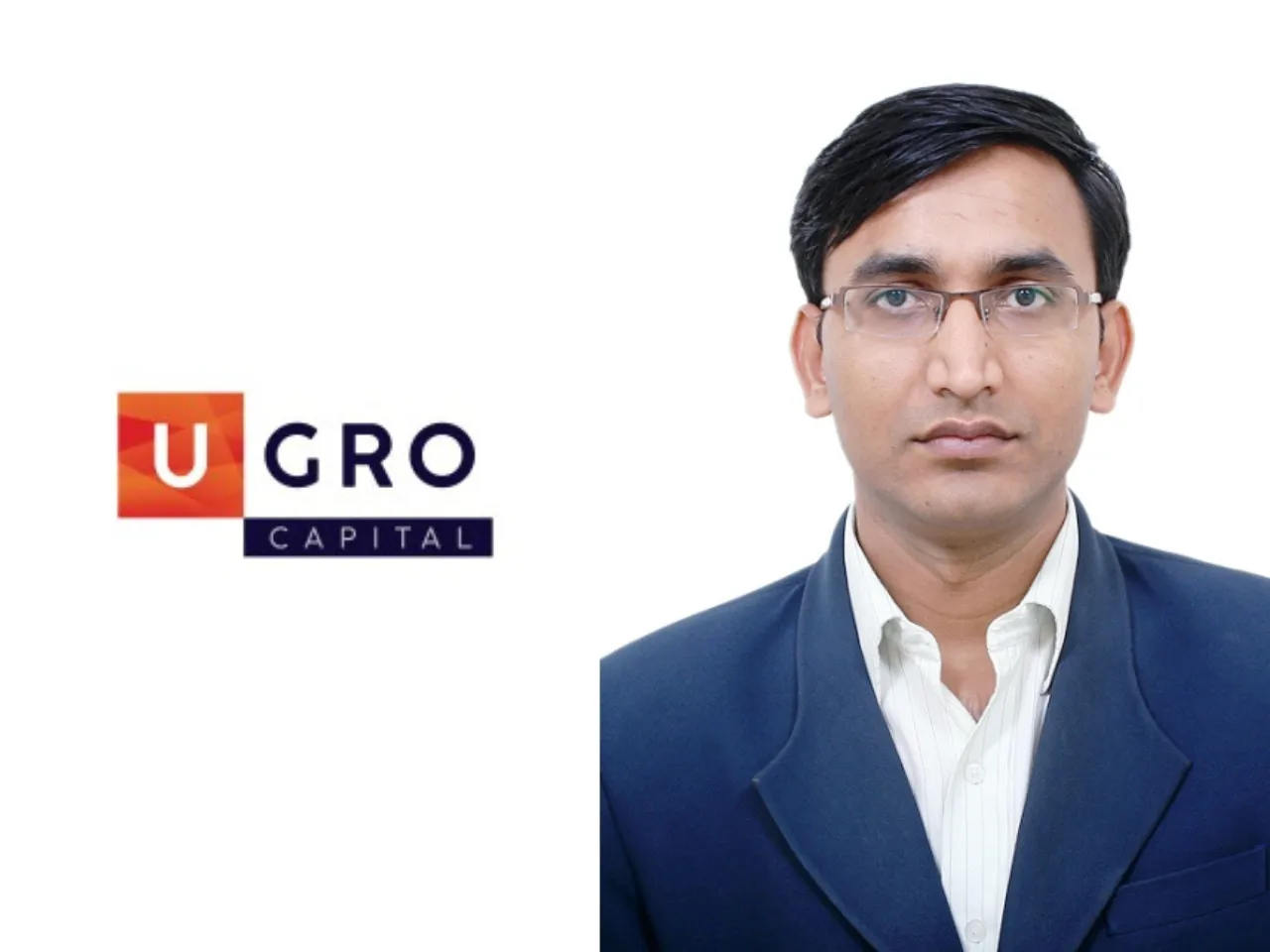 Data-tech lending platform UGRO Capital recently announced that it has appointed Om Sharma as its Chief Operating Officer (COO).
UGRO said Sharma, who has over 20 years of experience, would provide strategic supervision to the company's 140-member in-house technology team and over 200-member operations team.
Om Sharma is an alumnus of the Indian School of Business (ISB) with an MBA in Strategy and Finance and a Mechanical Engineer by training. Prior to joining UGRO, Sharma worked at AU Small Finance Bank as Chief Digital Officer (CDO). He held pivotal technology and transformation positions at Digiflynt and Emirates NBD. He was also associated with The Boston Consulting Group (BCG) and IBM Global Business Services.
"I am truly excited to join UGRO Capital, a company poised at the intersection of finance and innovative solutions. I firmly believe in harnessing the power of technology to drive not only business efficiency but also create meaningful customer experiences. I am excited to collaborate with the exceptional team at UGRO and contribute to its remarkable journey of transforming the MSME landscape," said Om Sharma.
"At UGRO Capital, we take immense pride in our robust management team. UGRO over last few years have been building a best-in-class management team which has ability to build India's largest small business financing platform. Technology coupled with digitized operational capabilities are critical components to the success of a financial institution," said Shachindra Nath, Vice Chairman and Managing Director of UGRO Capital.
UGRO Capital Limited is a Data Tech Lending platform that uses its strong distribution reach and Data-tech methodology to solve the small business credit gap in India. 
"Sharma's long experience of digital transformation of large banks would ensure that we have a strategic oversight for the scale which we aspire to achieve. UGRO is an Institutionally Owned, Independently Supervised and Professionally Managed financial institution. It has attracted a very capable management team over the last few years on the power of its strong equity ownership program and alignment of interest among all strong holders. I welcome Sharma as part of the management team of UGRO and wish him the very best," Shachindra added.
Also Read: