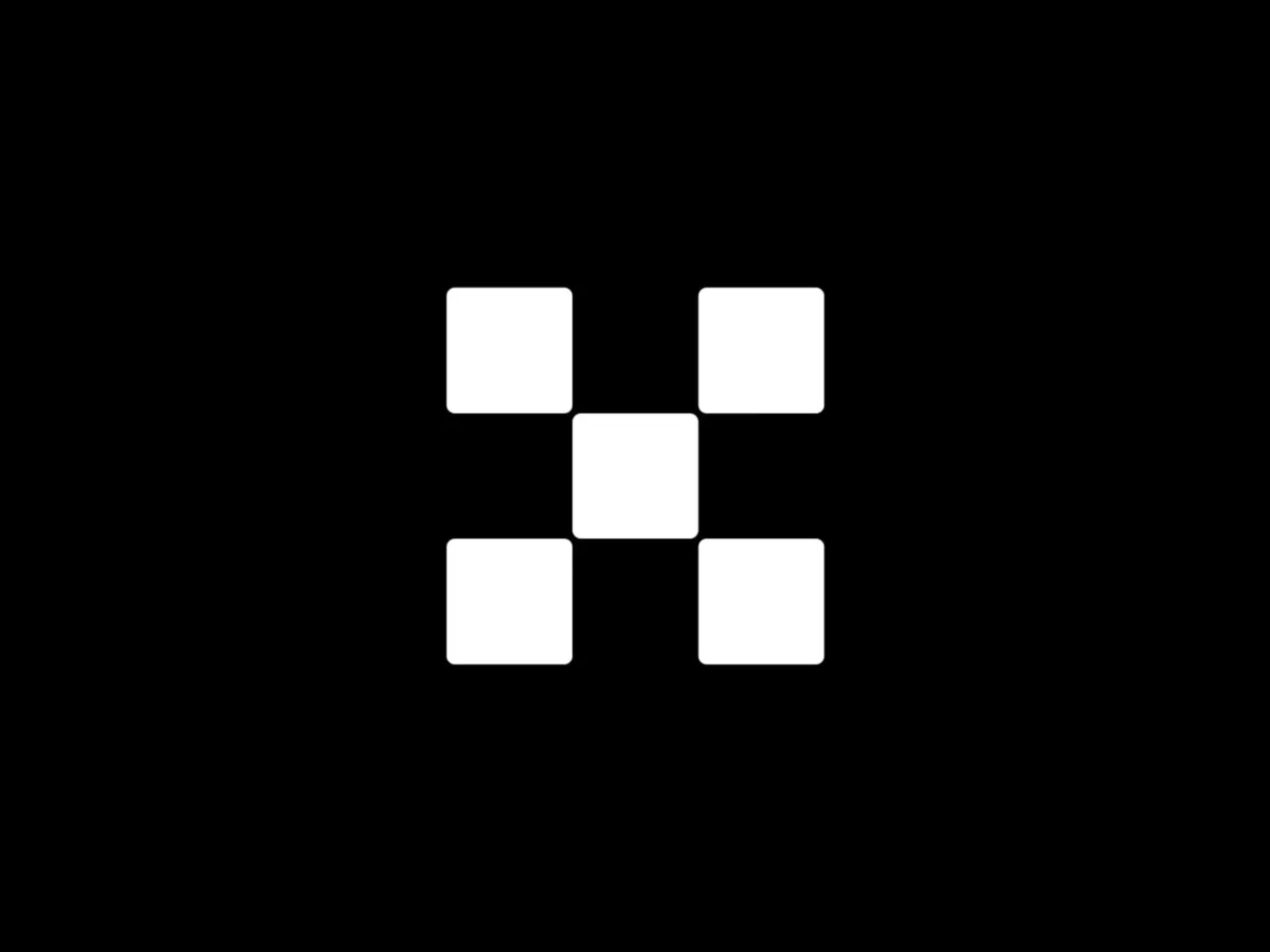 The crypto market in India hasn't done very well over the past few months. Since the government introduced a 30% tax on crypto, the Indian crypto industry's growth started declining. Following this, Crypto startups like CoinSwitch and CoinDCX began to lay off their employees to continue in the market while keeping profitability goals in mind.
However, in such a scenario, OKX, one of the largest crypto exchanges in the world by trading volume, is planning to enter India to offer its services to Indian crypto enthusiasts.
According to a CoinDesk report, The crypto firm plans to expand its wallet services by tapping into the Indian developer community and recruiting employees to explore potential Web3 applications. From the data perspective, the exchange has around 200,000 wallet users in India, which accounts for only 5% of the country's Web3 users.
"Once India comes up with a regulatory framework for crypto, then we would like to be the front runners. We are not going to come in and cowboy this thing. We're going to learn about the community. We're going to work with local folks. Figure out where we can add value," OKX CMO Haider Rafique told CoinDesk in an interview.
OKX doesn't have a global headquarters, as it operates through regional hubs in Hong Kong, Singapore, Dubai, and the Bahamas. According to Hairder, OKX doesn't have any immediate plans to open an office in India, as it is not required to offer Web3 services, as Haider mentioned.
It's worth mentioning that while cryptocurrency isn't prohibited in India, it also doesn't fall within a specific legal framework. Nevertheless, India has introduced stringent taxes on crypto trading and has enforced anti-money laundering regulations.
Also Read: