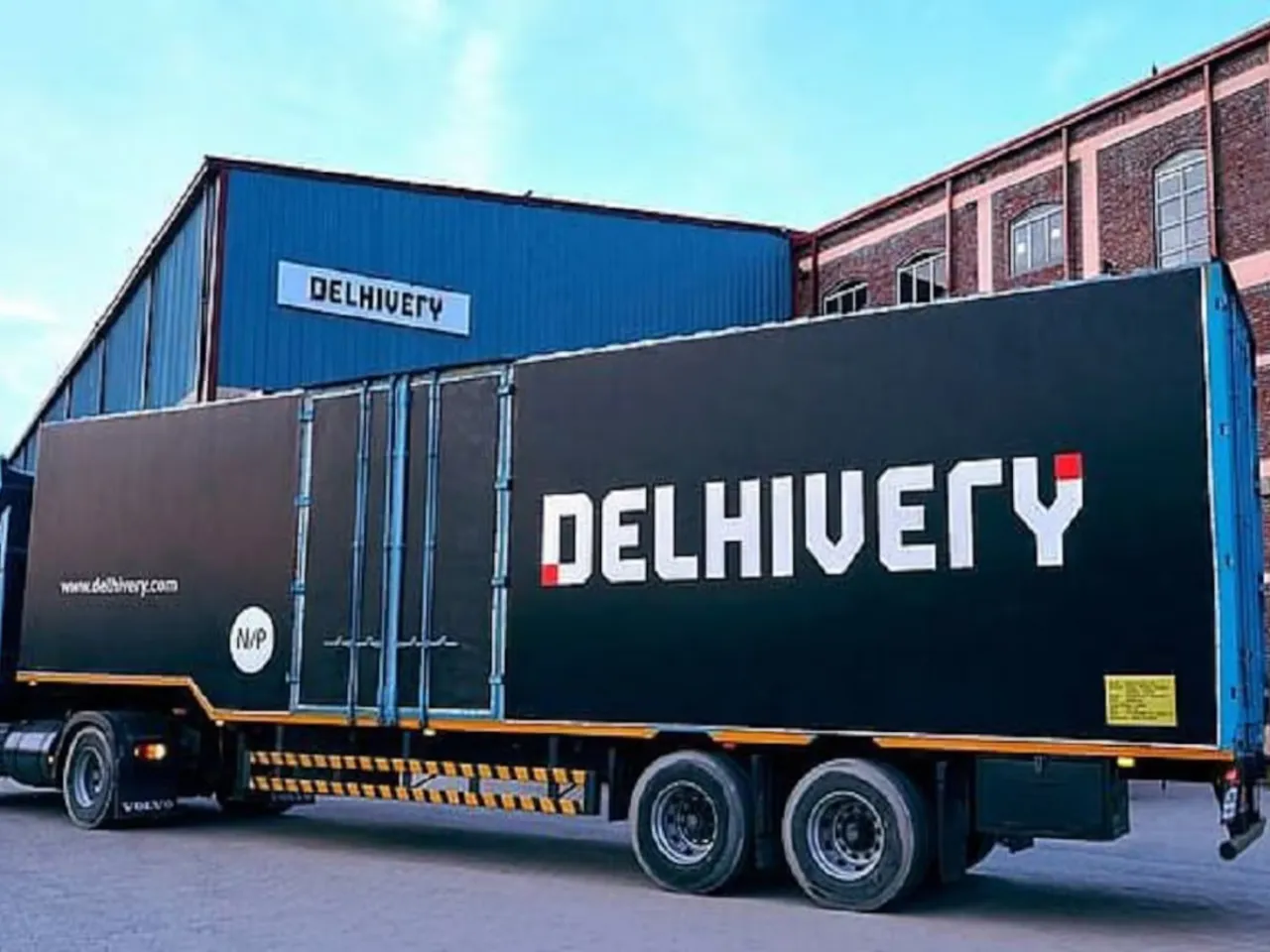 Indian-listed logistics company Delhivery has announced that it will acquire additional stakes in Falcon Autotech, a warehouse automation startup.
Delhivery board has approved the acquisition of an additional 4.75% equity share capital in Falcon Autotech for Rs 52.11 crore, the company informed in an exchange filing. With this, the logistics company's stake in the startup will be increased from 34.58% to 39.33%.
What is the valuation of Falcon Autotech?
The transaction values Falcon Autotech at approximately Rs 1,097 crore and is expected to be finalized by December 31, 2023.
Delhivery said it will acquire 84,528 equity shares from Falcon Autotech's promoters and executives, marking a significant step in its investment journey, which began in January 2022 with an undisclosed amount.
What does Falcon Autotech do?
Founded in 2010, Falcon Autotech has established itself as a key player in the design, manufacture, and maintenance of warehouse automation systems both in India and internationally.
According to reports, the acquisition is strategically aimed at shortening project timelines, offering custom-built designs and workflows tailored to Delhivery's requirements, and ensuring early access to new technologies.
Delhivery said that it anticipates that this closer integration with Falcon Autotech will lead to simplified project management and enhanced service support. Falcon Autotech has demonstrated robust growth, with a turnover of Rs 280.70 crore in FY23, a substantial increase from Rs 203.64 crore in FY22.
A look at Delhivery's financial numbers 
Alongside the acquisition development, Delhivery reported a net loss of Rs 102.9 crore in the September quarter of FY24, a 59.5% decrease from the same period last year.
However, the company's revenue from operations rose to INR 1,941.7 crore, indicating a positive trajectory. The company also announced key leadership appointments, with co-founder Suraj Saharan becoming the chief people officer and other executives taking on significant roles within the company.