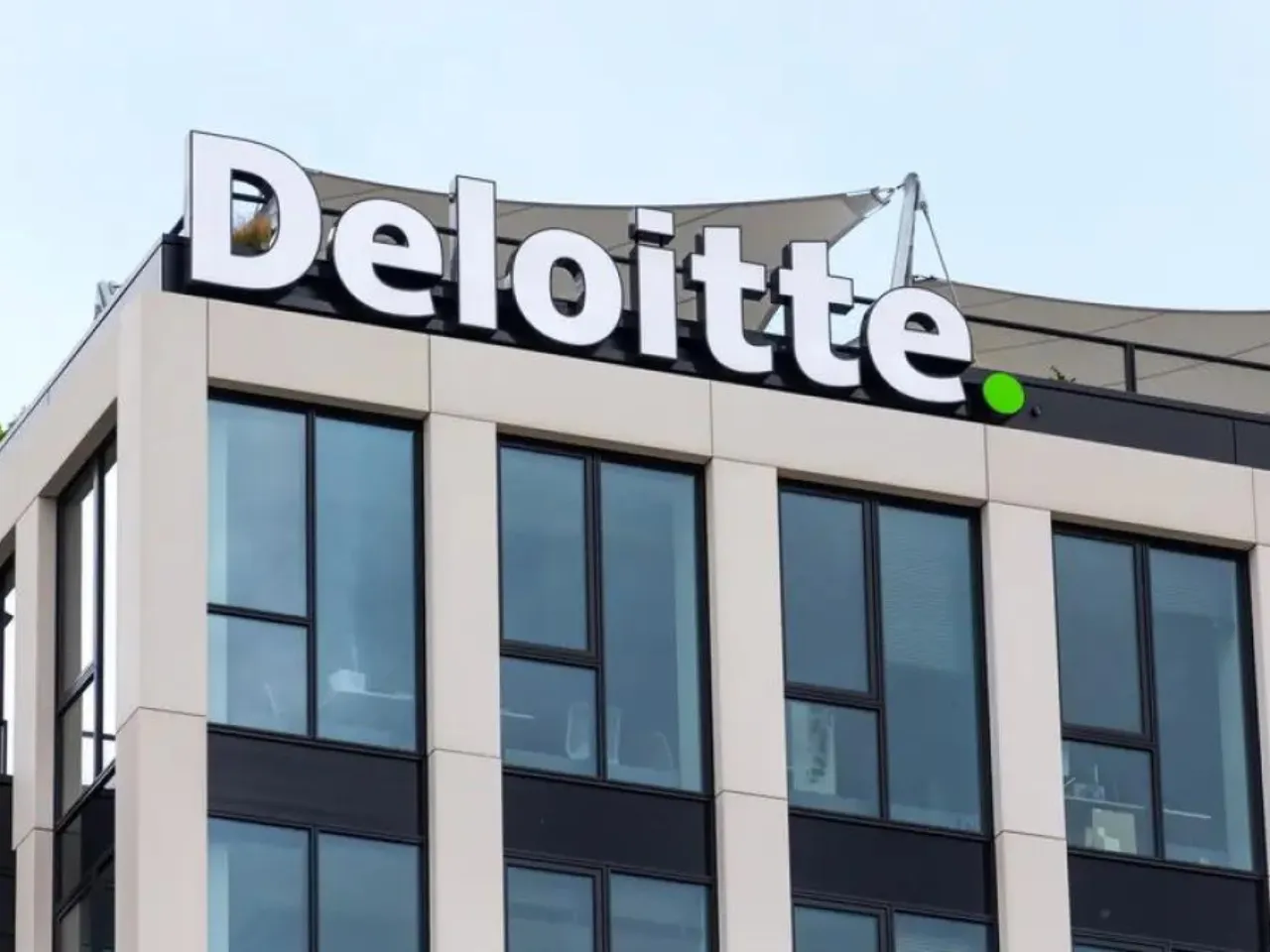 Deloitte India has partnered with cloud giant Amazon Web Services (AWS) as it aims to deepen the penetration of generative AI in Indian enterprises, focusing on sectors such as financial services, consumer product groups, pharma, and automotive. 
Deloitte said the partnership is aimed at helping these sectors overcome various challenges through technology, enhancing innovation and growth.
As part of the partnership, Deloitte will use AWS's generative AI technologies to develop solutions that address organizational challenges like analyzing complex data, overcoming conversational barriers, and reducing delays caused by manual interventions. 
What is the purpose of the partnership?
The partnership between Deloitte India and AWS is a strategic initiative to expand Deloitte India's generative AI practice, enabling businesses to implement and reap the benefits of enhanced innovation and growth.
Over the next six months, Deloitte plans to roll out client solutions built on AWS Cloud, utilizing AWS's generative AI technologies, including Amazon Bedrock.
The service, which is accessible via an API, aims to boost productivity and discover new avenues to serve customers. 
The company will focus on developing Proof Of Concepts (POCs) that concentrate on use cases such as semantic text exploration, content creation, image recognition, and code generation. These POCs will combine technical evaluations and demonstrate the expected business value of generative AI solutions to potential Deloitte and AWS customers.
How is it beneficial for organizations?
According to Deloitte, The partnership leveraging AWS's AI and machine learning services to provide impactful outcomes for their joint customers, addressing real-world challenges effectively. 
Furthermore, the partnership aims to take generative AI innovation to the next level, democratizing the technology for numerous customers across various industries to develop solutions that cater to their real-world needs.
Also Read: