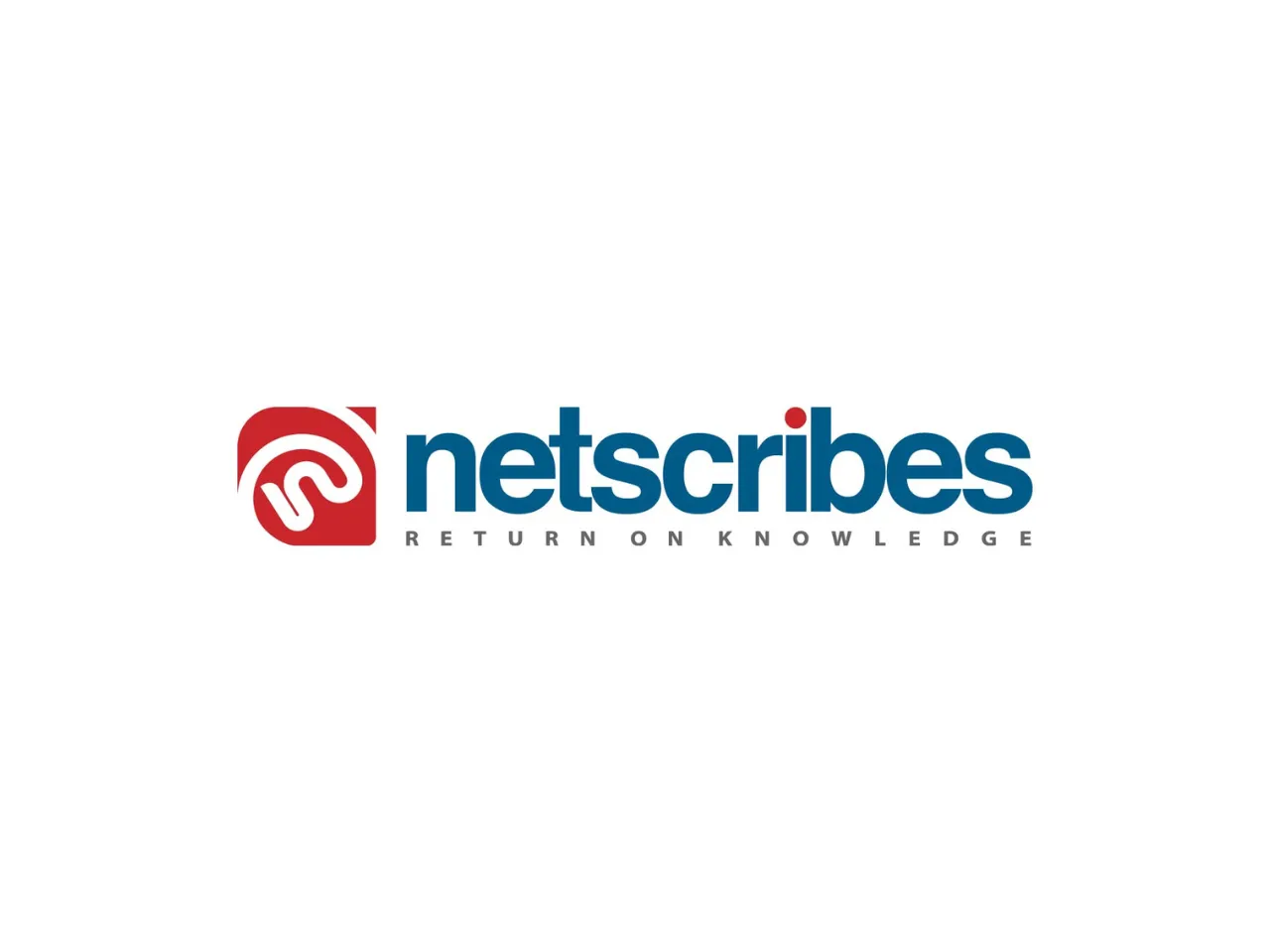 Netscribes, a global data, insights, and digital solutions firm, recently announced the appointment of Soumyajeet Mahapatra as its Vice President – Digital Strategy.
According to the company's statement, Soumyajeet has almost two decades of experience in big tech automation, digital transformation, and technology adoption consulting.
In his new role, Soumyajeet will be responsible for strengthening the digital and technology roadmap for Netscribes across major global markets. He will also work closely with customers to improve the overall human experience, harness the power of data and analytics, and drive digital transformation for diverse enterprise environments, the company said.
Prior to joining Netscribes, Soumyajeet held key positions at firms such as Infosys, TCS, and Cognizant Technologies.
"We are excited to have Soumyajeet join us," said Sourav Mukherjee, Founder and CEO of Netscribes. "His deep understanding of the digital space, combined with his extensive experience in consulting, pre-sales, and delivery fulfillment, will help add momentum to our technology and digital business. In today's world, any data business needs to embrace technology, AI, and other opportunities out there and not look at them as threats. We are constantly hiring seniors who understand the data landscape from diverse angles and have exposure to larger markets".
"I am honored to join Netscribes and be part of an organization that is forward-thinking, agile, and adapting to ever-changing market trends. I look forward to harnessing the power of digital native technologies and data to provide unparalleled value to clients. It will also be exciting to build new technologies and platforms for our global client base to deliver hi-tech solutions that meet their dynamic business needs," said Soumyajeet.
Netscribes Data & Insights Pvt Ltd is a global data, insights, and digital solutions firm that helps fast-growing firms in the digital economy achieve their strategic growth objectives. 
Also Read: