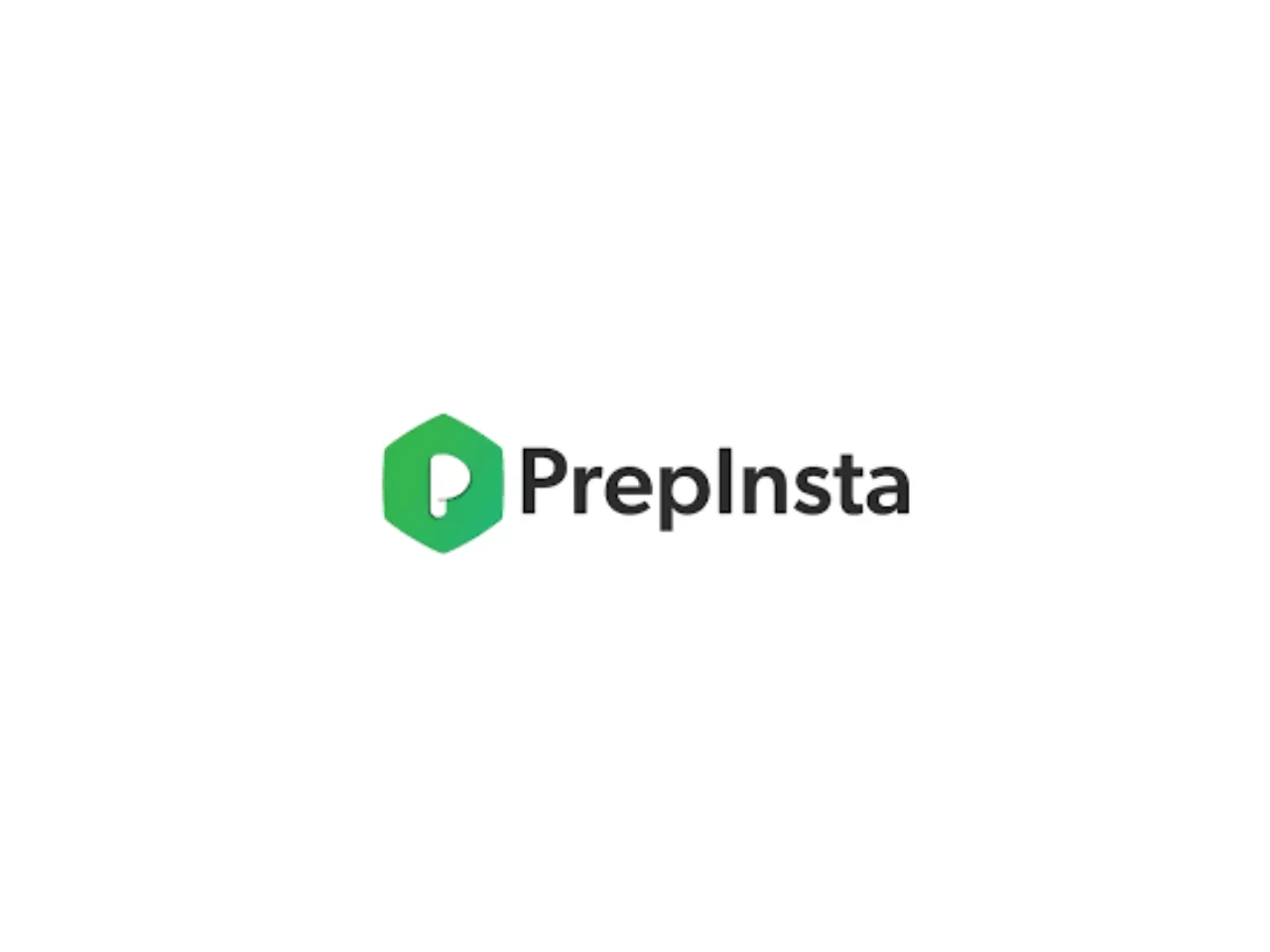 Job placement preparation platform PrepInsta, which already partnered with 30+ educational institutions, said it will partner with over 100 academic institutes by the close of the fiscal year 2023-24.
Atulya Kaushik, Aashay Mishra, and Manish Agarwal founded PrepInsta in 2019. Last year, The startup launched "PrepInsta Prime," which provides a comprehensive upskilling platform that offers end-to-end services, from skill-building and coding proficiency to acing job interviews, thus bridging the gap between academic education and industry expectations.
Gitam, KL University, SNS, KRGI, and SSIET are some of the notable institutions it has already partnered with.
PrepInsta says the partnerships have enabled the company to expand its reach to prominent cities across India, including Chennai, Coimbatore, and several other major South Indian urban centres.
In addition to this, It also plans to forge partnerships with an additional 30 institutes.
"In today's fast-paced world, college students often face the dual challenge of acquiring relevant skills and securing promising placements. This can be a daunting journey, but at PrepInsta, we are determined to be their guiding light. Our collaboration with top academic institutes is a testament to our unwavering commitment to addressing these challenges head-on," said Manish Agrawal, Co-founder & CMO of PrepInsta.
"By providing a diverse array of courses, from AI to coding, and by forging strategic partnerships with industry leaders, we are equipping students with the tools they need to not only succeed but thrive in their professional endeavours. As we forge connections with a broader network of colleges and universities, we are not only enhancing access to our comprehensive courses but also creating a more seamless bridge between academia and industry demands," Manish said.
PrepInsta has developed an OTT subscription model. Through this model, students gain access to an expansive repository of more than 200 courses, spanning diverse domains such as placement preparation, Full Stack Development, AI/machine learning, cybersecurity, C/C++ coding, competitive coding, ethical hacking, Python, DSA, and other pivotal upskilling avenues. 
The startup recently broadened its Prime module to encompass an array of new courses, which includes offerings like FAANG placement preparation, service-based company placement, web development, data analytics, Power BI, and Salesforce. 
Also Read: