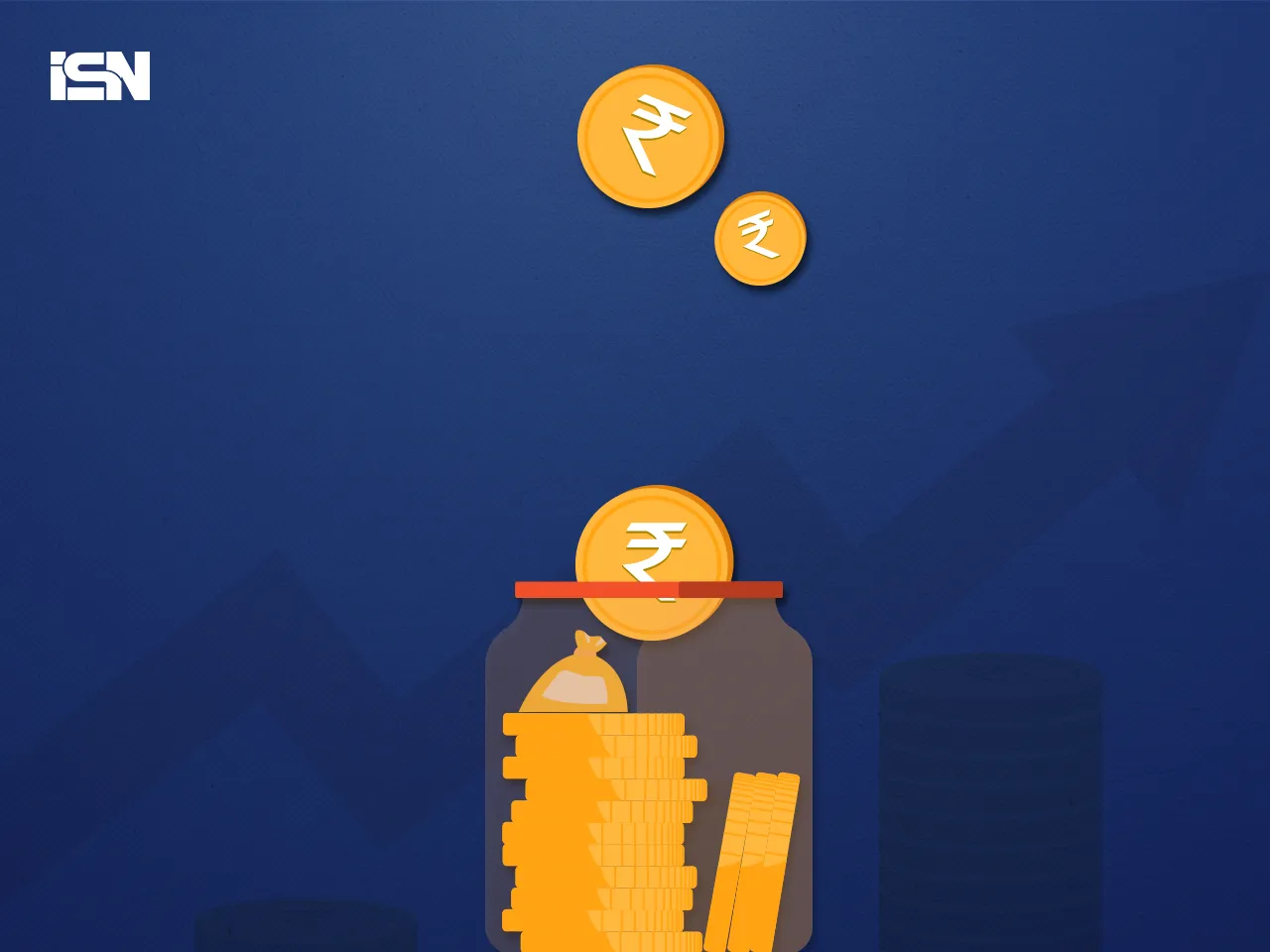 AI-based port automation startup Docker Vision recently raised an undisclosed amount in pre-seed round from Thinkuvate and SeaFund through SanchiConnect's PreSeed Accelerator program.
The funding would be utilized towards brand expansion, conducting additional Proof of Concepts (POCs), and consolidate business operations. 
Docker Vision's flagship AI product reducing waiting times
Docker Vision has built a flagship technology, the AI-powered Gate OCR (dOCR), which addresses several industry challenges and streamlines cargo handling processes. 
According to the startup, The technology works to minimize waiting times and reduce carbon emissions in the sector. Additionally, it introduces panoramic imaging, which is utilized to detect damage more efficiently during cargo handling, offering a practical solution in the logistics and shipping industry.
Docker Vision's Co-Founder, Mr. Prajith Nair, said, "This funding is vital for our journey and vision of revolutionizing the maritime industry with unparalleled automation solutions. We deeply appreciate the confidence and support from our investors, setting sail towards a horizon of innovation and substantial impact."
How SanchiConnect assisted Docker Vision?
SanchiConnect has assisted Docker Vision by offering crucial support through its Accelerator Program. The assistance came in the form of strategic mentorship and guidance, which has been fundamental in shaping Docker Vision's path. 
Additionally, SanchiConnect facilitated access to a wide network of industry connections and collaborations, providing Docker Vision with opportunities to navigate and establish itself in the sector.
Sunil Shekhawat, CEO and Founder of SanchiConnect said, "We are delighted to witness Docker Vision's remarkable journey and their recent funding milestone. Docker Vision's success reflects the essence of SanchiConnect's mission – to empower deep-tech startups with the resources and mentorship needed to thrive. We look forward to continuing our support for startups like Docker Vision, paving the way for transformations in various industries."
Docker Vision expects raising additional funding
With this round of funding, The startup expects to raise additional investment shortly, anticipating substantial progress in revenue, customer acquisition, and product refinement.
SanchiConnect facilitates growth by providing essential resources, such as funding and strategic partnerships. With a global outlook, SanchiConnect is aimed at fostering collaborations between Indian tech companies and their international counterparts.
Also Read: