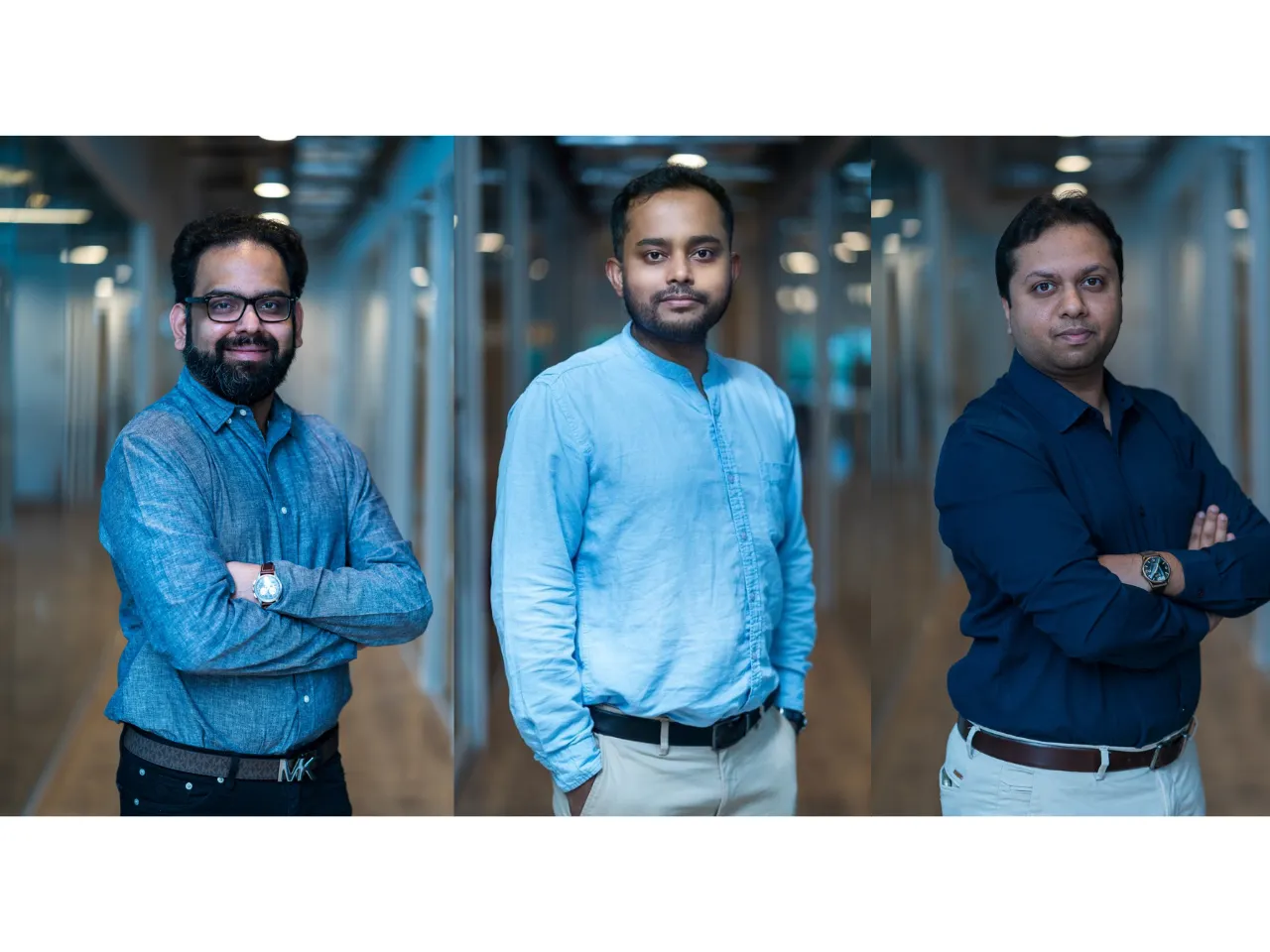 Early-stage venture capital firm Veda VC today announced the first close of  its Rs 250 crore or $30 million corpus led by family offices and startup CXOs.
The SEBI-registered Category 1 AIF fund plans to invest in technology and tech-enabled Indian startups across consumer internet, SaaS, fintech and deeptech sectors with a cheque size between $250,000 and $1.25 million.
Besides investing capital, the team also brings domain knowledge, ecosystem network, execution skills and craft to help portfolio companies reach PMF, scale faster, and raise follow-on capital.
Founded in 2019 by former startup founders and operators Vasant Rao and Ashis Nayak (Autoninja), Avijeet Alagathi (BYG), and Venus Dhuria (Appyhigh), The Bengaluru-based VC firm has a dedicated team for investments in frontier technologies such as AI/ML, Computer Vision, and spacetech.
So far, The VC firm has invested in 46 startups, more than half of whom have raised subsequent capital from marquee investors like Sequoia, Accel, Kalaari Capital, Mayfair, 3one4 Capital, and more. Its portfolio startups include Dukaan, Even Health, One Impression, Agnikul, Rigi and GrowthSchool.
Also Read: