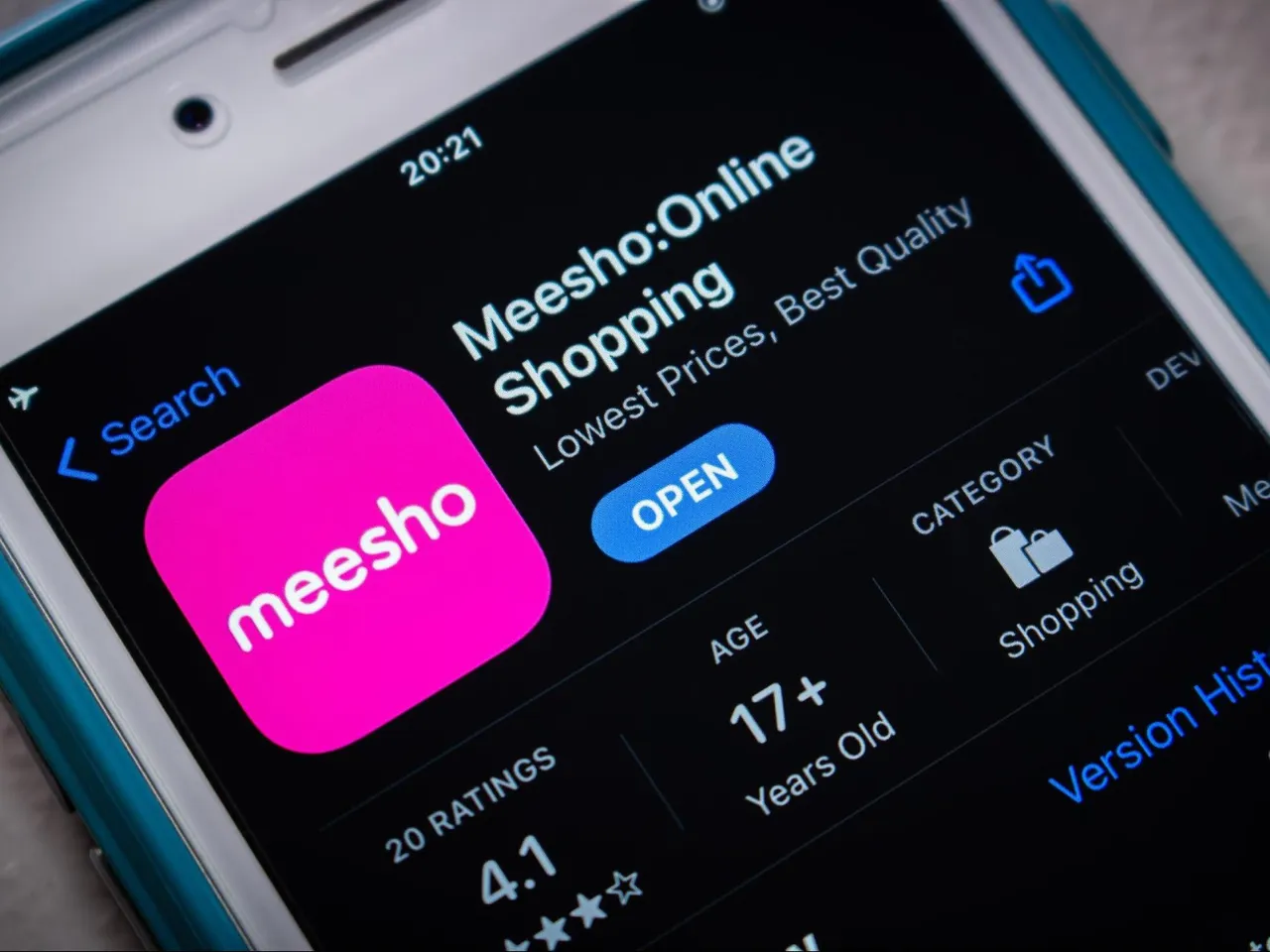 Social commerce giant Meesho, which currently has a seller base of 1.3 million, today announced its goal to onboard 10 million small businesses by 2027.
The initiative aligns with the Indian Government's decision to ease the mandatory GST requirement for online sales for businesses with annual turnovers below 40 lakhs, the startup said.
According to a recent report by RedSeer, India has around 85 million MSMEs, but only 1.5 million are online currently. This huge gap highlights the massive untapped potential in this sector. Enabling even small sellers from all corners to participate in e-commerce can empower them and boost their businesses.
Many new seller registrations fail during GST registration presently. Meesho said it aims to leverage the expected easing of GST regulations to unlock opportunities for micro and small enterprises to start their online journey.
Vidit Aatrey, CEO and Founder at Meesho, said, "Our commitment to onboard 10 million sellers onto the platform by 2027 serves as a resounding testament to our ongoing mission of democratizing internet commerce for all. The resilience and vitality of MSMEs form the backbone of our nation, and their empowerment holds the potential to breathe life into a rejuvenated economy.
Recently, Meesho became the first horizontal Indian e-commerce to achieve profitability. The company achieved profitability at a consolidated PAT level, incorporating all costs, including ESOP, across all divisions and categories months ahead of schedule. 
Earlier this week, Meesho's CEO told NDTV that the company could go public in 18-24 months, but a lot will depend on the market conditions. He further said Meesho has become profitable, and if this pace of growth continues, an IPO will happen.

Also Read: