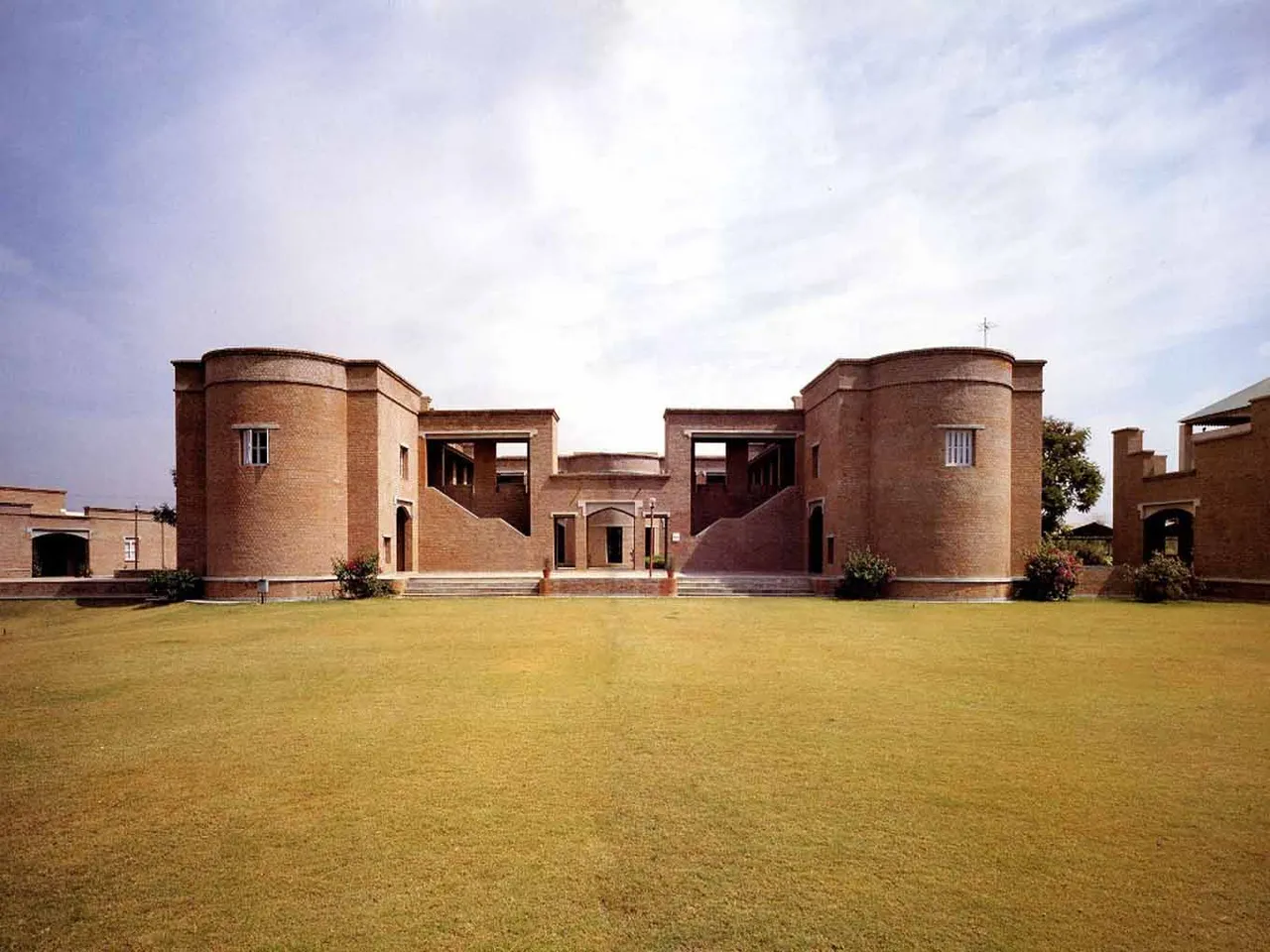 The Entrepreneurship Development Institute of India (EDI) is a non-profit organization based in Ahmedabad, Gujarat. Founded in 1983 the institute, offers master's degrees in entrepreneurship, a fellowship program, and a variety of entrepreneurship training programs.
the Entrepreneurship Development Institute of India (EDII) today announced that it will be setting up an Entrepreneurship Center in Bhutan. The proposed center will be the sixth overseas entrepreneurship development center set up by EDII with the Ministry of Foreign Affairs' backing.
Earlier, Cambodia, Laos, Myanmar, Vietnam, and Uzbekistan are among the countries that have benefited from EDII's activities. EDII hosted a two-day virtual policymaker training to learn more about Bhutan's entrepreneurship and needs.
The two-day virtual session was commenced today. While the Chief Guest was His Excellency Lyonpo Loknath Sharma, Hon'ble Minister of Economic Affairs, Royal Government of Bhutan, the Guest of Honour was Her Excellency, Ms. Ruchira Kamboj, Ambassador, Embassy of India, Thimphu, Bhutan. Also present on the occasion were Dr. Sunil Shukla, Director General, EDII; Mr. S B Sareen, Director, Dept. of Projects (Govt.), EDII; Dr. Raman Gujral, Director, Dept. of Projects (Corporate), EDII; and officials from Royal Government of Bhutan.
A total of 25 policymakers from Bhutan took part in the workshop to share their experiences and participate in the process of strategy formulation.
Bhutan is a developing country, and it is critical to provide them with opportunities. In the discussion, the Honorary Minister mentioned Indian Prime Minister Shri Narendra Modi and Federal Minister of Commerce and Industry Shri Piyush Goyal's visit to Bhutan, with a focus on entrepreneurship.
He stressed the need of creating an ED center in Bhutan, saying that EDII's handling of this critical work is encouraging for him and his country. That was the case. He went on to say that numerous agencies and institutions in Bhutan are working on youth development, and he urged EDII to combine that effort with their efforts to establish a comprehensive and customized implementation strategy.
Ambassador to India Lucila Kamboj, said: "We are pleased to start discussing the possibility of establishing an Entrepreneurship Center in Bhutan today. It's a need for time! I'm glad EDII has taken on this job. The Center is confident that it will strive to promote entrepreneurship and entrepreneurship in Bhutan. Mr. Kamboji emphasized Bhutan's uniqueness, adding that Bhutan was very well managed during the COVID period and is gradually moving towards a very high prosperity index".
EDII Executive Director Dr. Sunil Shukla said: "India is proud to contribute to the development of Bhutan, and entrepreneurship is an important aspect of it. Future centers will not only guide entrepreneurs in the new era but also drive the growth of existing businesses. In this regard, EDII will conduct a feasibility study to understand the potential for establishing an Entrepreneurship Center in Bhutan. This will help fulfill the mission of the Royal Insurance Corporation of Bhutan in terms of industrial development, job creation, and overall economic development."
Also Read:
Follow IndianStartupNews on Facebook, Instagram, Twitter for the latest updates from the startup ecosystem.