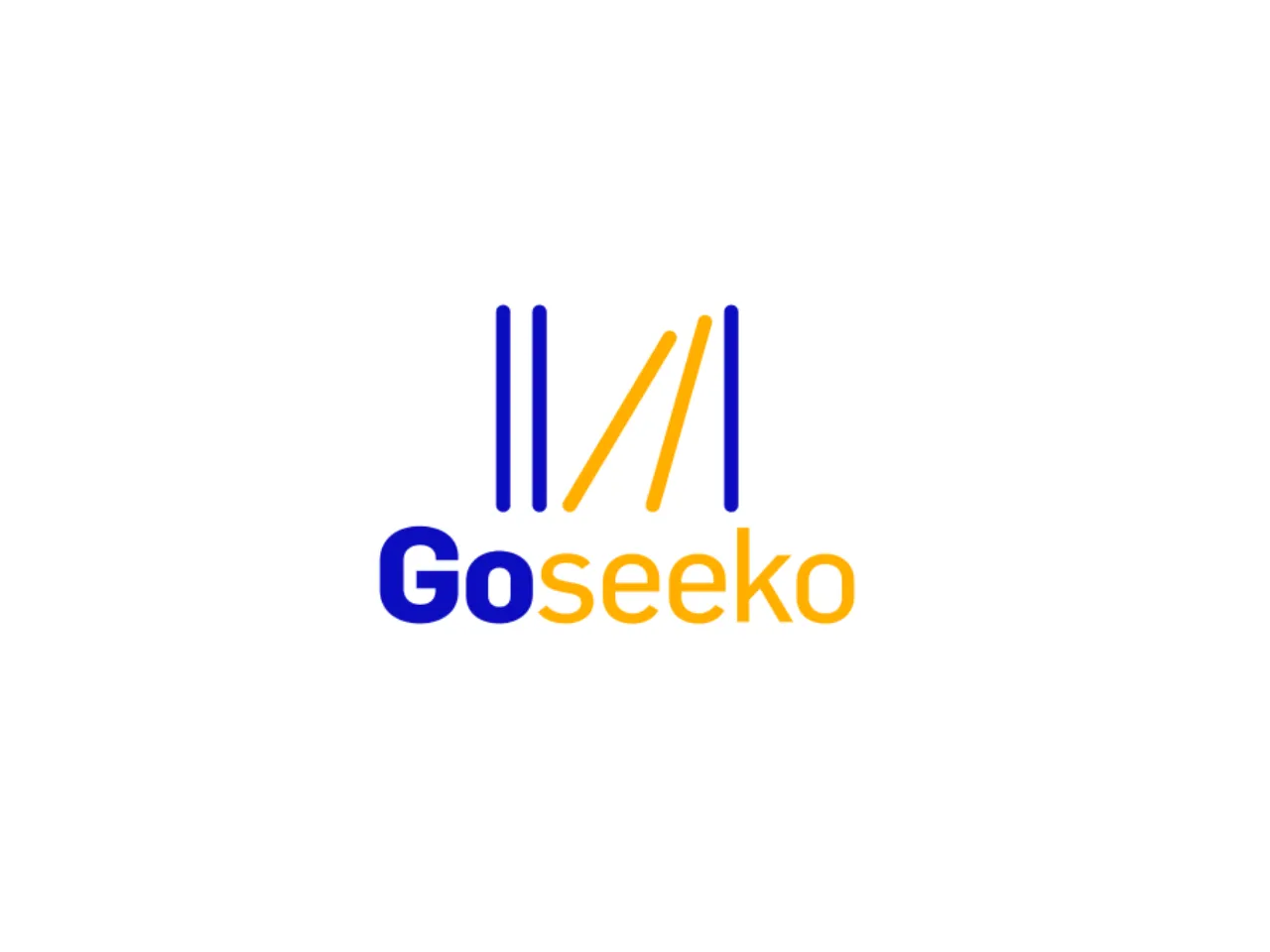 Edtech startup Glossaread has reported a Rs 60 lakh profit with a top-line gross revenue of Rs 7 crore in the fiscal year 2023. With this, the startup aims to achieve cash positivity by the end of FY2023-24.
Founded in 2018, Goseeko, under the parent company Glossaread Technologies, entered the market in 2019 to provide high-quality study materials and resources to students who often face challenges due to limited access to educational resources compared to their counterparts in tier 1 cities.
The startup provides study materials created by professors from smaller cities who understand the specific needs and challenges students from these regions face.
Goseeko claims to have grown rapidly, with a 42% annual growth rate and an 80% annual rise in new users, reaching 2 million unique visitors. 
Chandrabhanu Pattajoshi, Founder Partner at Glossaread Technologies, said, "Catering to the educational needs of students in tier 2 and 3 cities has always been at the heart of Goseeko's mission. With Klub's flexible funding without any equity dilution, we've not only realised our financial goals but have also embarked on a journey toward global expansion. "
Sonam Choudhary, Founder Partner at Glossaread Technologies, said, "As we look ahead to further expand the company's profitability route, our commitment to fostering accessible education remains unwavering, and we are excited to build a future where every student's potential can flourish, regardless of their geographical location."
Glossaread launched SkillCamper, which aims to improve job opportunities for students and young professionals in India. SkillCamper plans to expand globally in 2023 to significantly influence employability in and beyond India.
The company has also collaborated with Klub, a financial ally that offers debt funding through its capital platform. The company said this partnership, which doesn't involve equity dilution, has been crucial in aiding Goseeko's growth and efforts to increase profits.
It plans to raise Series A funding in the coming year or future listing on the BSE SME stock exchange.
Klub operates a revenue-based financing platform that provides flexible funding of up to Rs 30 crore to digital businesses and SMEs with recurring revenue. The company partners with leading NBFCs, HNIs, financial institutions, and its own SEBI-registered fund to provide growth capital.
Also Read: