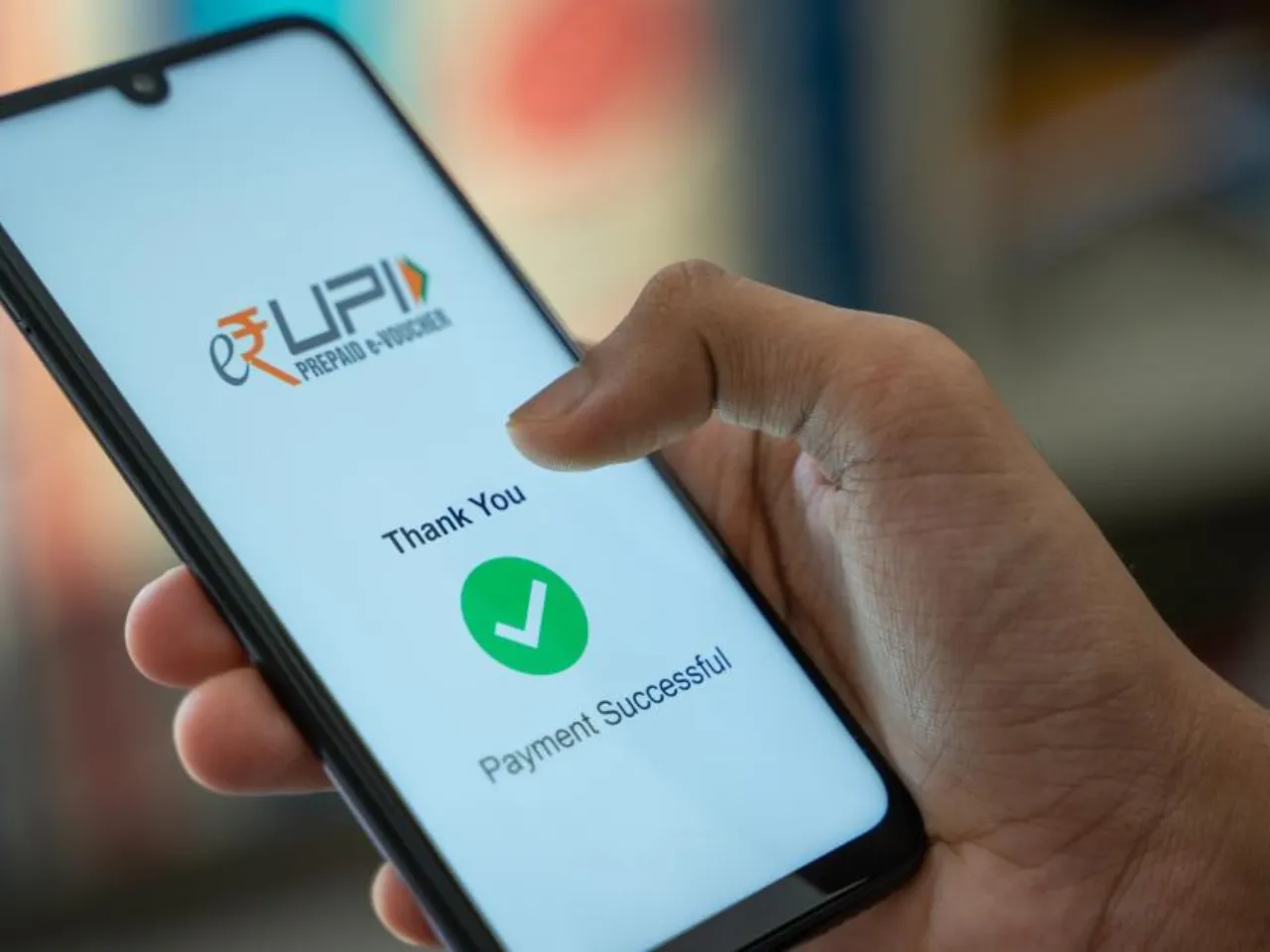 The National Payments Corporation of India (NPCI) on Wednesday announced the launch of new products that include a credit line on UPI, conversational payment mode 'Hello UPI', BillPay Connect, UPI Tap & Pay and UPI Lite X.
The launch comes after UPI, for the first time, recorded 10.24 billion transactions amounting to Rs 15.18 lakh crore in the month of August 2023.
This achievement follows closely on the heels of July's figures when UPI was close to this milestone with 9.96 billion transactions. The latest data indicates a nearly 52% year-on-year growth from August 2022, which saw approximately 6.5 billion UPI transactions.
NPCI has also revised its target from 30 billion monthly transactions to 100 billion in the coming years.
Credit Line on UPI
The Reserve Bank of India (RBI) launched feature will enable pre-sanctioned credit lines from banks via UPI to revolutionize customer access to credit. Credit Line on UPI will offer features, including the linkage of pre-sanctioned credit lines, the creation of digital credit products by banks, establishing interest-free credit periods and corresponding interest rates, defined schedule of charges, customer engagement channels for credit sanction requests, and the ability to link various pre-sanctioned credit lines via UPI-enabled apps for transactions.
UPI LITE X
RBI launched UPI LITE X to enable users to initiate payments without needing the internet. This will allow users to send and receive money without an internet connection, making transactions possible in areas with poor connectivity, like underground stations or remote regions.
According to NPCI, UPI LITE X leverages Near Field Communication (NFC) technology.
UPI Tap & Pay
UPI Tap & Pay is aimed at boosting the adoption of QR codes and NFC technology in digital transactions in the country. According to NPCI, This offers an alternative to the traditional "Scan and Pay" method, where users can tap their devices on NFC-enabled QR codes at merchant locations to finalize their payments.
Apart from this, RBI also launched conversational UPI Payments and conversational Bill Payments. 
Hello UPI
With a focus on senior citizens and individuals, Hello UPI leverages AI to facilitate voice-enabled UPI payments. According to NPCI, Users can make payments through UPI apps, telecom calls, and IoT devices using voice commands in Hindi and English. It plans to add other languages soon. 
Hello UPI is developed by NPCI in partnership with the Bhashini program at IIT Madras, which aims to build language models for payments in both Hindi and English.
Bill Pay Connect
Bharat BillPay introduced BillPay Connect, which simplifies the payment process by providing a nationalized number that customers can use to fetch and pay their bills quickly.
To initiate a payment, a user will have to send a 'Hi' message on the messaging app. Moreover, those without smartphones or internet access can make bill payments by giving a missed call, following which they will receive a call back for verification and payment authorization.
The feature also offers voice-assisted bill payments, where customers can use voice commands on their smart home devices to fetch and pay bills, receiving instant voice confirmation.
Also Read: