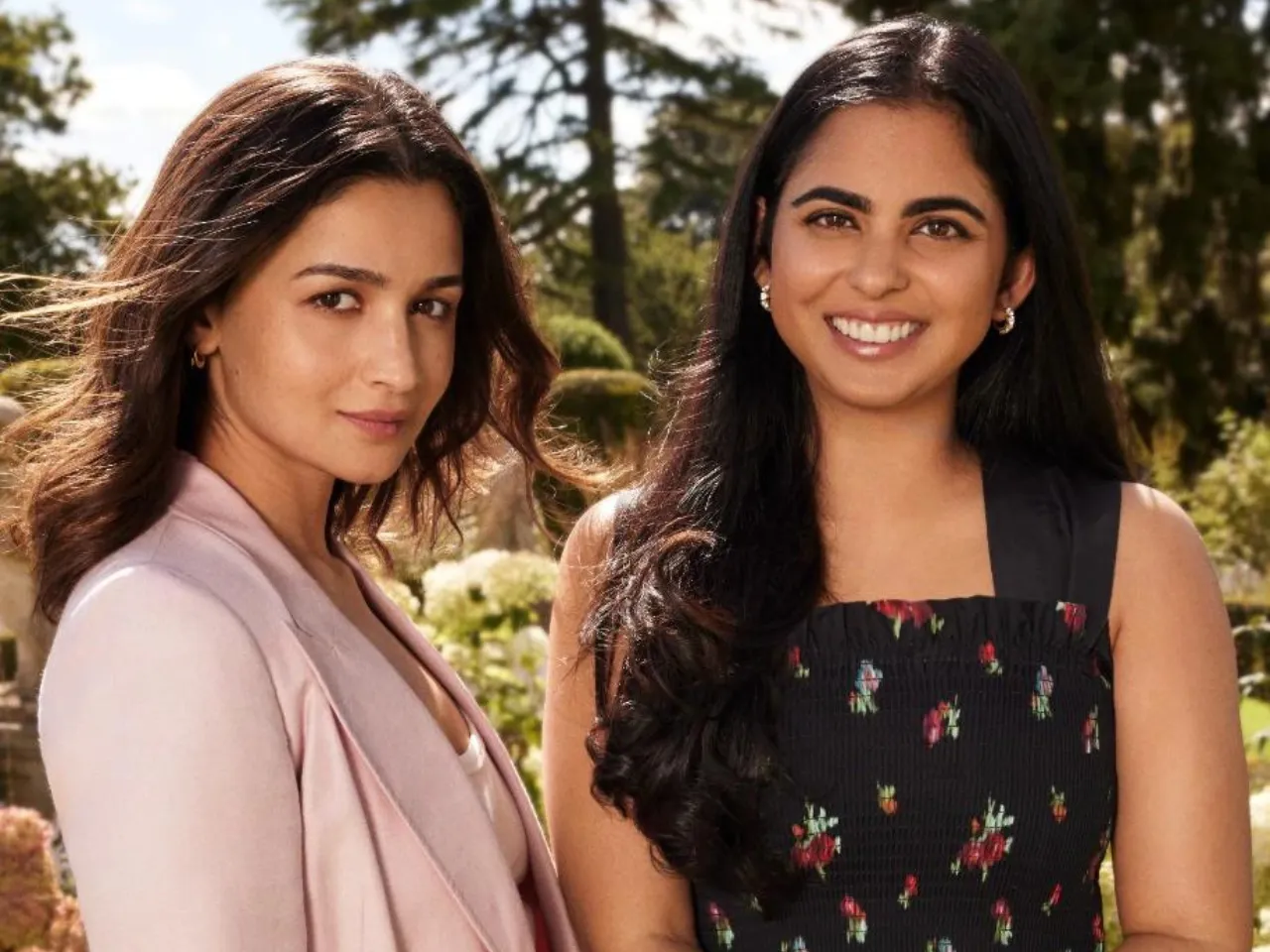 Isha Ambani-led Reliance Retail today said it has signed a joint venture agreement to acquire a 51% stake in Bollywood actor Alia Bhatt-founded kid and maternity-wear brand Ed-a-Mamma. However, the company didn't disclose the financial terms of the deal.
According to several media reports, the current valuation of Ed-a-Mamma stands at around Rs 150 crore or $18 million.
While announcing the development, Alia Bhatt, on an Instagram post, wrote, "Delighted to share that Ed-a-Mamma and Reliance Retail Ventures Ltd have entered into a joint venture. Ed-a-Mamma is a bootstrapped venture with a big heart. Reliance Retail is India's largest retailer. What we have in common is our dream to continue the work of building a homegrown, vocal-for-local brand of children's products that are safe, parent-friendly, and planet-friendly."
"On a more personal note, for Isha and me, this is also about two moms coming together. That just makes it so much more special," she added.
Alia Bhatt launched Ed-a-Mamma in November 2020 to offer naturally sourced and sustainable clothes for children aged 2-14 years. Last year, Alia, when she was pregnant with her first child, launched her maternity line. Currently, It deals with clothing for children, teens, as well as maternity clothing.
The development comes after Reliance Retail announced that it is raising $1 billion in funding from Qatar Investment Authority at a valuation of $100 billion. Following this, Several media reports suggested that the company is looking to raise another $2.5 billion from global investors by the end of September 2023.  
Reliance Retail operates India's largest retail business with a network of over 18,500 stores and digital commerce platforms across grocery, consumer electronics, fashion and lifestyle, and pharma.
Also Read: