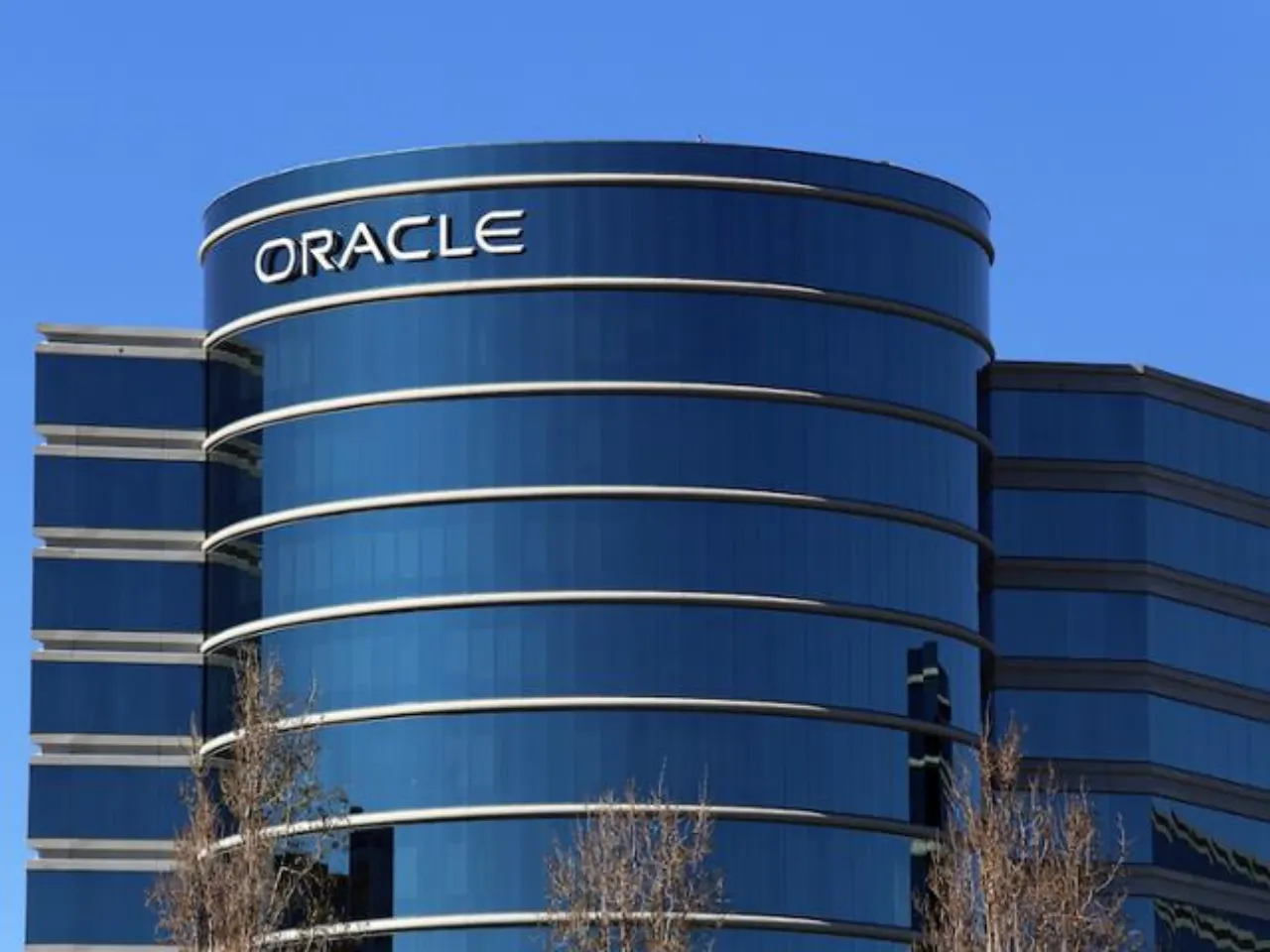 Higher education startup Sunstone has partnered with tech giant Oracle to offer students a range of tech and management certifications, thereby paving the way for a plethora of career opportunities in the dynamic job market.
According to the company's statement, The partnership will benefit undergraduate and postgraduate students across more than 50 institutions in 35 cities where Sunstone has a presence.
The partnership comes at a time when the demand for a blend of technical, social, and emotional skills is on the rise, a trend that is expected to continue until at least 2025, according to a report by the World Economic Forum.
To cater to this demand, the certification courses, which will be delivered through a combination of online resources and live lectures by Oracle, will cover a diverse range of subjects, according to the company's statement. 
These include Java Development on Oracle Cloud, Machine Learning on Oracle Cloud, Application Development on Oracle Cloud, and Business Intelligence on the Oracle Cloud. These certifications are designed to provide students with practical insights and hands-on experience, preparing them to excel in roles such as Java Developer, Data Scientist, Cloud Application Developer, and Business Intelligence Analyst, among others.
Sunstone, known for its industry-endorsed training programs, is committed to enhancing the employability of students by offering a holistic educational experience that goes beyond the traditional curriculum.
The programs, which are delivered in a hybrid format, emphasize not only technical skills but also focus on soft skills and personality development. In the wake of a recent study indicating a surge in hiring prospects for fresh graduates in the latter half of 2023, this collaboration with Oracle stands as a timely initiative.
It encourages students to acquire additional skills aligned with industry requirements, thereby making them more appealing to potential employers and ready to navigate the evolving job landscape with confidence.
Also Read: