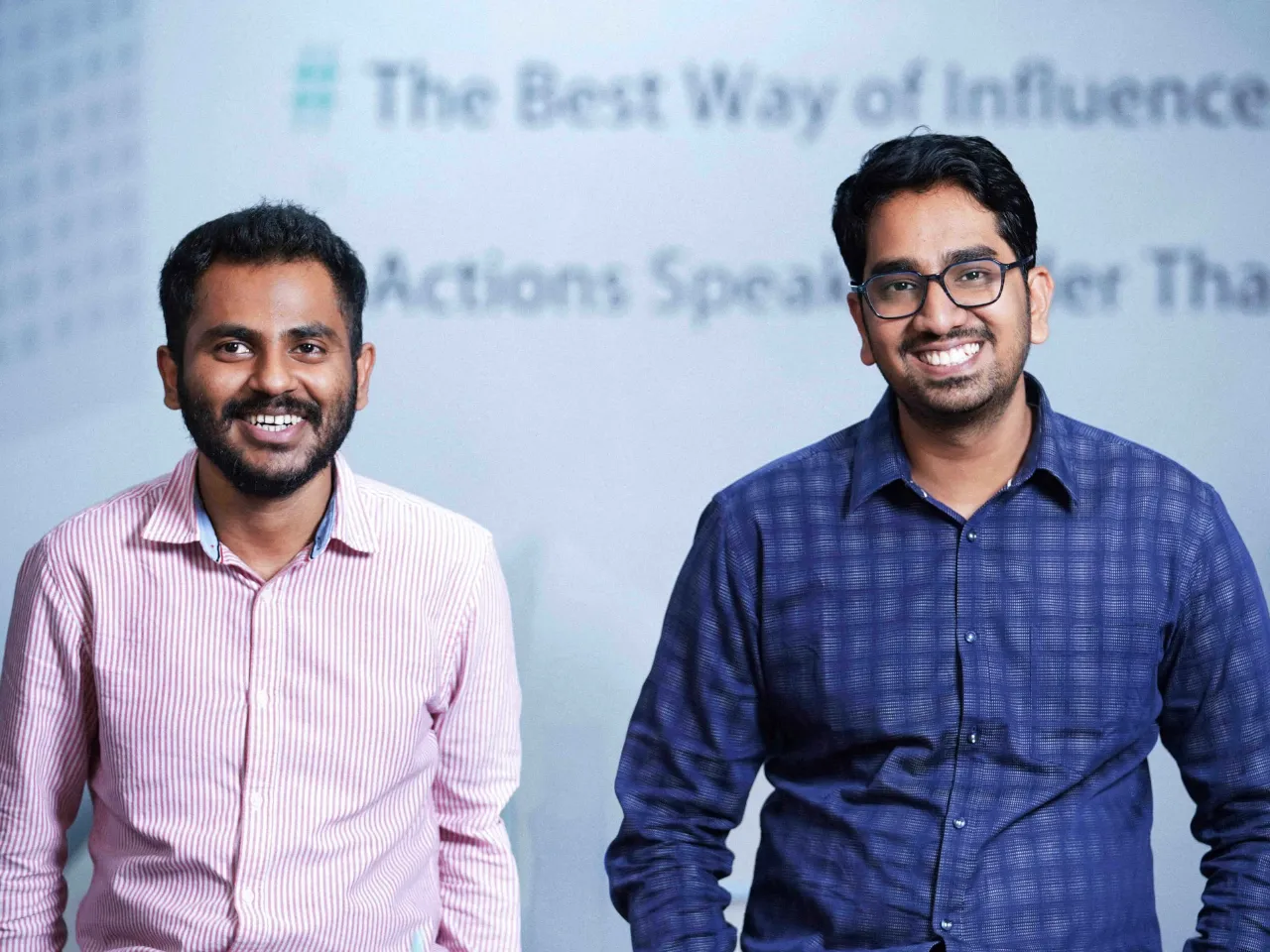 Cashfree Payments, a fintech startup operating in the payments and API banking domain, has announced the launch of UPI Plug-in in partnership with NPCI, the developer of UPI and Axis Bank, one of India's top private sector banks.
Cashfree said the new tool facilitates seamless UPI payments for mobile-centric businesses, allowing customers to complete transactions without leaving the app. 
How UPI Plug-in will benefit the users
According to Cashfree Payment, The UPI Plug-in aims to streamline the UPI payment procedure, enhancing conversion rates and minimising customer drop-offs, thereby elevating the overall customer experience.
To execute a transaction, customers are required to enter their four or 6-digit UPI PIN after clicking the 'Pay Now' option. 
The company said this simplifies the payment process and gives businesses a clearer insight into the customer's payment journey since it occurs within the app.
Furthermore, the UPI Plug-in is poised to revolutionise the payment experience for end-users by offering a smooth, hassle-free, and integrated payment solution.
Akash Sinha, CEO and Co-Founder of Cashfree Payments said, "UPI payments have been a key factor in India's booming e-commerce and mobile-first industries. However, the lack of transparency regarding customer drop-offs during the payment process and reliance on third-party UPI apps have emerged as significant concerns for these businesses. To address this, Cashfree Payments has launched a solution designed to enhance the success rate of UPI payments while providing greater visibility into the customer's payment journey."
"By prioritising speed, security, and convenience in UPI payments, we are pushing the boundaries of innovation and advancing towards our vision of improving digital payments for the benefit of India's businesses and economy," Akash said.
Nalin Bansal, Chief of Corporate and Fintech Relationships and Key Initiatives at NPCI, said, "We are thrilled to witness Cashfree Payments embrace our UPI Plug-in framework solution which will significantly improve the checkout experience for in-app purchases. The payments landscape is undergoing a digital transformation, and notably, UPI has paved the way for India's remarkable global success. It is of utmost importance for UPI to continue its evolution and stay aligned with the ever-changing dynamics of the market."
Founded in 2015, Cashfree Payments is integrated with major platforms such as Shopify, Wix, Paypal, Amazon Pay, Paytm, and Google Pay. Apart from India, Cashfree Payments operates in eight other countries, including the USA, Canada, and UAE.
Also Read: