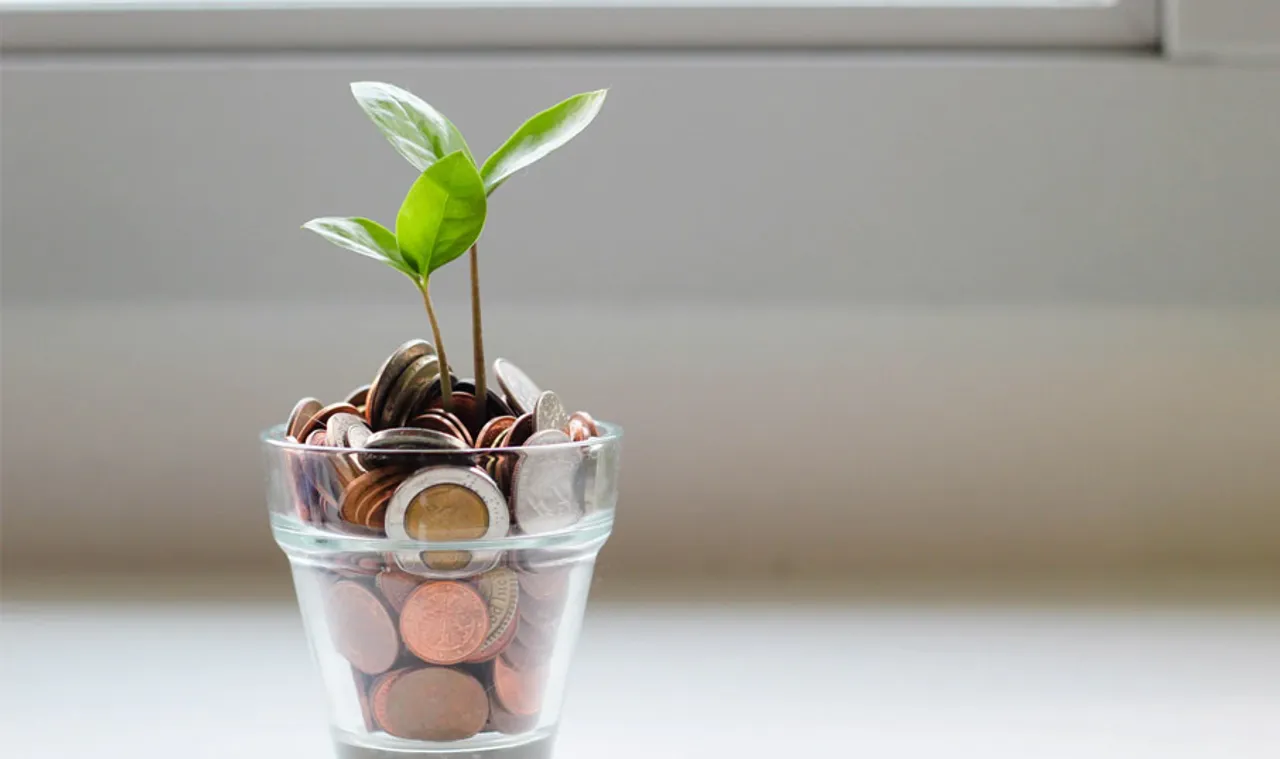 Vidyakul, a Gurugram-based vernacular e-learning platform, said that it has raised $500,000 in a seed funding round led by the Jain International Trade Organisation (JITO) Angel Network, We Founder Circle, and SOSV.
According to the startup, The raised funding will be used in expanding the team and enhancing the platform functionality.
"Vidyakul aspires to be the preferred brand for Bharat students. We are building a platform that is tailor-made to suit the needs of individual students, give them a classroom-like experience and become a one-stop destination for all their needs related to books, notes, state board test preparation, and more. We are confident that with the support of JITO Angel Network and its vast member network, we would be unstoppable and will take Vidyakul to unimagined heights," said Tarun Saini, Founder of Vidyakul.
The platform, which calls itself "Bharat ka online school," has already reached one million kids in Uttar Pradesh, Bihar, MP, and Gujarat, with a focus on state board pupils, in a short period of time.
To aid state board students in learning academics in their local language, the portal offers live lectures and pre-recorded courses (from Class 9th to 12th) in Hindi, Gujarati, Marathi, and English.
The firm has attracted high-profile investors from Gujarat, who admire the firm's accomplishment in serving more than 2 lakh kids from the Gujarat region alone through its platform, despite the epidemic.
Vidyakul is addressing the problem affecting millions of students taking state board examinations and struggling to get quality online education in their own language at a reasonable price.
"Rural education in India has been the prime focus of the government. Vidyakul, our thirty-seventh portfolio company, is the largest player focused on the regional market with a huge content bank of over 70,000 video lectures covering more than five state boards across Maths and Science. We at JITO Angel Network are proud to be part of Vidyakul and are very confident that founders will lead the company to great heights," commented Sunil Kumar Singhvi, vice chairman, JITO Angel Network.
Vidyakul is a one-of-a-kind interactive vernacular e-learning platform that allows teachers in tier-II and tier-III cities to build online courses for K-12, JEE, NEET, and AIIMS. Vidyakul is developing study material, video lectures, study notes, and online quizzes by evaluating previous exam papers and NCERT books alongside India's greatest professors.
JITO Angel Network, founded in 2017, is India's only community-based platform dedicated to new venture funding. Today, the network has a global portfolio of 37 firms, with over 18 exits and over 18 next-round investments.
Gaurav Singhvi, Co-Founder of We Founder Circle, who is based in the Gujarat region added "We have started helping Vidyakul since 2019, and have invested $100K in Jan 2021 as we were very bullish on vernacular eLearning consumer growth. Since he launched the Gujarati language after starting with Hindi, a lot of our investors and local business community were keen to actively work with them. That is how with overwhelming demand from the Gujarati community we are able to reinvest $250K in this round again."
Also Read:
Follow IndianStartupNews on Facebook, Instagram, Twitter for the latest updates from the startup ecosystem.